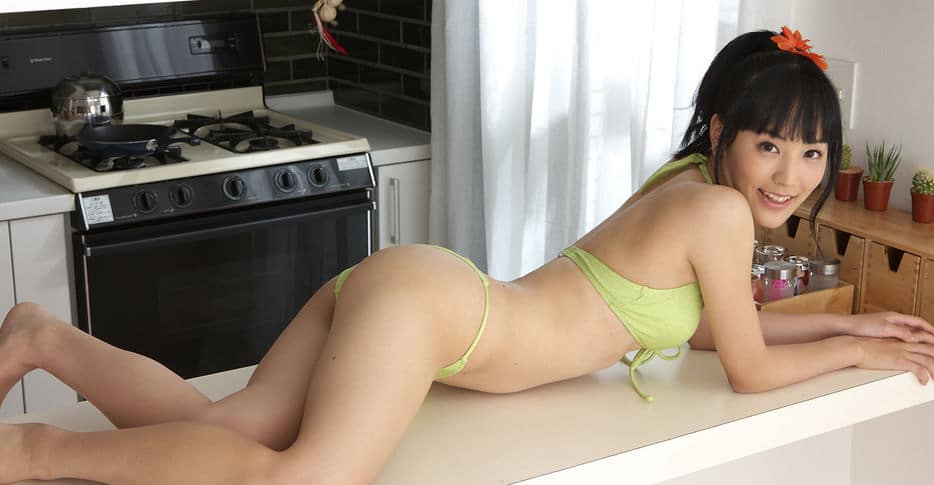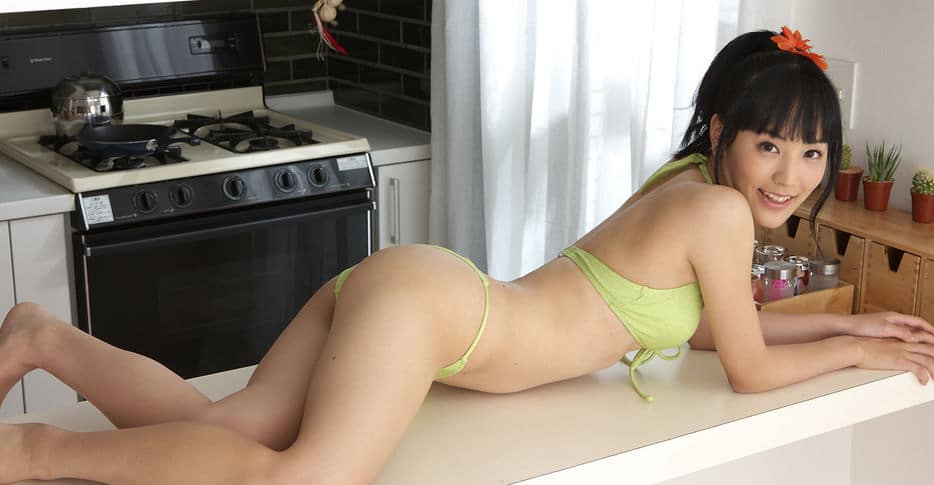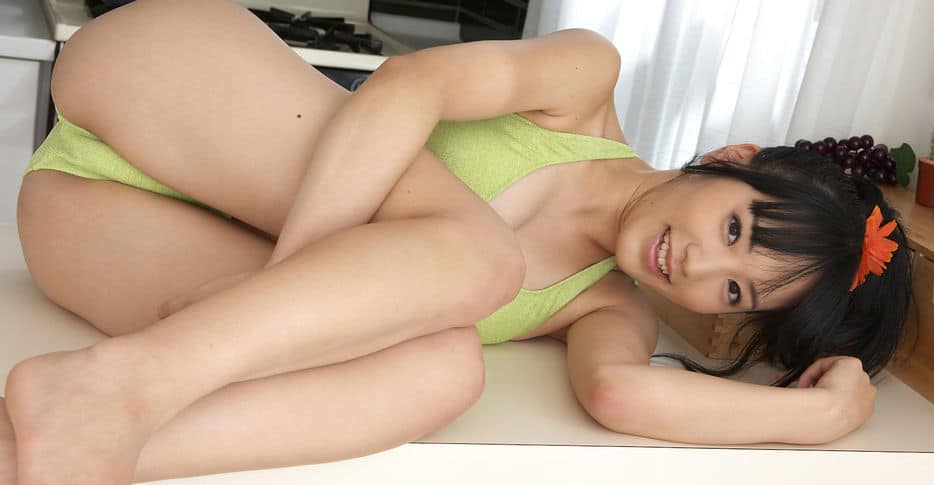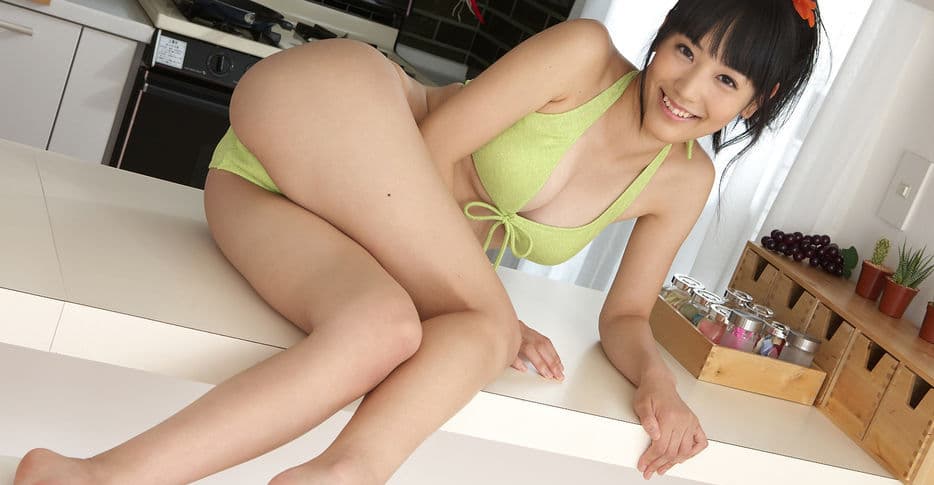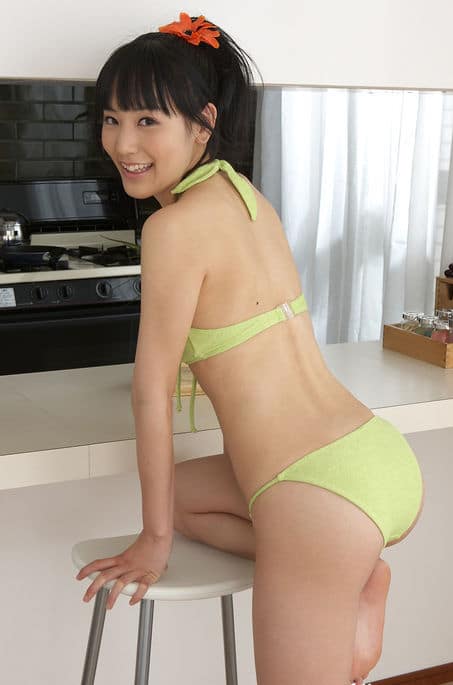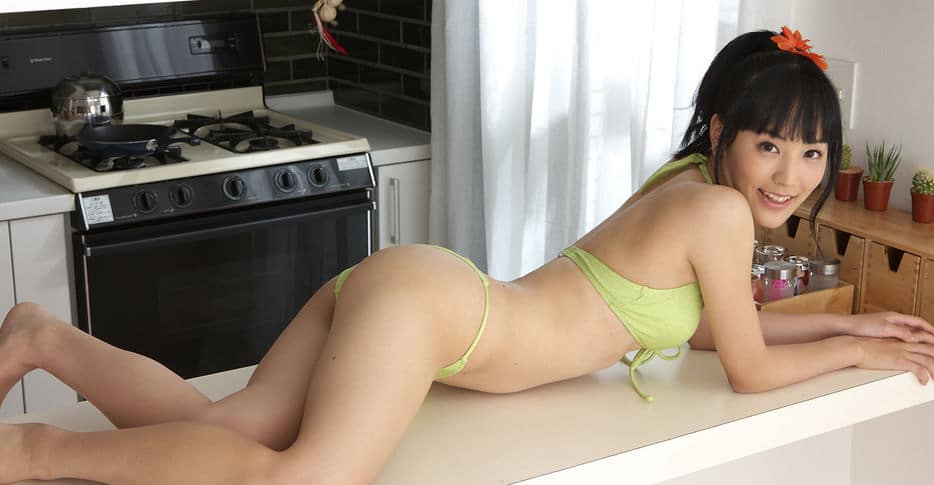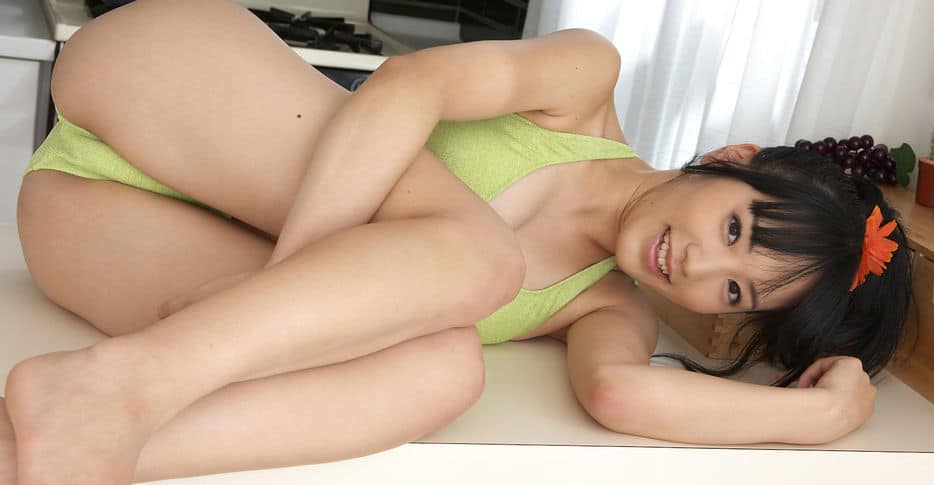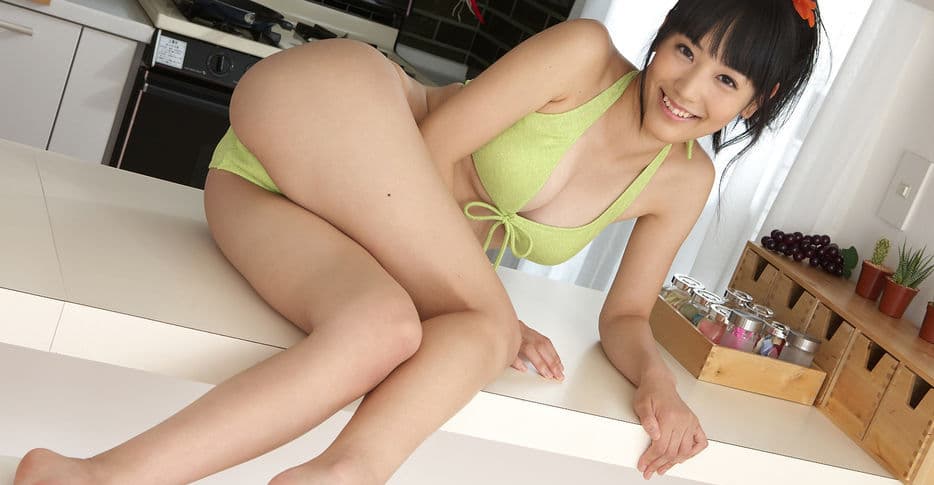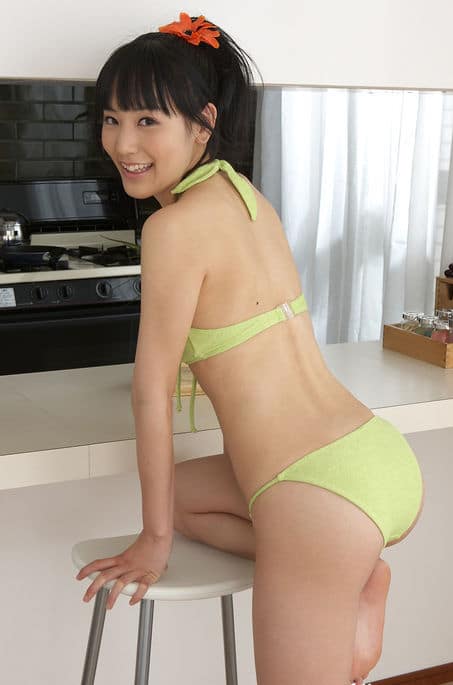 Recent Reviews
Perfect really enjoyed our time together

Vince – Febuary
Young and Slim Japanese Escort
Say hi to Emily the best young Japanese escort in London!
Akura loves a wide range of services including the likes of OWO and DFK. But let's find out more about her.
Name: Emily
Age: 22 (Young escorts)
Nationality: Japanese
Favourite Massage Style: Sensual
Loves, Fine dining and long walks
Body type: Slim
Ready to book with Emily?
Emily says!
Thanks for clicking on my profile here you can get to know me a bit before we meet and view my photo gallery hope you enjoy it! I love being an escort and giving pleasure to my clients. Let's meet up tonight x
Prices with Emily start from just £120 per hour