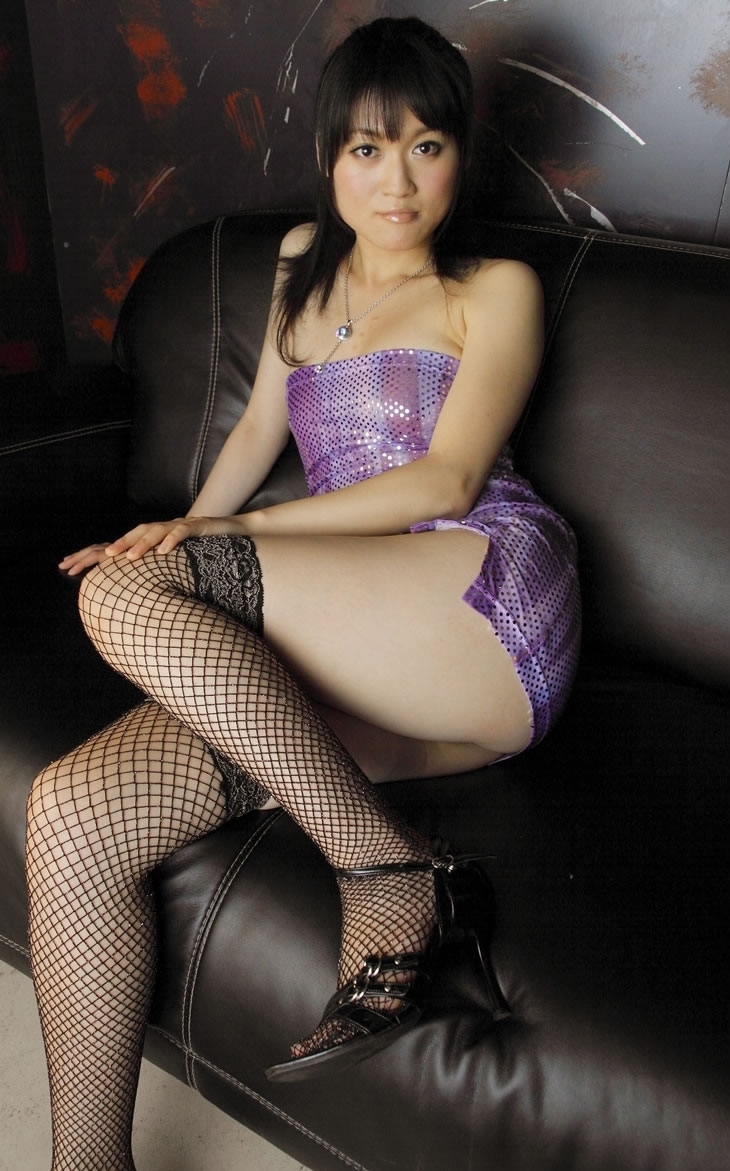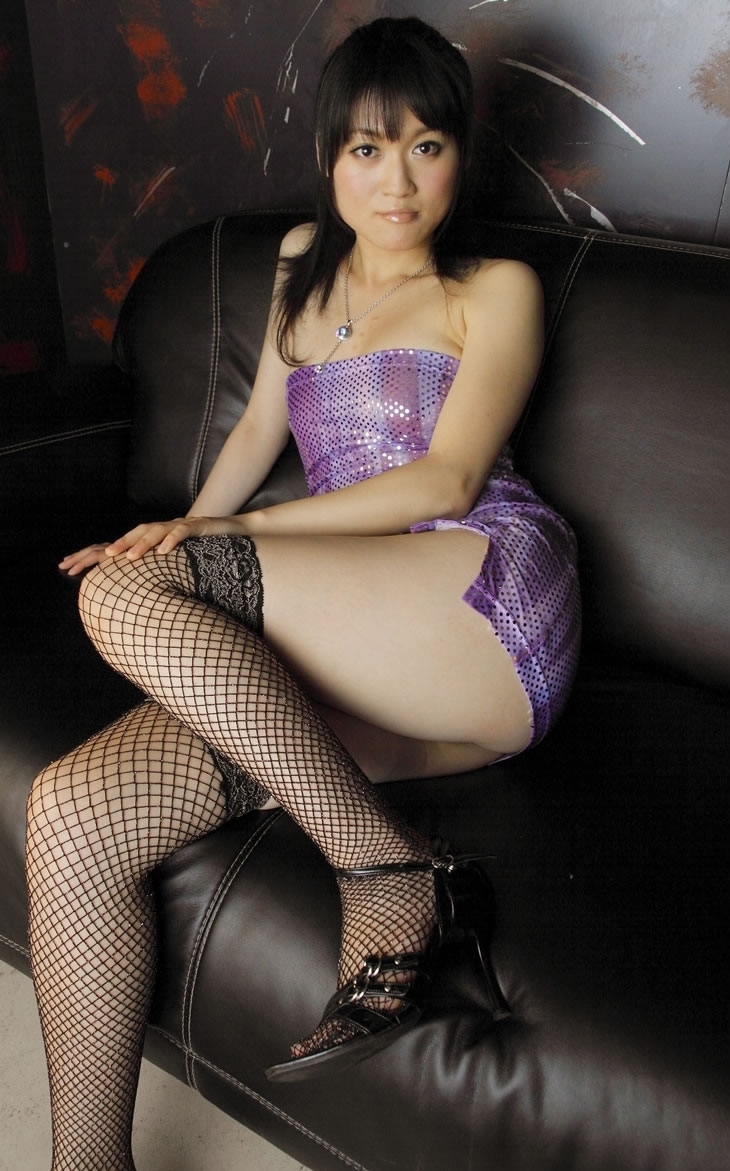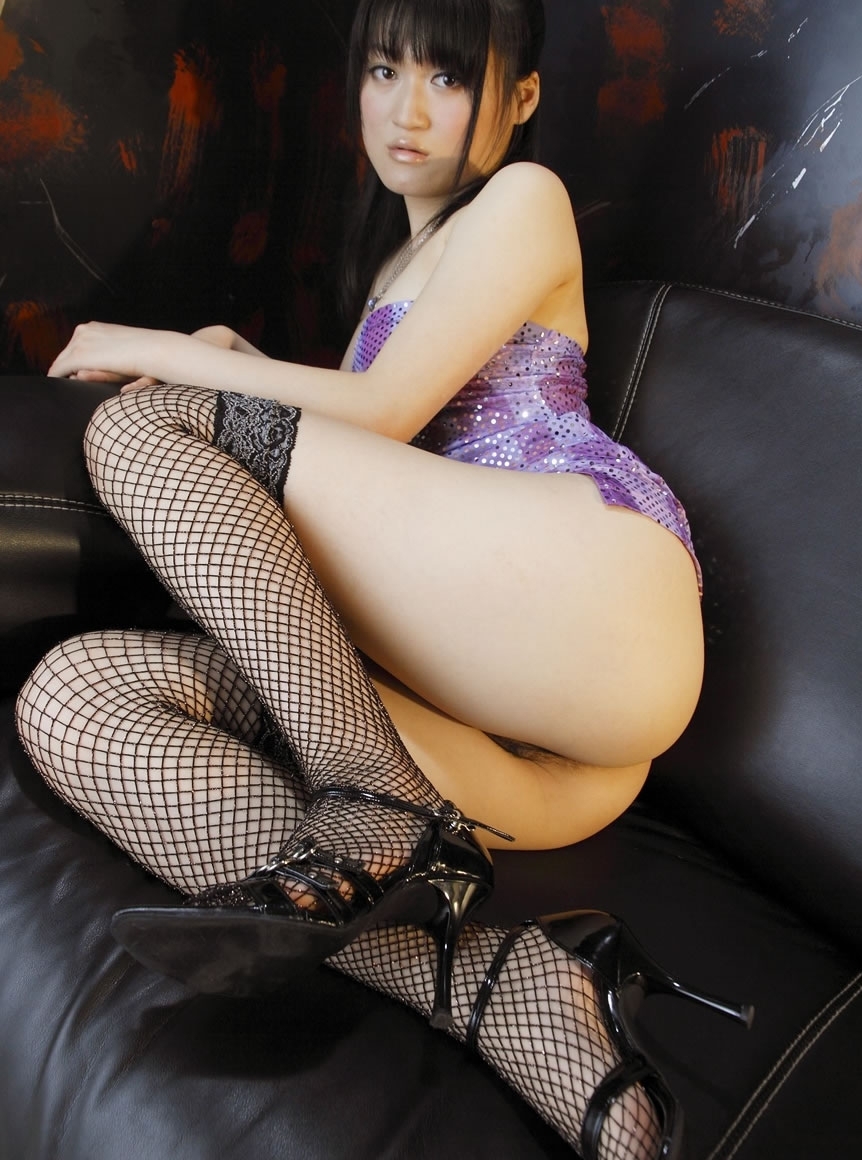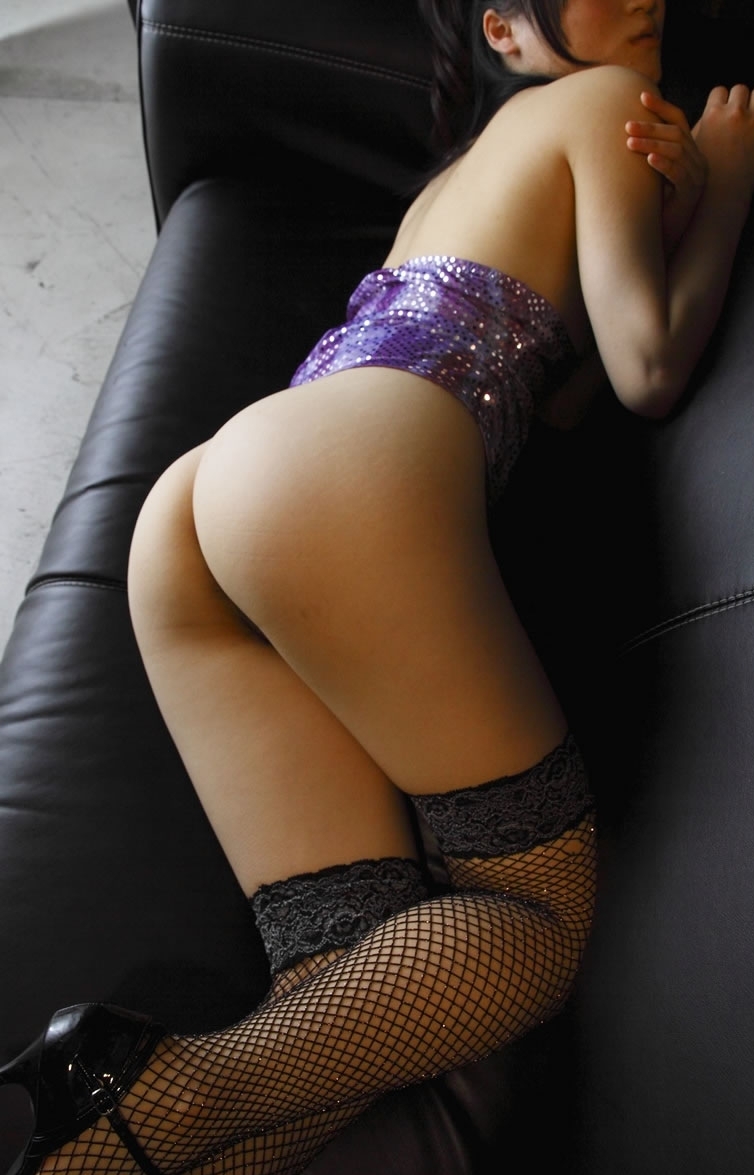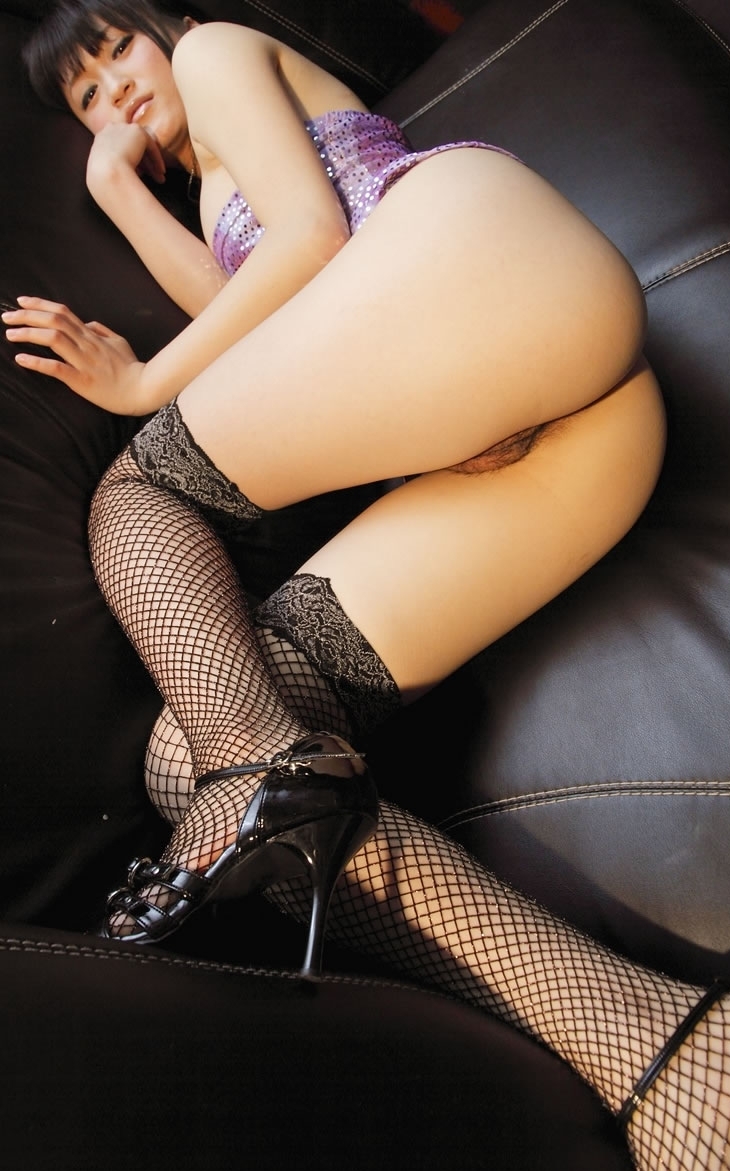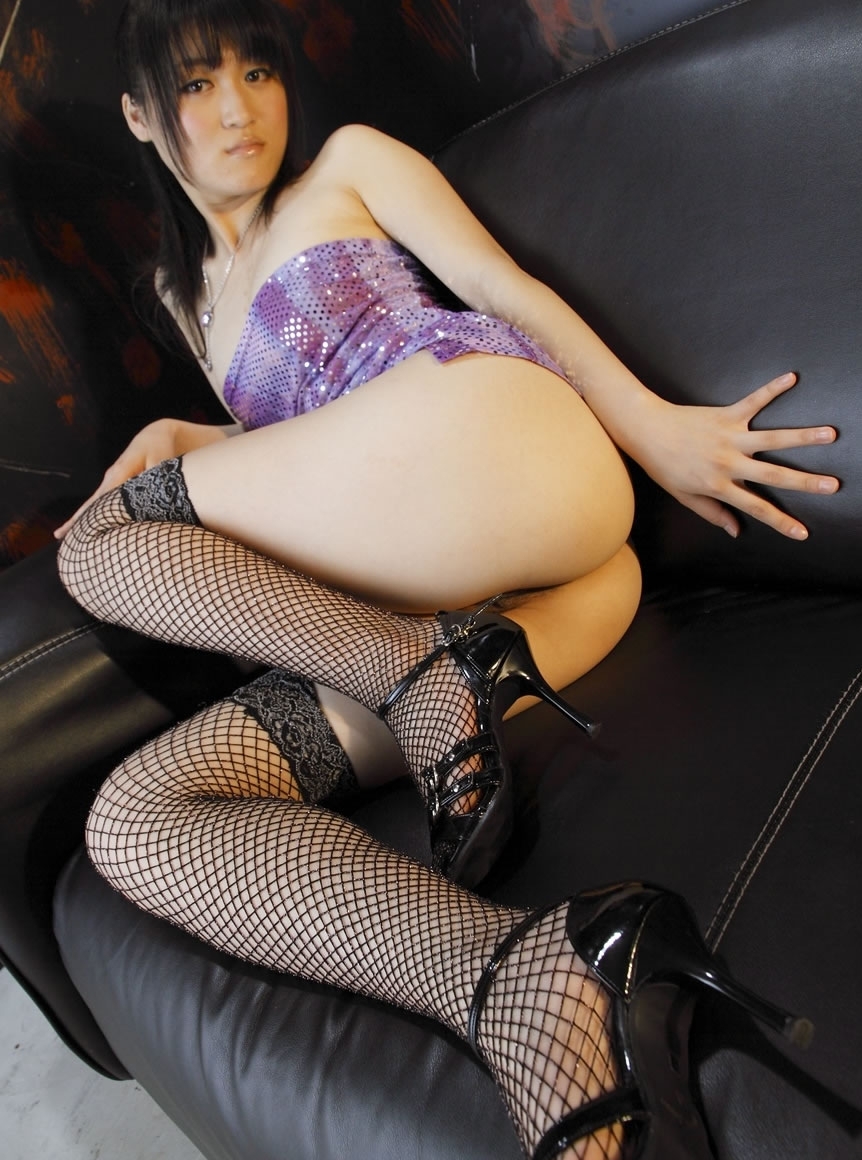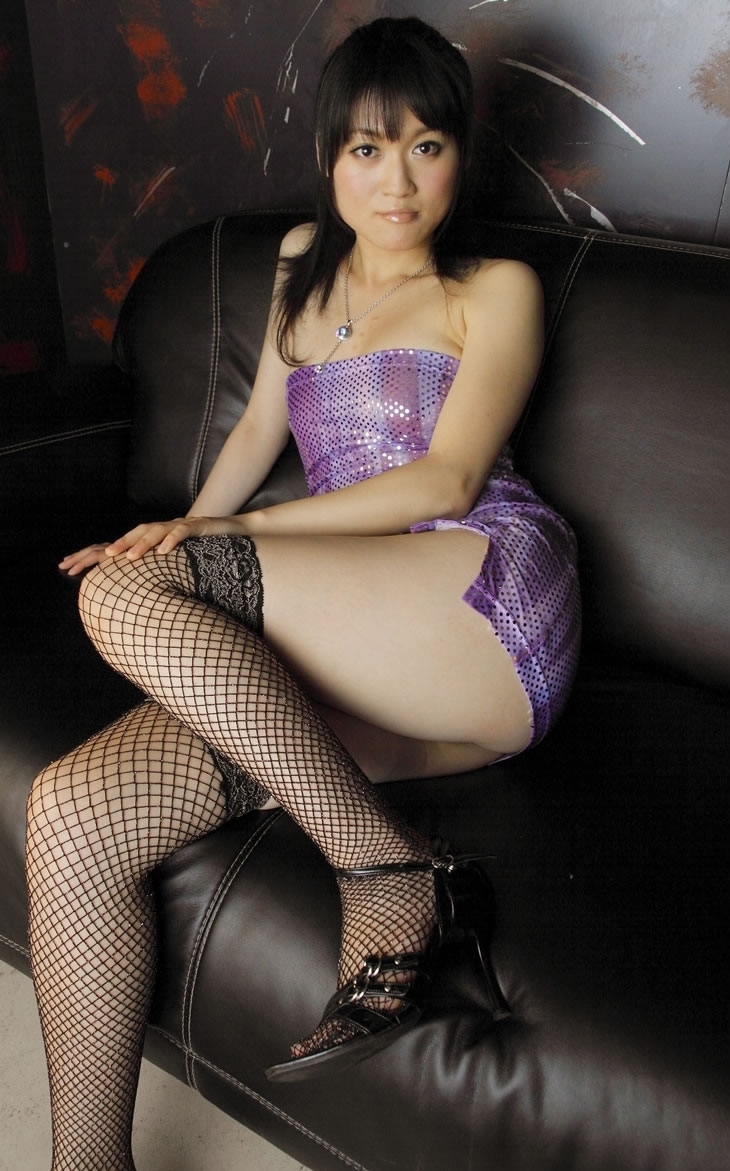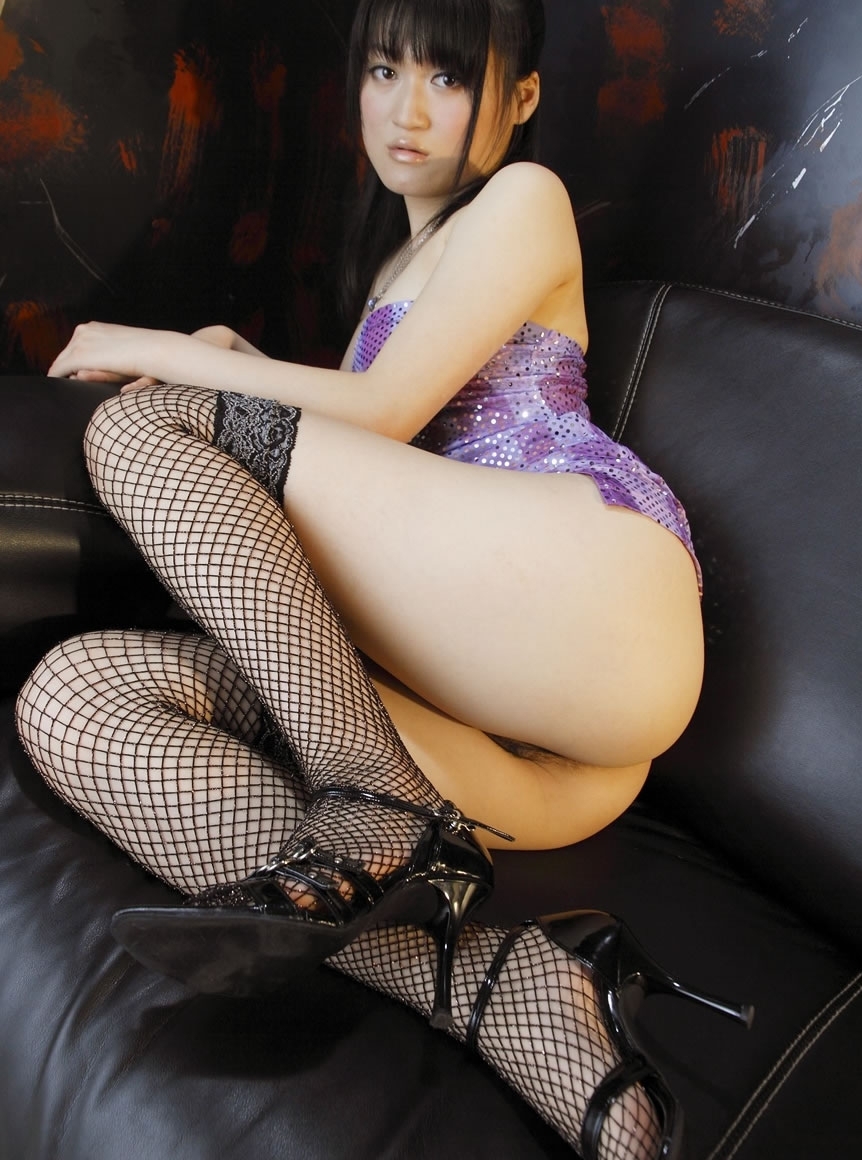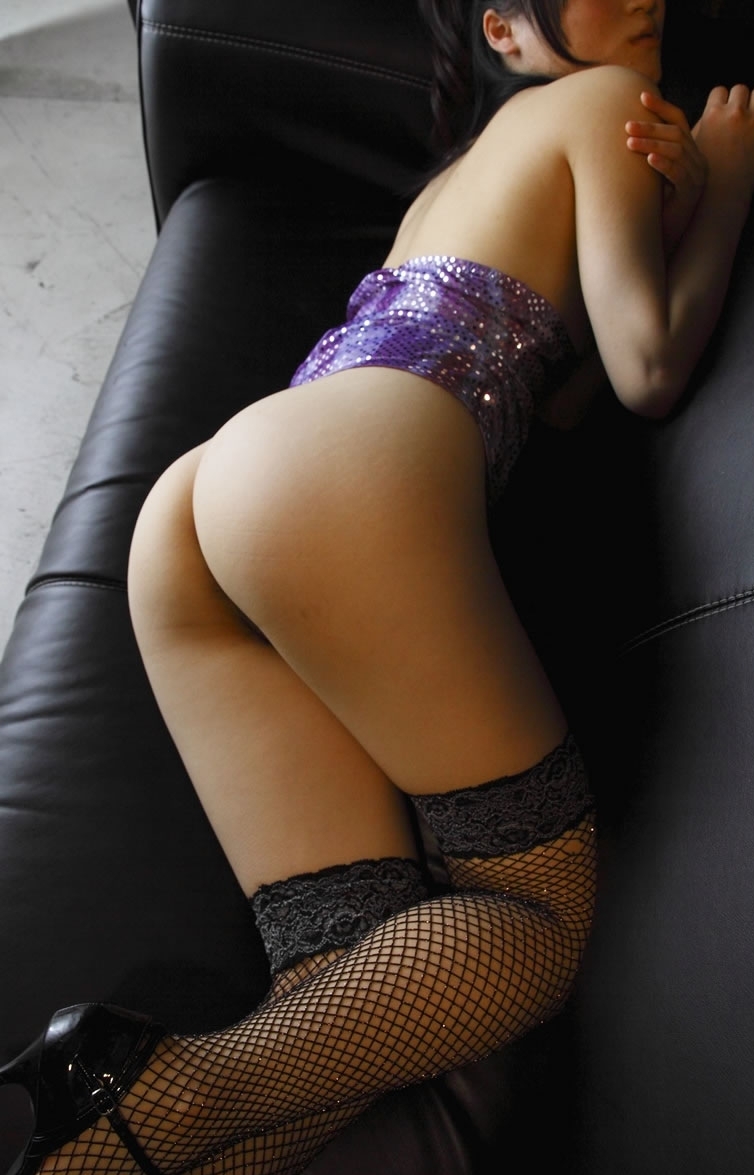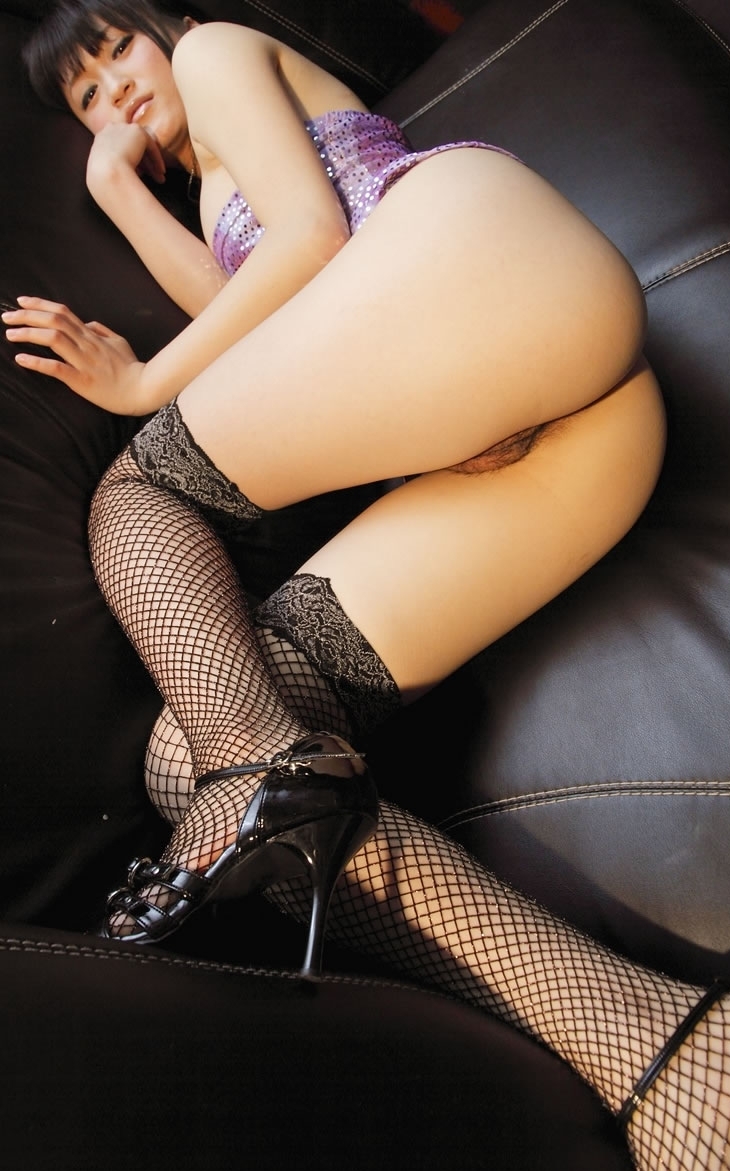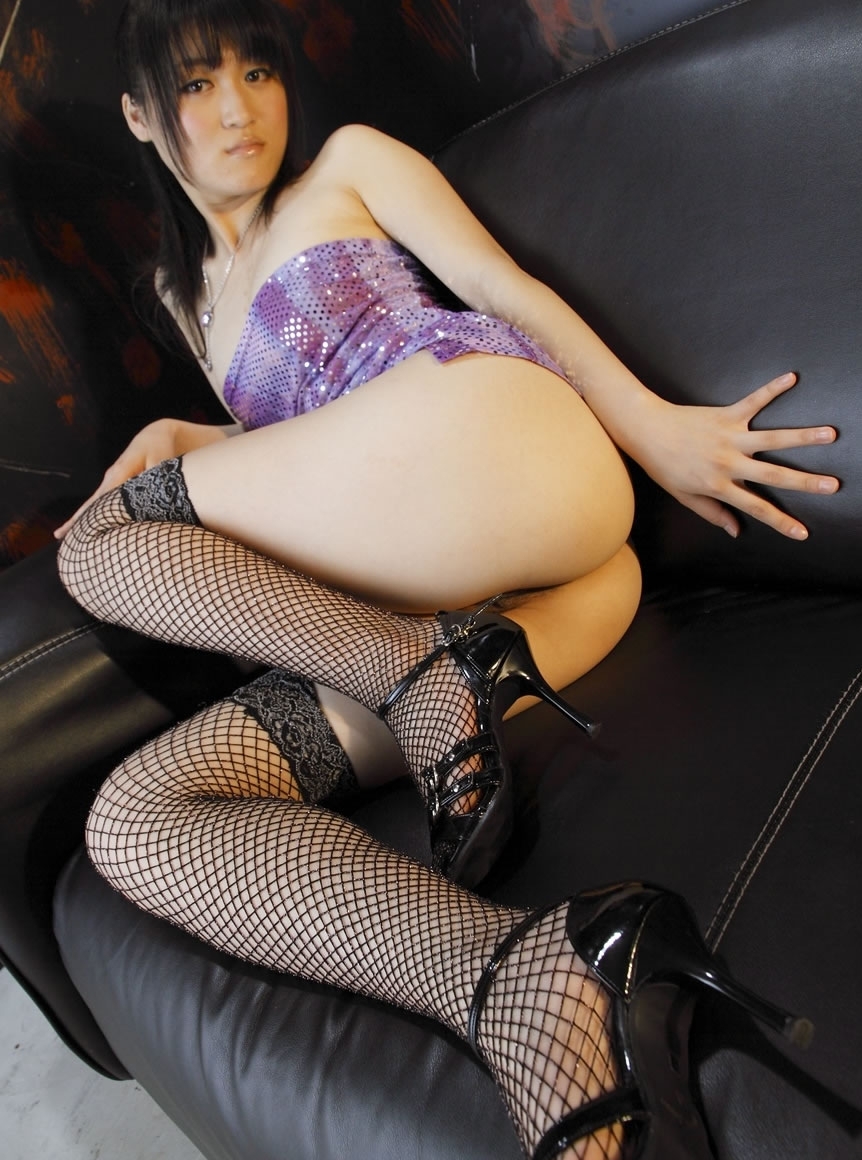 Recent Reviews
Possibly the hottest lady i've ever met.. Worth a booking!

Rob – Febuary
Mature Slim and Lingerie Loving
Meet Akura the hottest Busty Korean escort offering a wide range of sexy services in the heart of London!
From OWO to COF Freya loves to offer it all.
Name: Freya
Age: 30 (Mature)
Nationality: Korean
Favourite Massage Style: Tantric Massage
Loves, Fine dining and long walks
Body type: Busty and Slim
Ready to book with Freya?
Freya says!
Welcome to my profile hope you enjoy the photos! I am Freya and I work exclusively with Royal Asian Escorts in London to provide the best adult sessions there is! Come and see me tonight and let's have some fun. x
Prices with Freya start from just £120 per hour