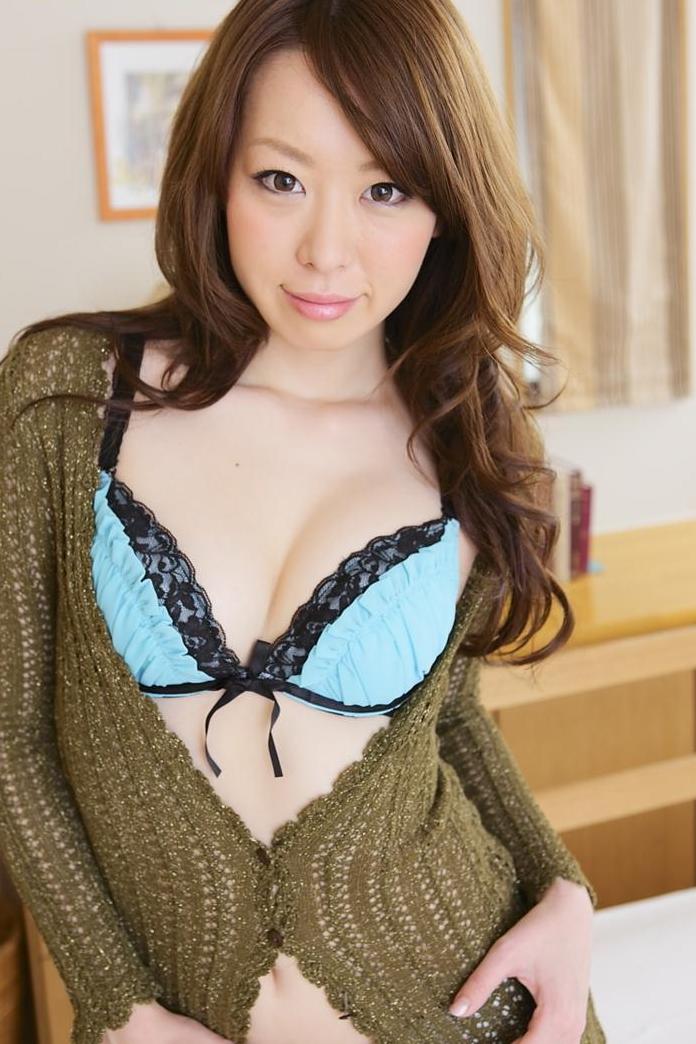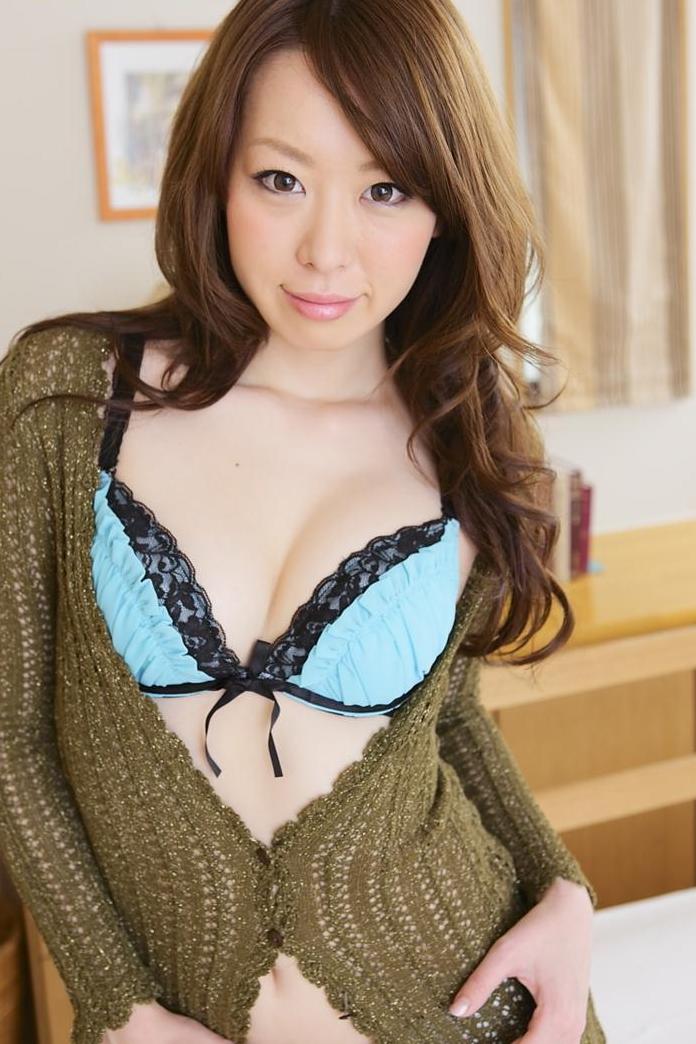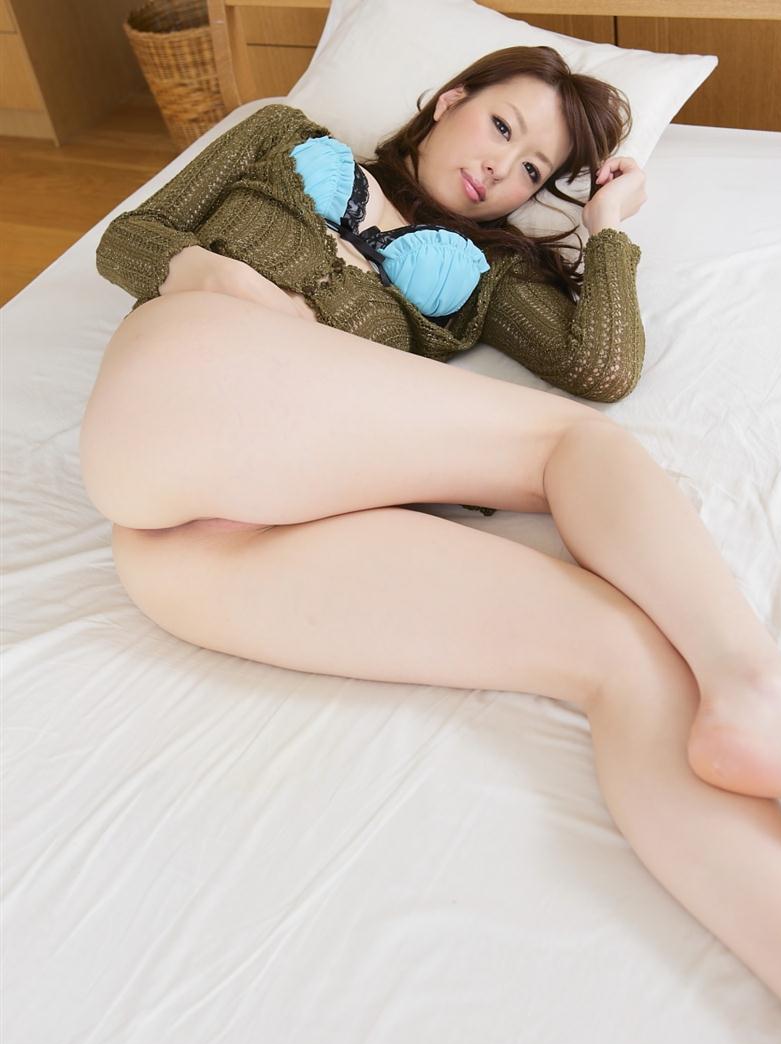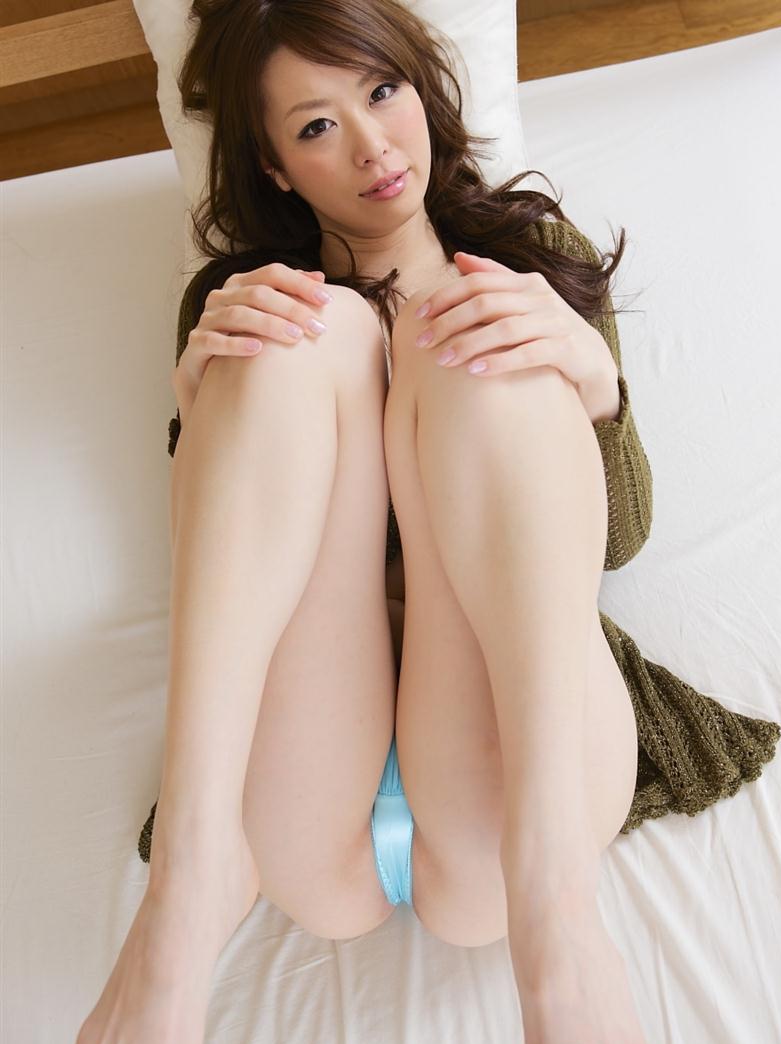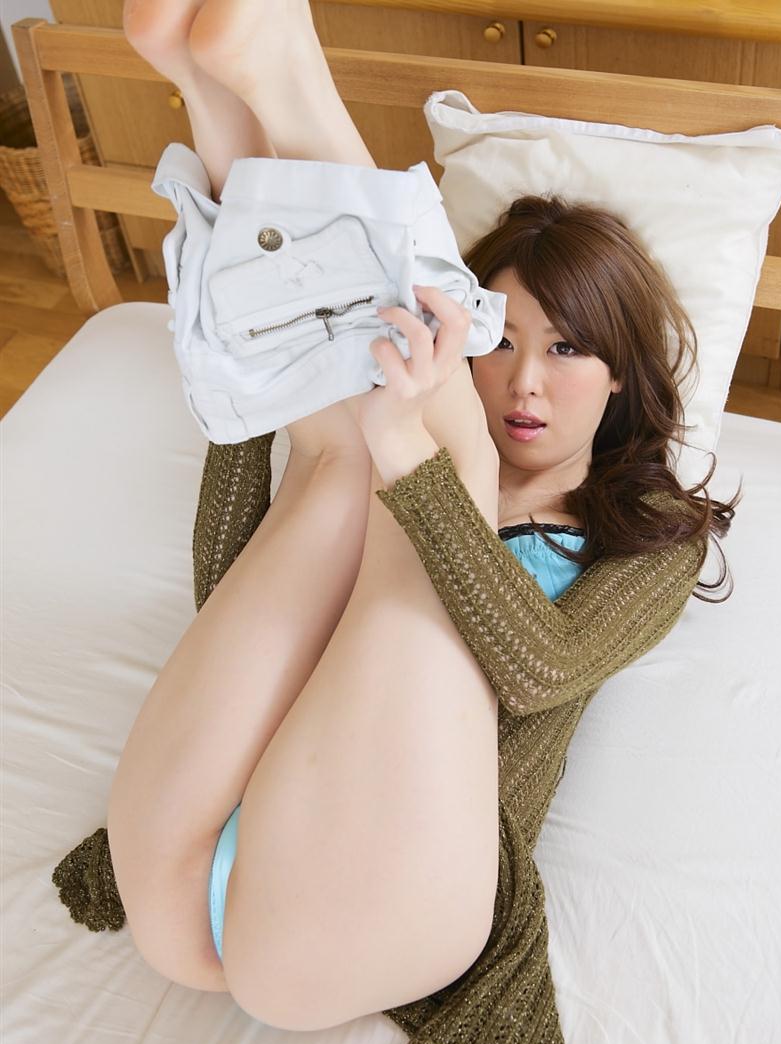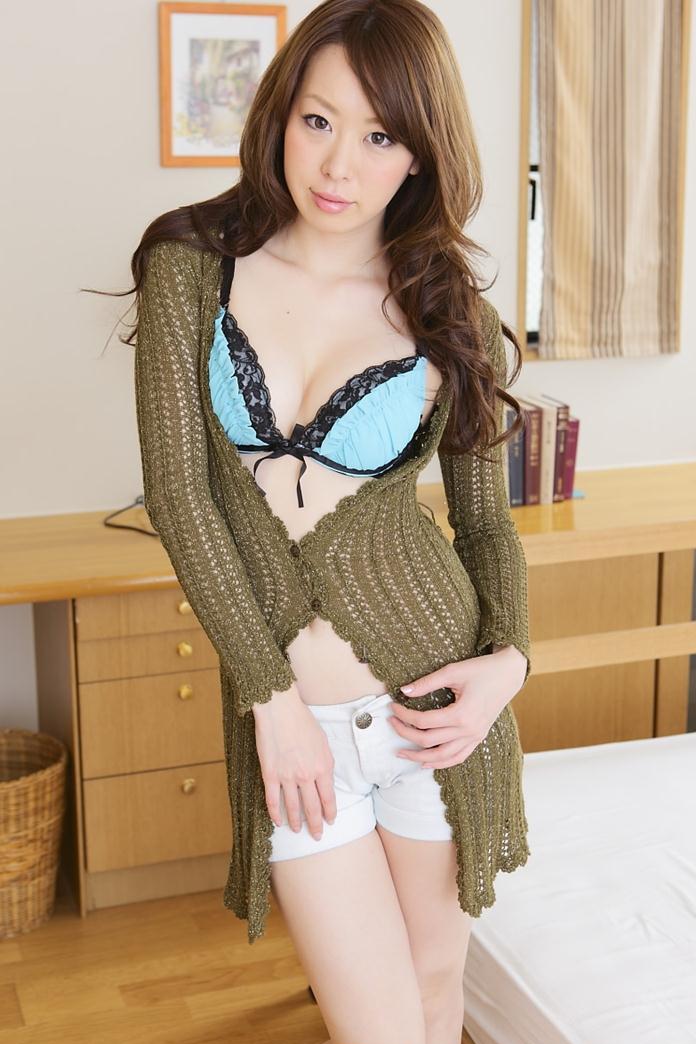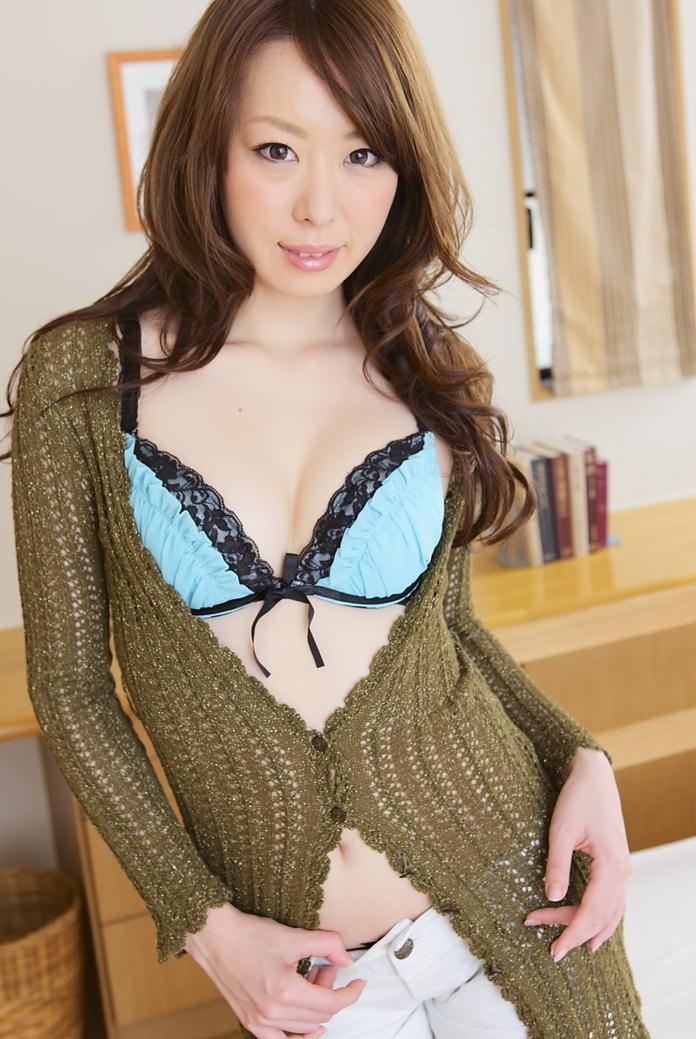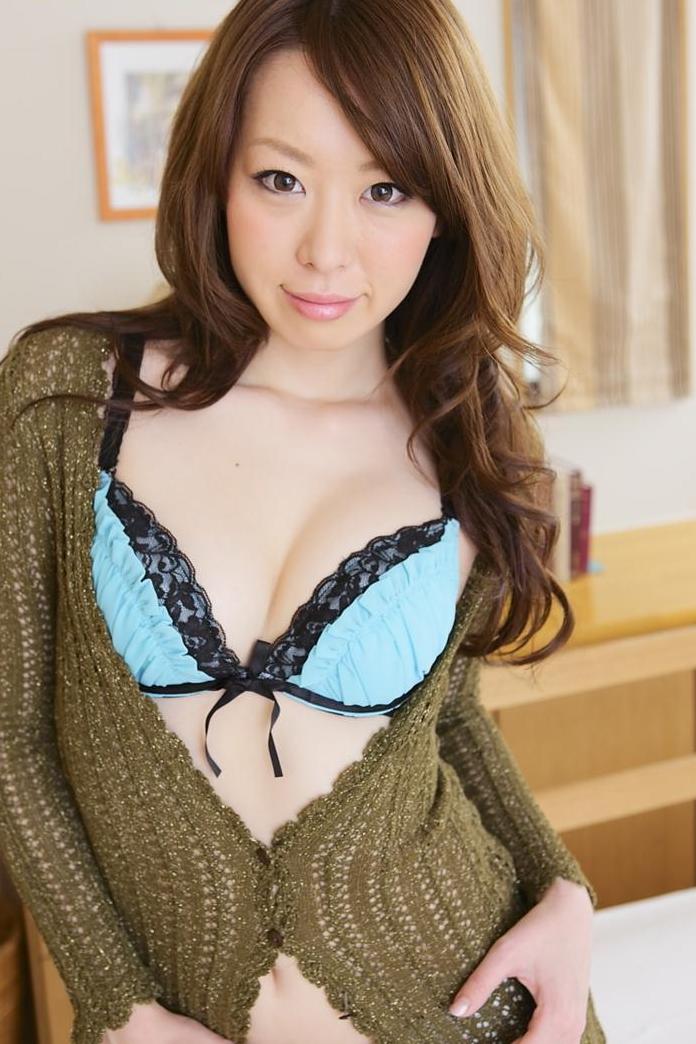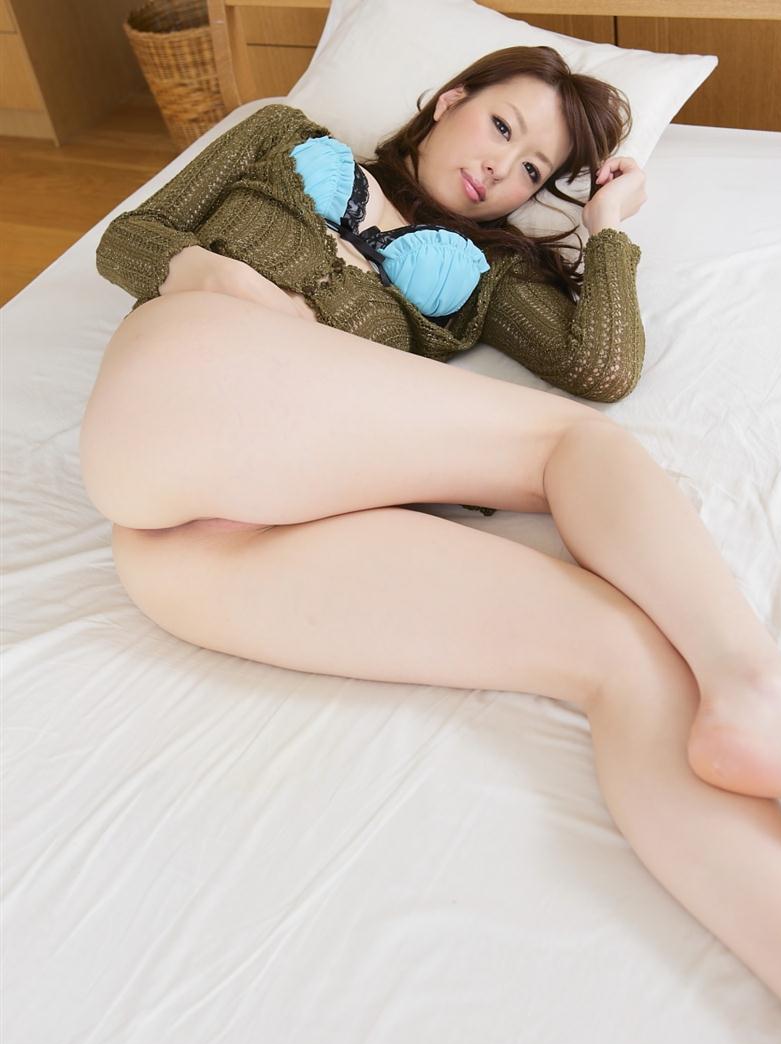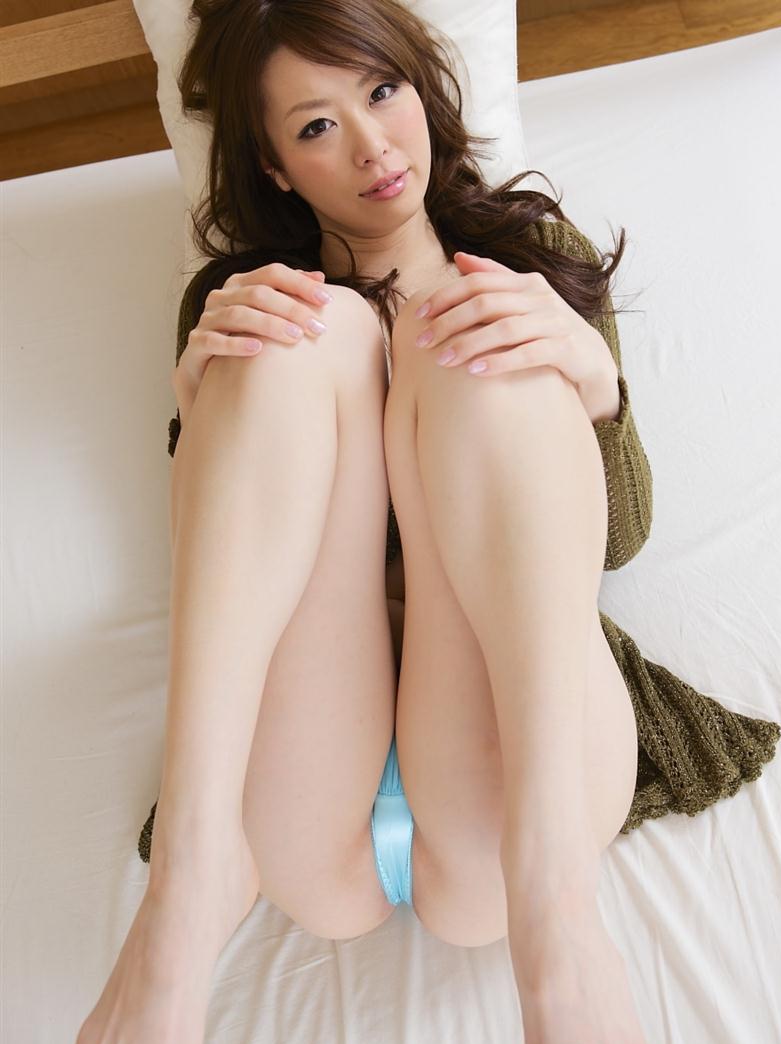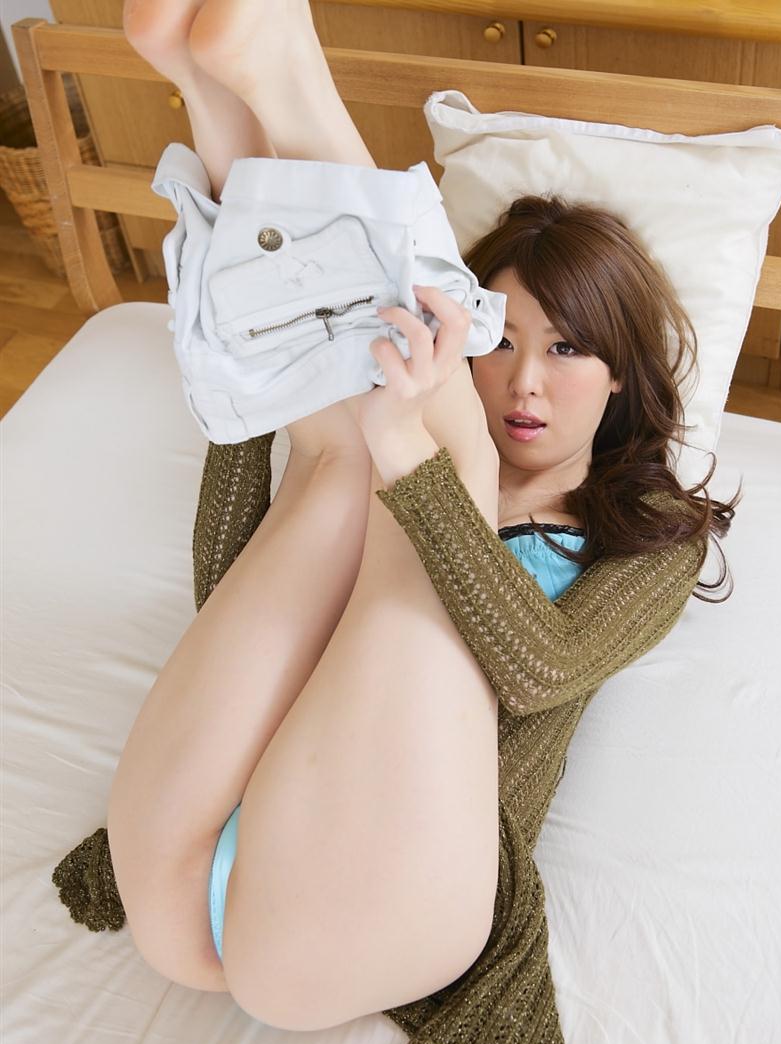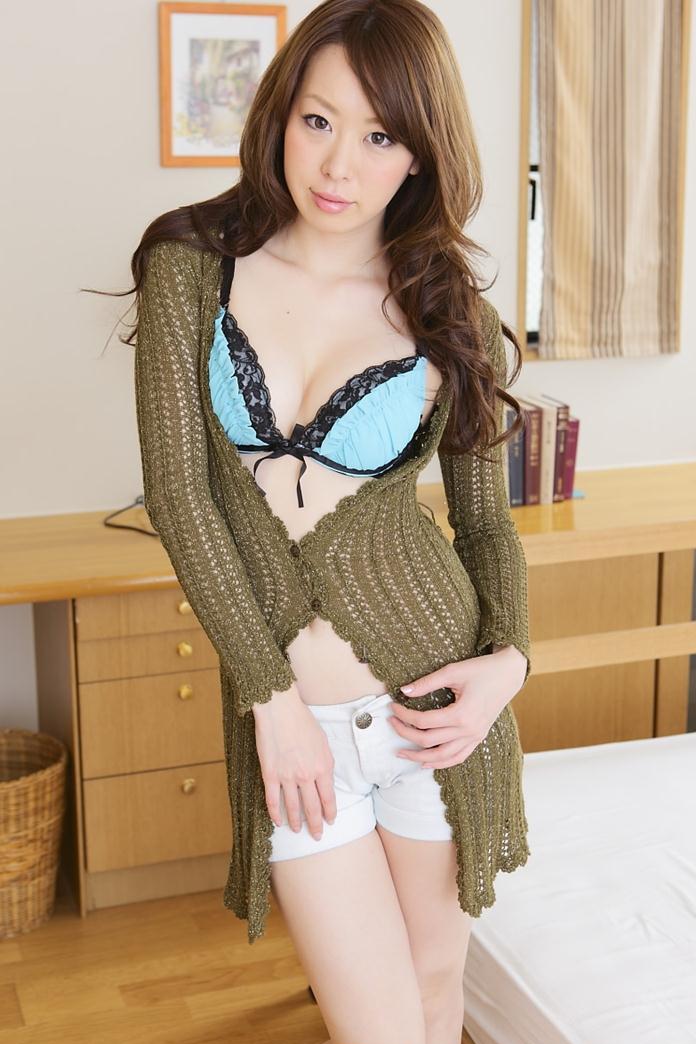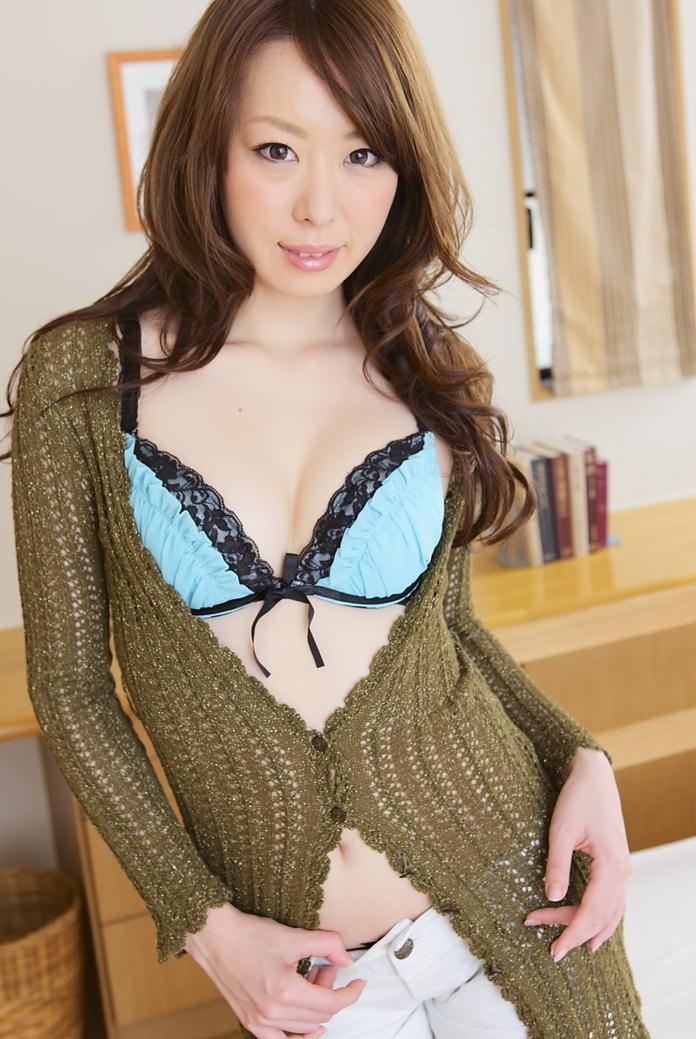 Recent Reviews
Pure bliss will book for longer next time.

Ben – August
A Traditional Slim and Mature Japanese escort
Say hello to Tasha the perfect London Japanese escort who loves to make dreams a reality.
From OWO to DFK to COB this lovely mature goddess loves to offer it all and more!
Name: Tasha
Age: 31 (Mature)
Nationality: Japanese
Favourite Massage Style: Happy Ending
Loves, Sushi and Travelling
Body type: Slim and sleek
Ready to book with Tasha?
Tasha says!
Hi! Thanks for viewing my profile. I am an older but very experienced escort working here in London. Hope you enjoy my photo's! I love to offer a range of naughty services and nobody can make you orgasm like me!! See me at my apartment or your hotel room or home tonight xx
Prices with Tasha start from just £120 per hour