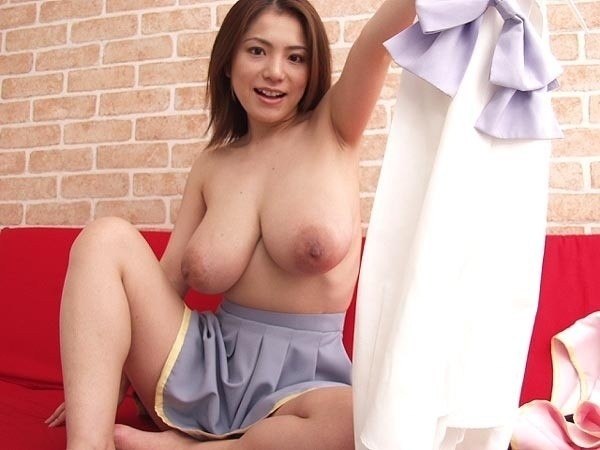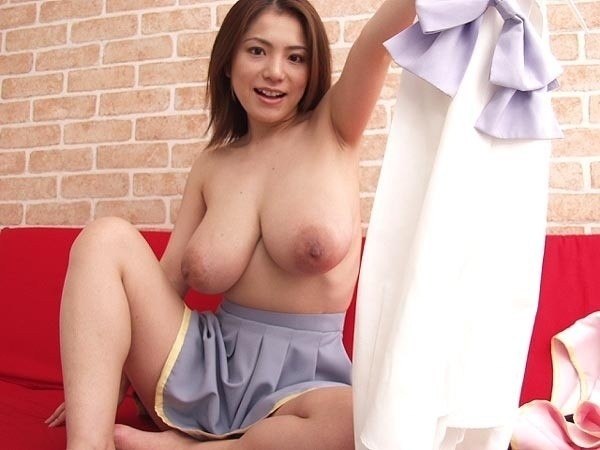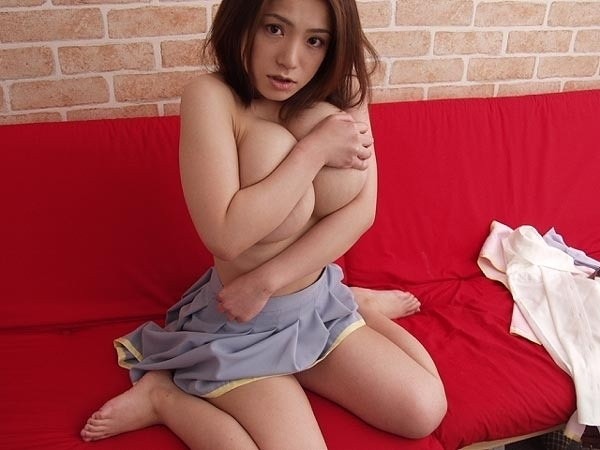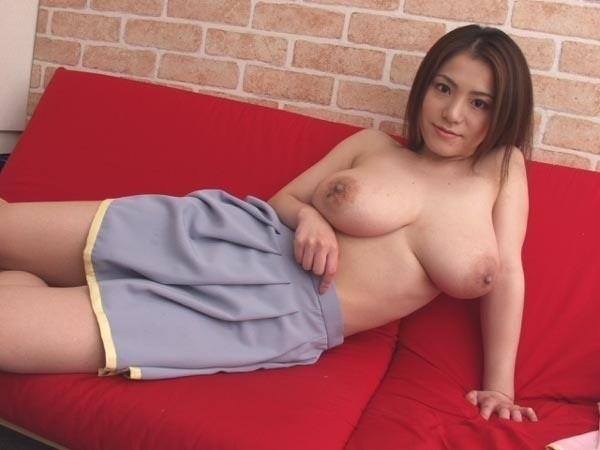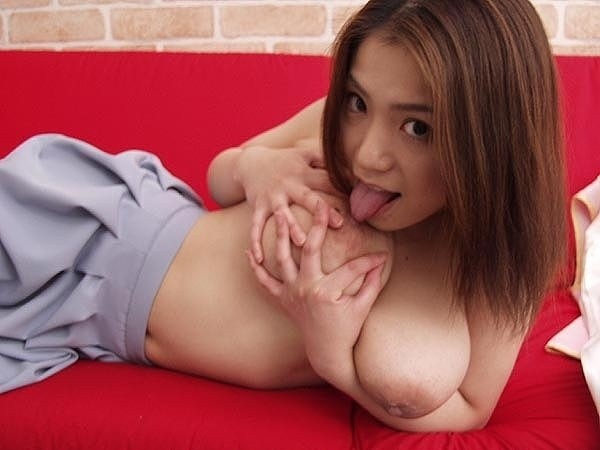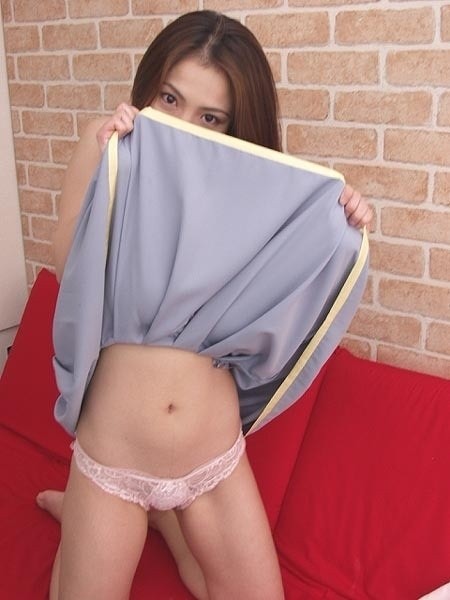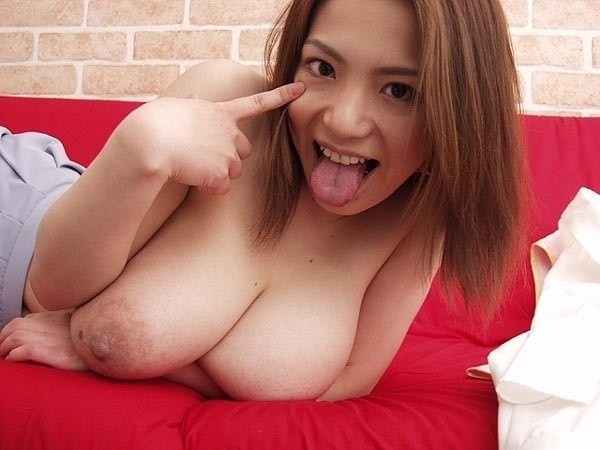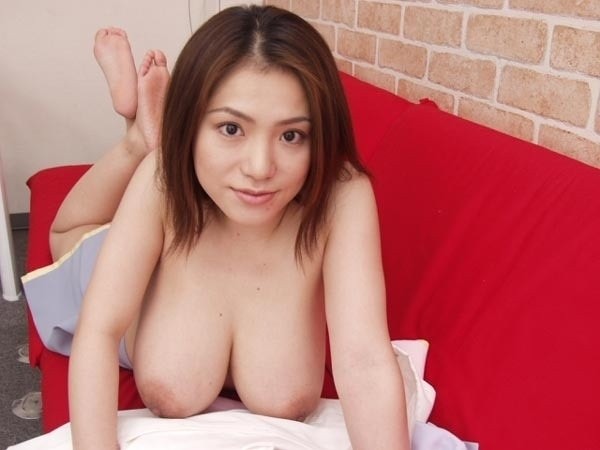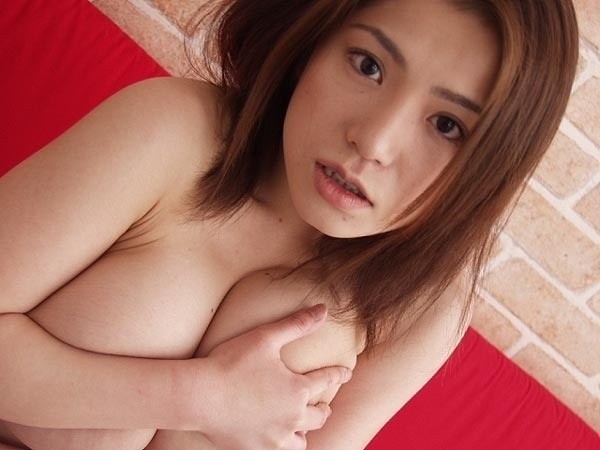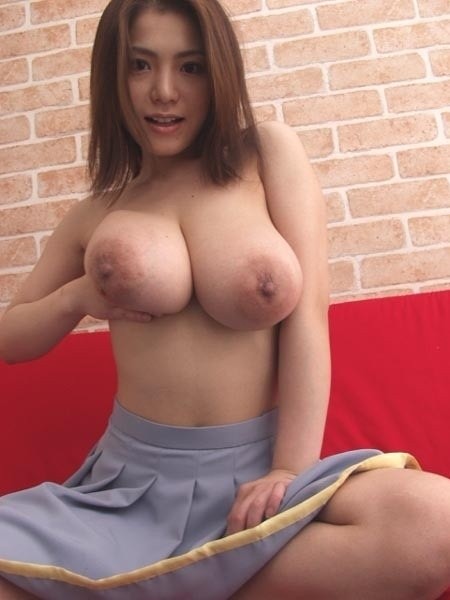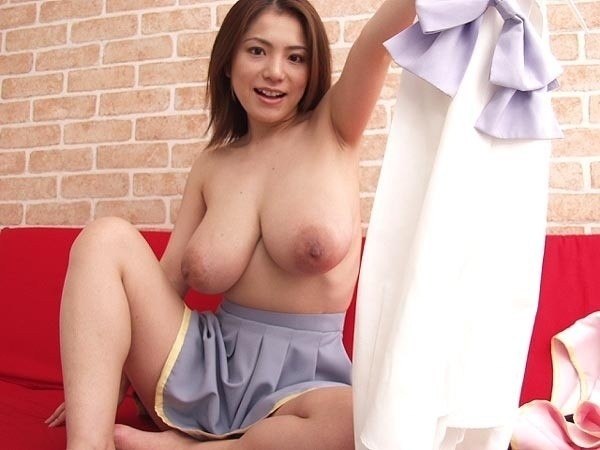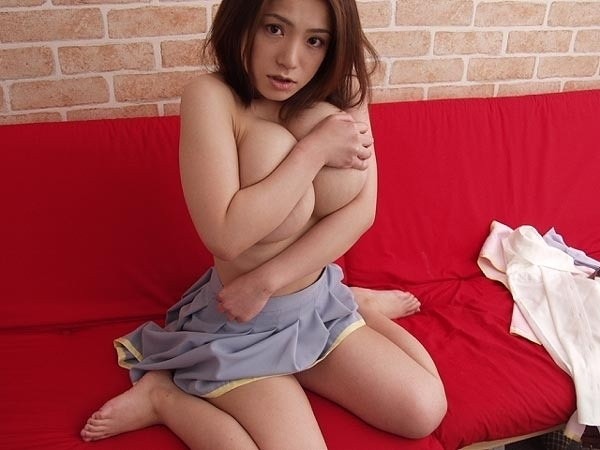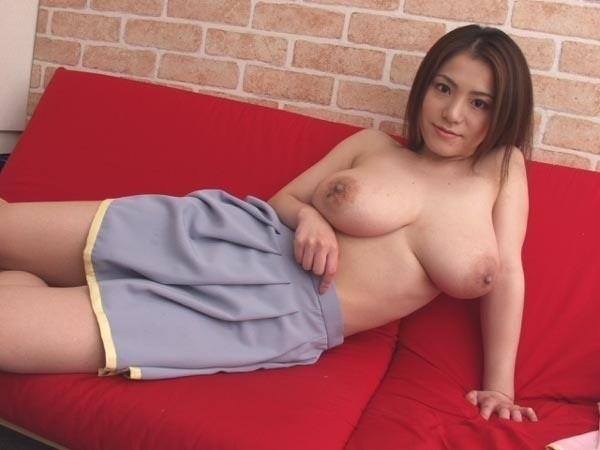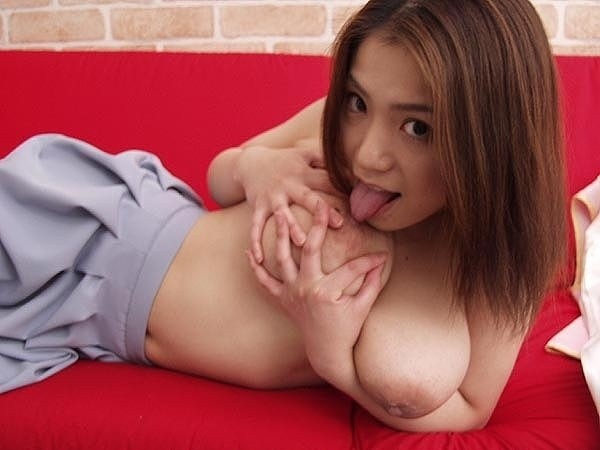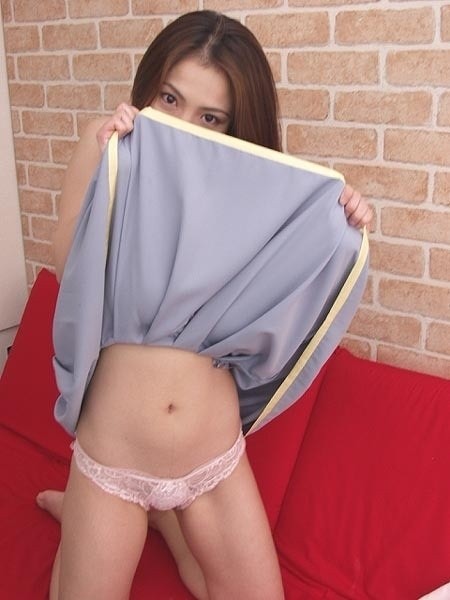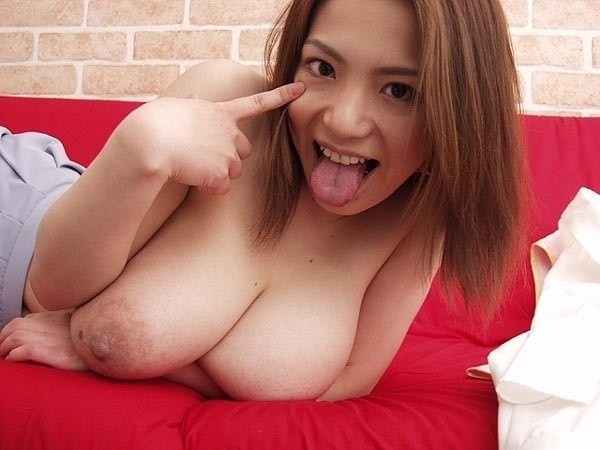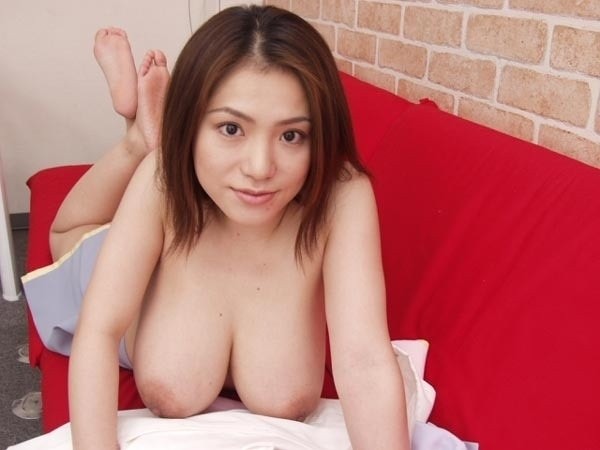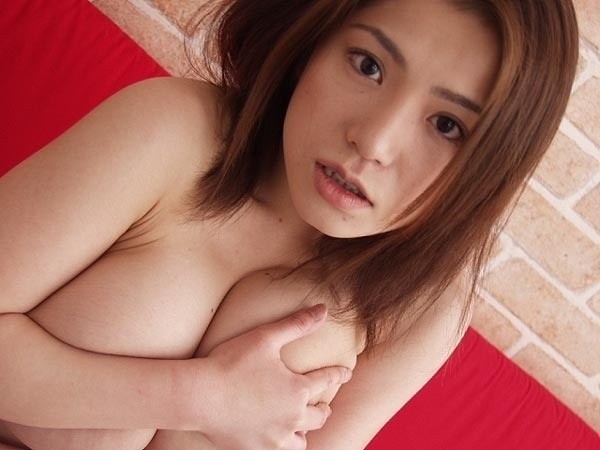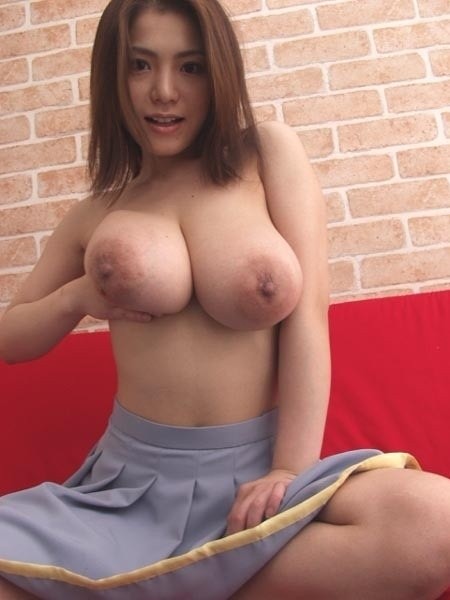 Recent Reviews
Tamara is just hot… Her body her boobs and her personality.. Well worth a visit..

Clive – September
A busty Korean with a real naughty side
Meet Tamara a seriously big boob escort in London that is an expert in all things naughty and tease! She loves to tease and edge you close to release and makes you weak the knee's every time!
Name: Tamara
Age: 22
Nationality: Korean
Favourite Massage Style: Lingam
Loves, Spa breaks and Cruises
Body type: Busty and Slim
Ready to book with Tamara?
Tamara says!
Welcome to my profile and gallery it's nice to see you x You can find my most recent photo's here and read about me! I am a young Korean lady with a slim and exciting body and amazing boobs! I offer a wide range of exotic services that will make you excited in no time… Come and see me in Central London or I can come to you! let's get together tonight. x
Prices with Tamara start from just £120 per hour