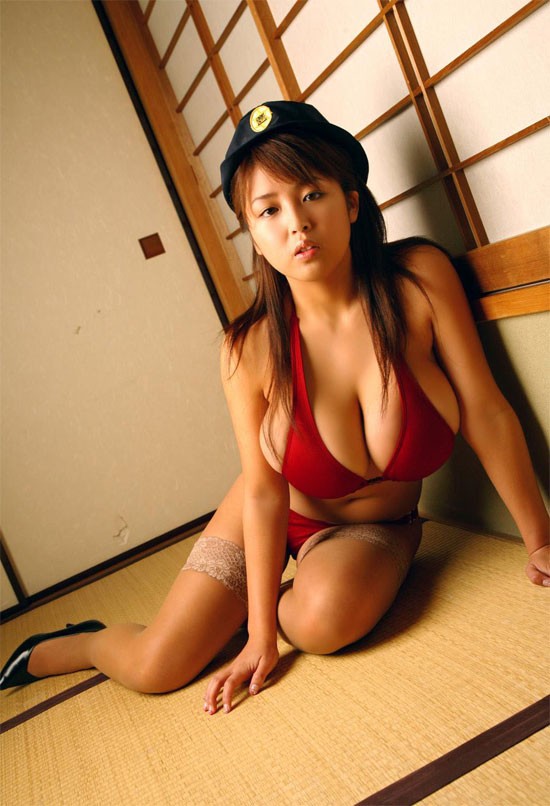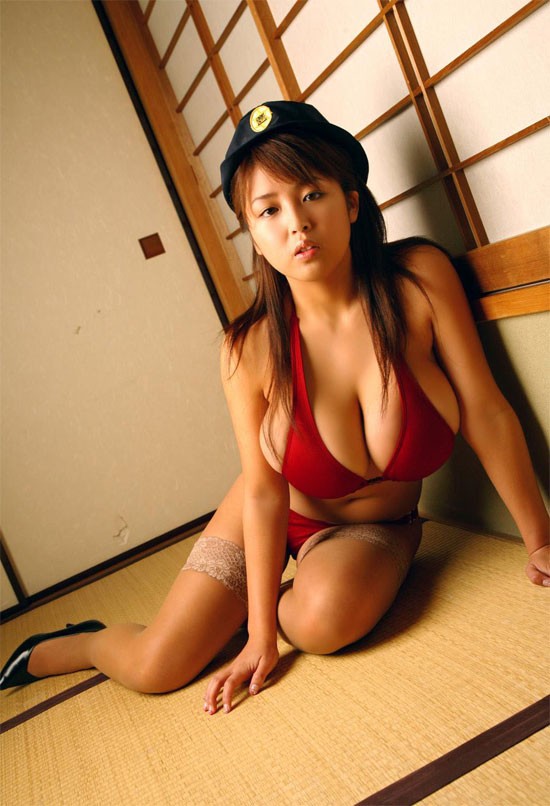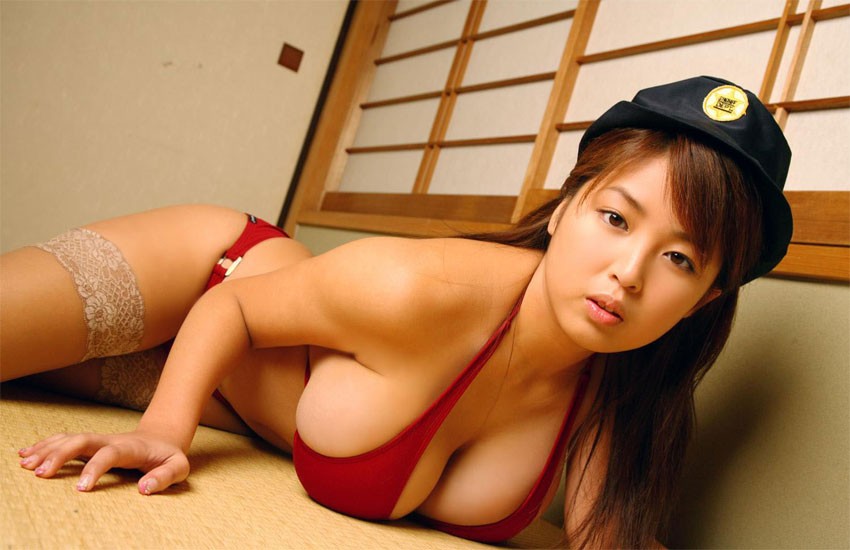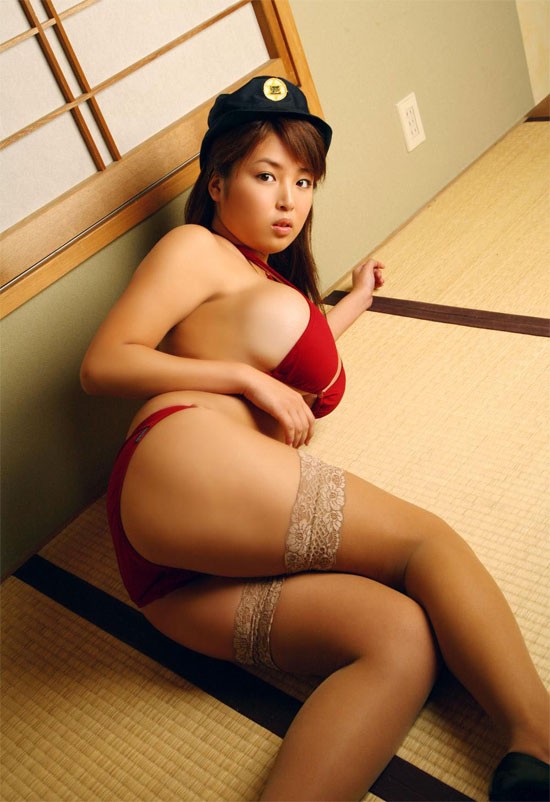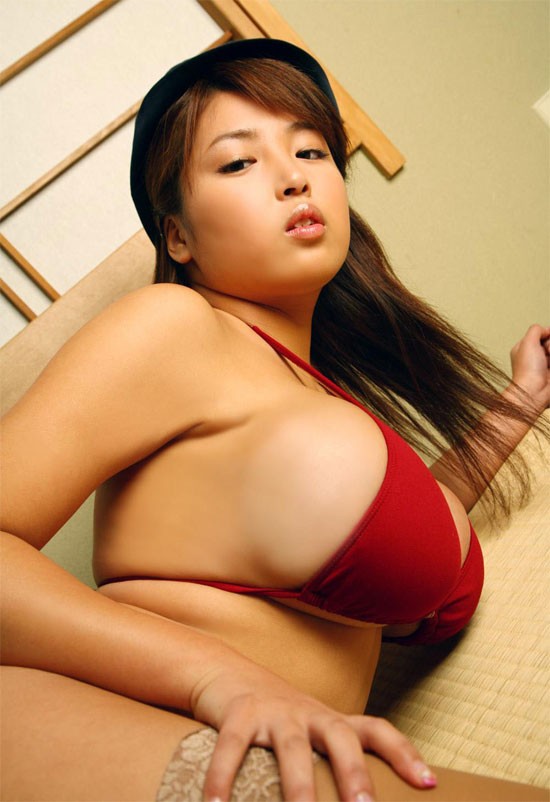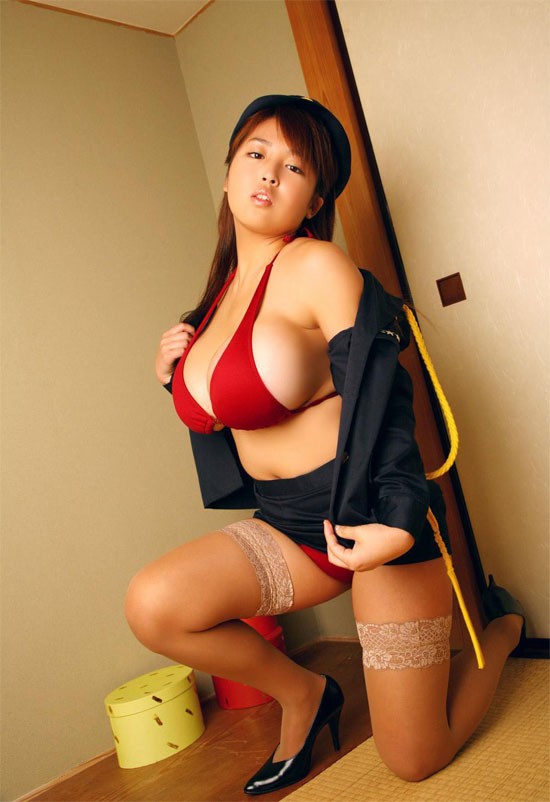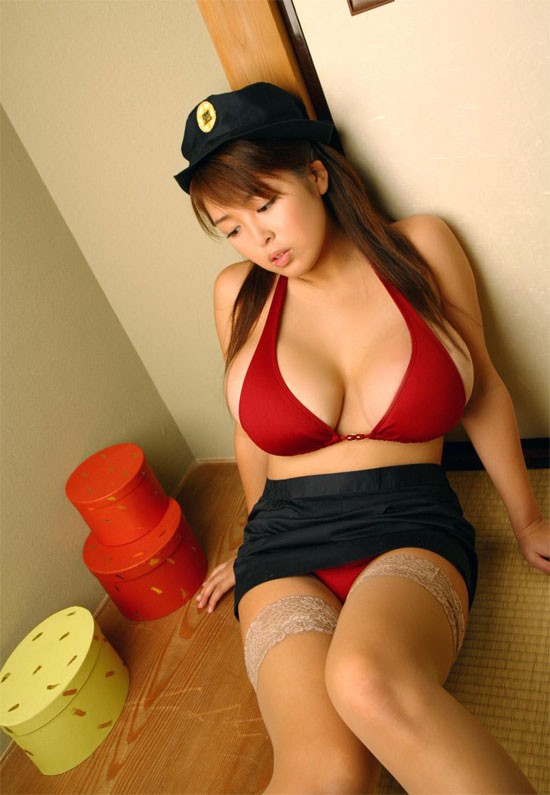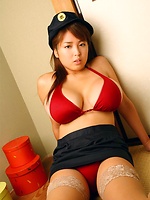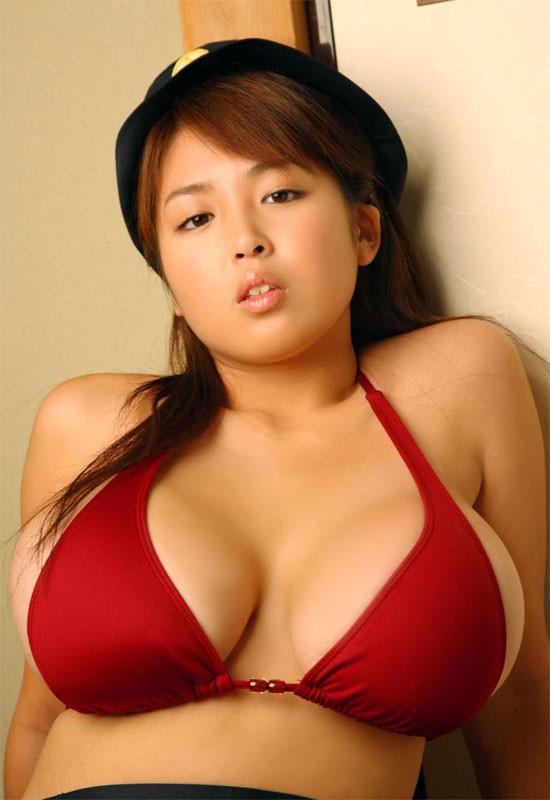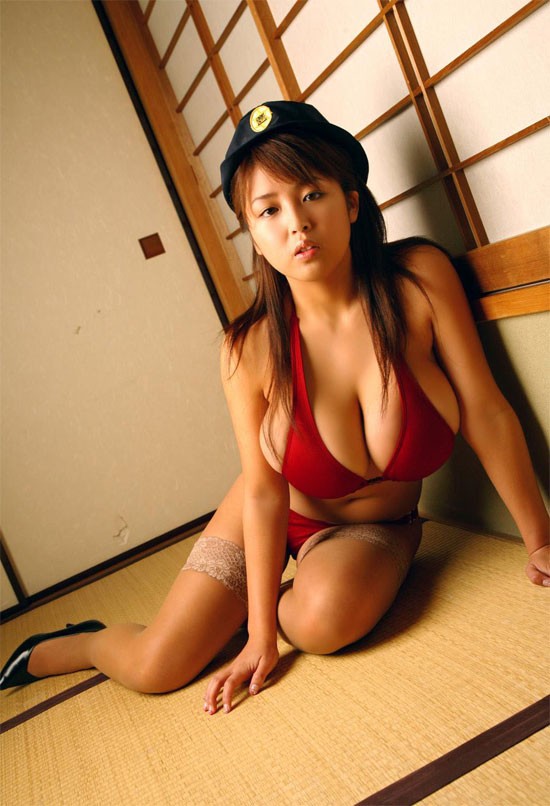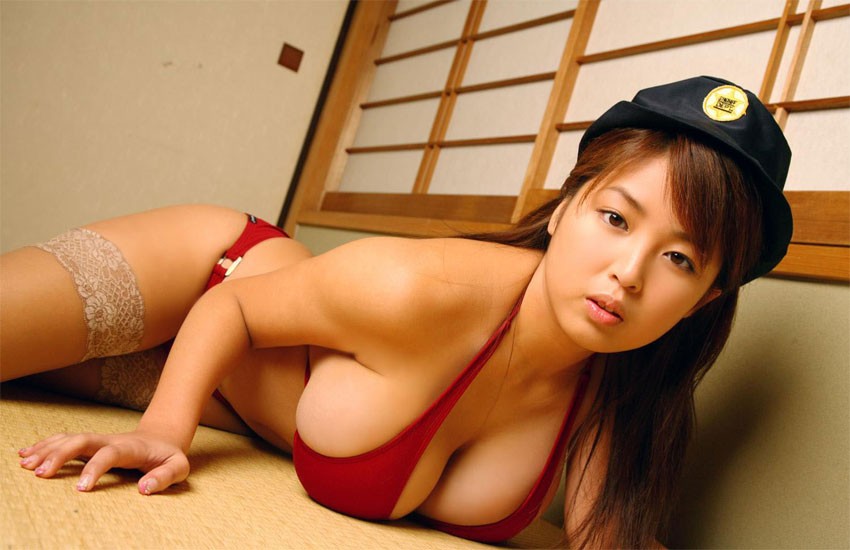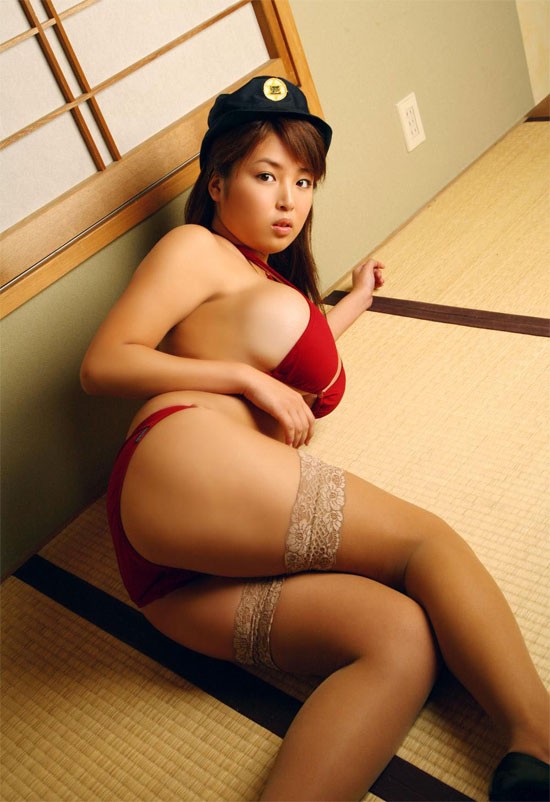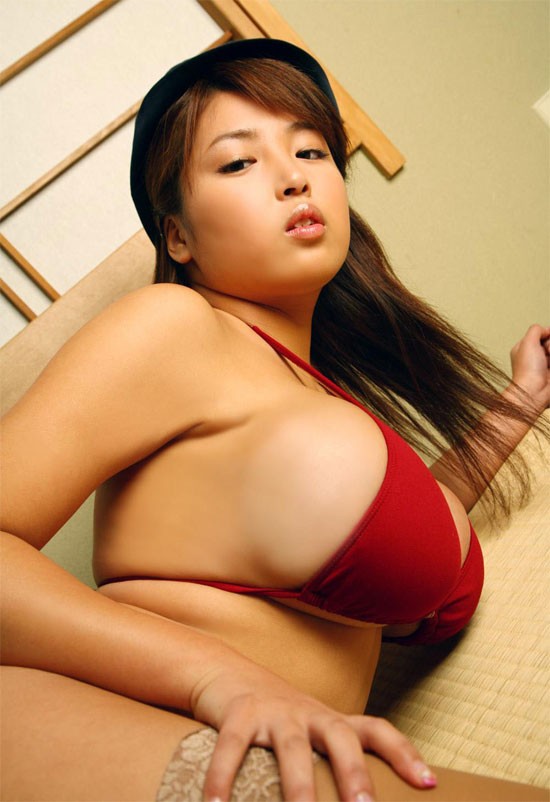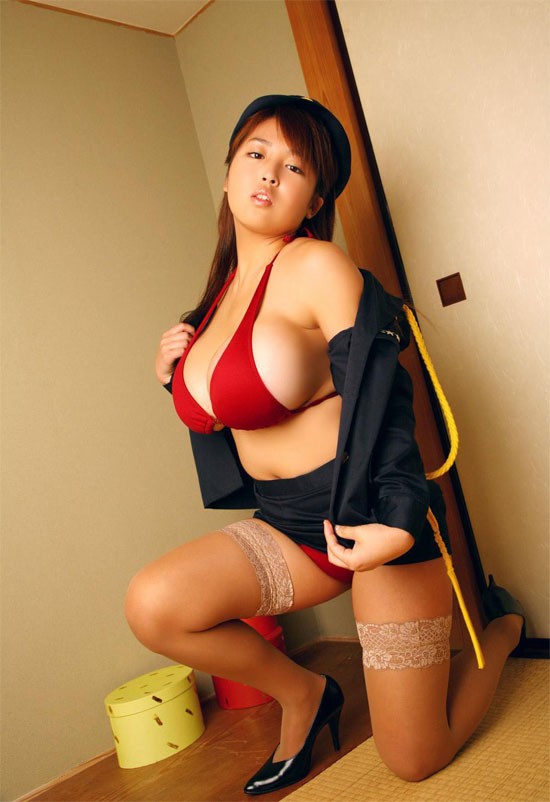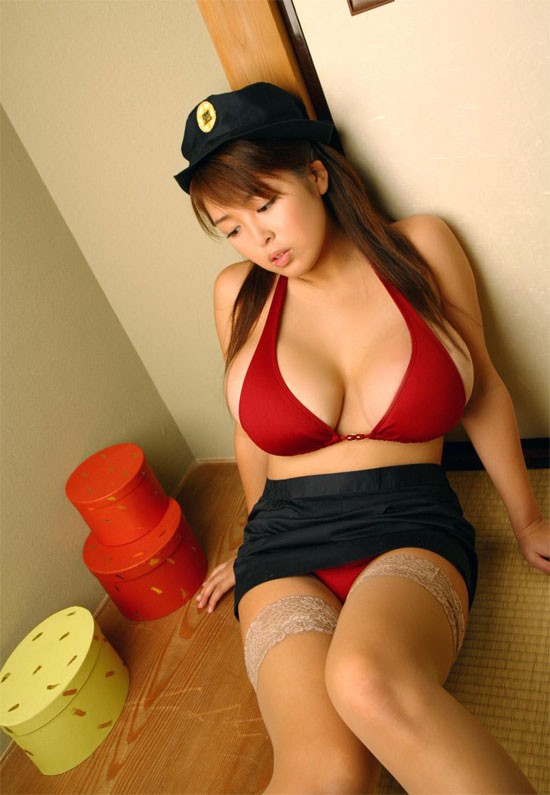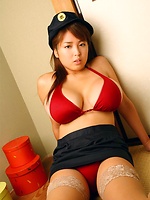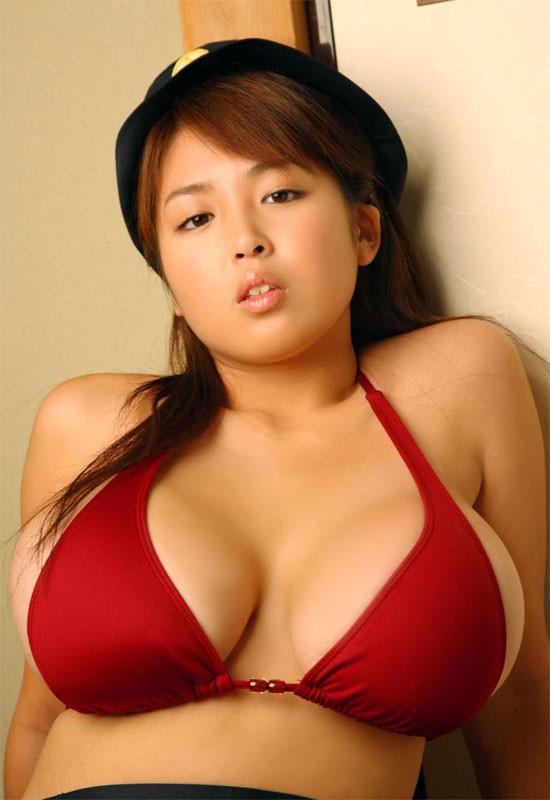 Recent Reviews
Had a very fun time.. Just perfect

Sam – April
Korean Busty Babe with an appetite for the naughty services
Say Hello to Suki our delicious and very sexy Korean escort in London.
Suki loves to offer an intimate service to all of her clients and loves to partake in Extras just ask her!
Name: Suki
Age: 25
Nationality: Korean
Favourite Massage Style: Sensual Massage
Loves, Reading and travelling
Body type: Very Busty and Slim
Ready to book with Suki?
Suki says!
Welcome to my profile! My name is Suki and tonight I will be meeting you for an unforgettable session in the heart of London where just you and me (and one of my escort friends) Can all have some fun together! Let me make you feel amazing in every way while we indulge in a sexy massage and a sexy blowjob with sex all at my apartment or your hotel room or home x What are you waiting for? Call and book me now x
Prices with Suki start from just £120 per hour