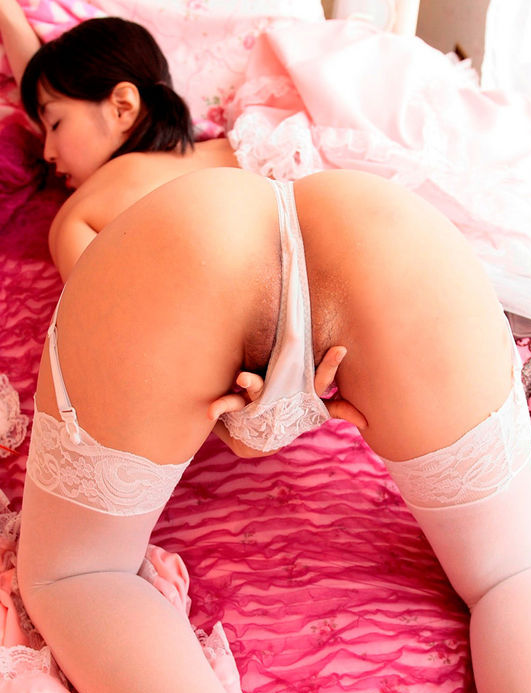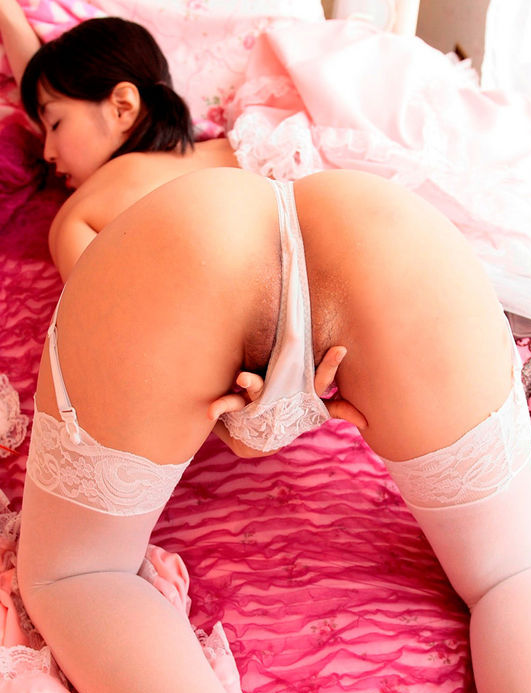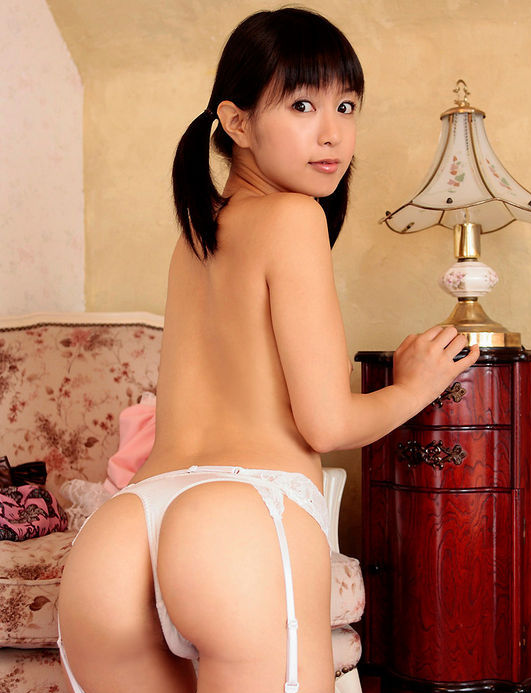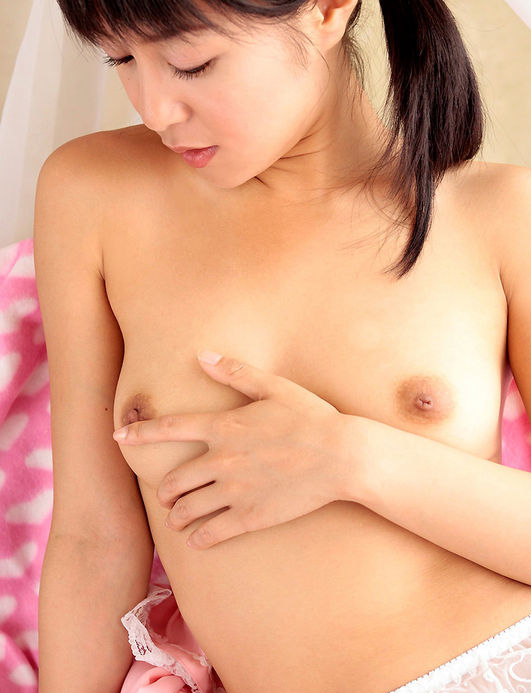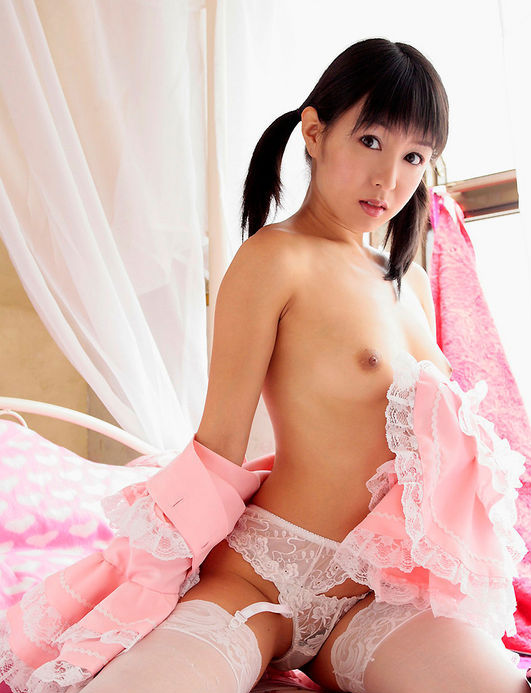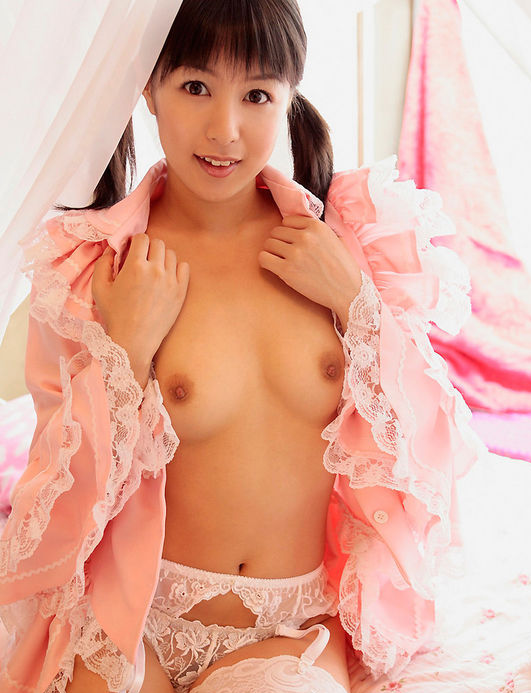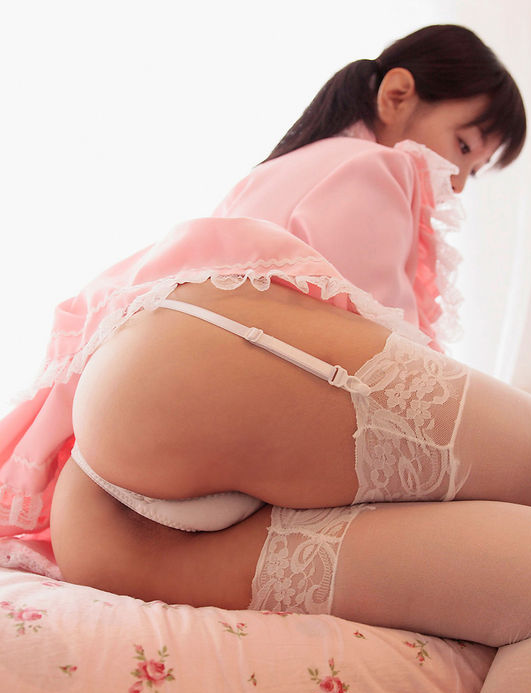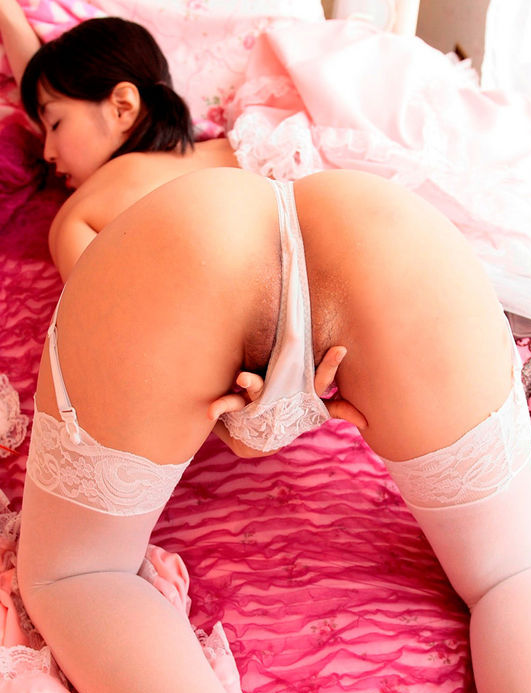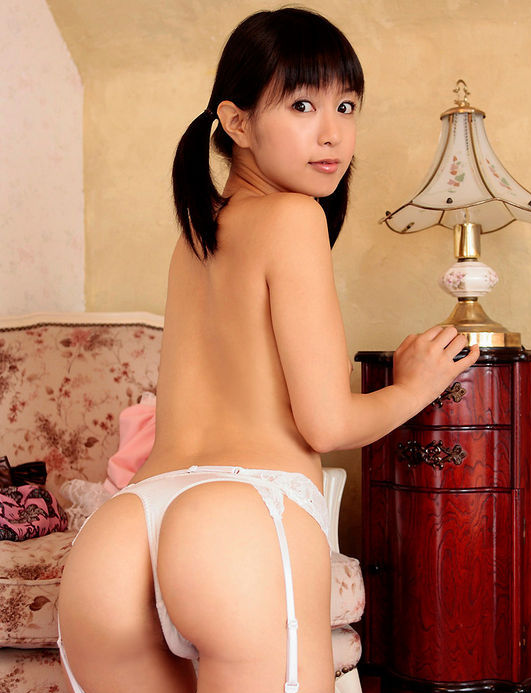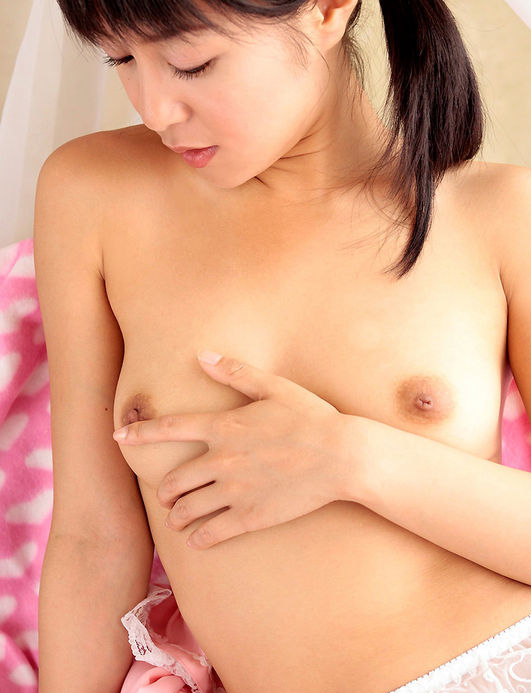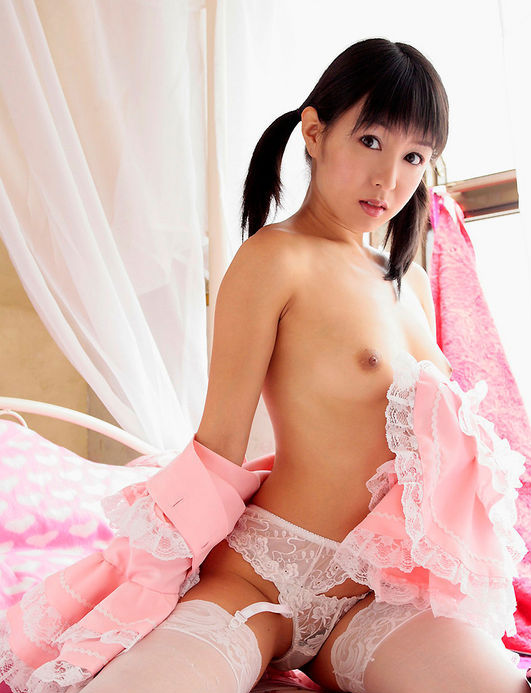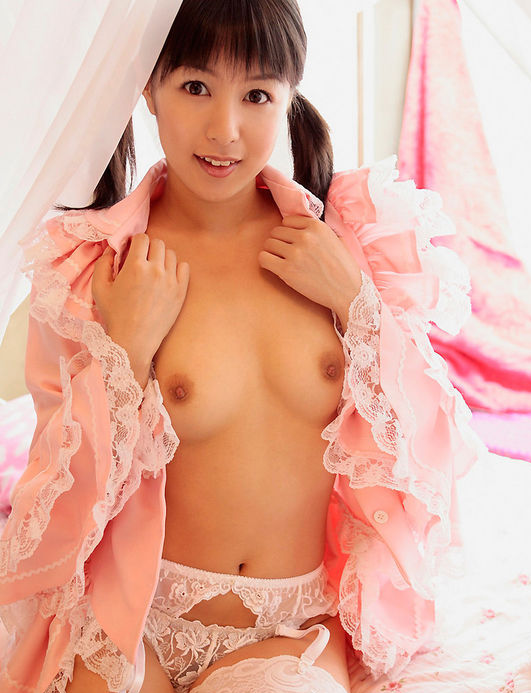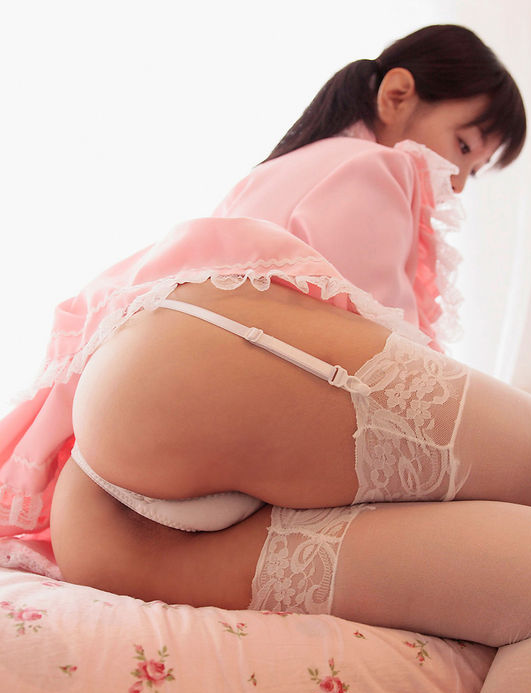 Recent Reviews
Sarah arrived in the sexy white lingerie and we connected instantly amazing!!

Tom – April
Slim and Sexy Chinese escort who loves lingerie
Meet Sarah the hottest Chinese escort in London offering a naughty selection of the hottest services day and night in Central London.
Sarah loves to offer naughty services such as COB and OWO and is also an expert in Erotic massage styles.
Name: Sarah
Age: 20
Nationality: Chinese
Favourite Massage Style: B2B Massage
Loves, Sexy Lingerie and Shopping
Body type: Slim and young
Ready to book with Sarah?
Sarah says!
Hello and welcome to my profile! My name is Sarah and I am a 20-year-old Chinese escort working exclusively with Royal Asian Escorts in London. I love to play dress up for my clients and I would love to dress up for you too! You can meet me in Central London in my incall apartment or I can come to you the choice is yours! I even offer a full duo service!!! Can't wait to meet you and impress you!! Sarah x
Prices with Sarah start from just £120 per hour