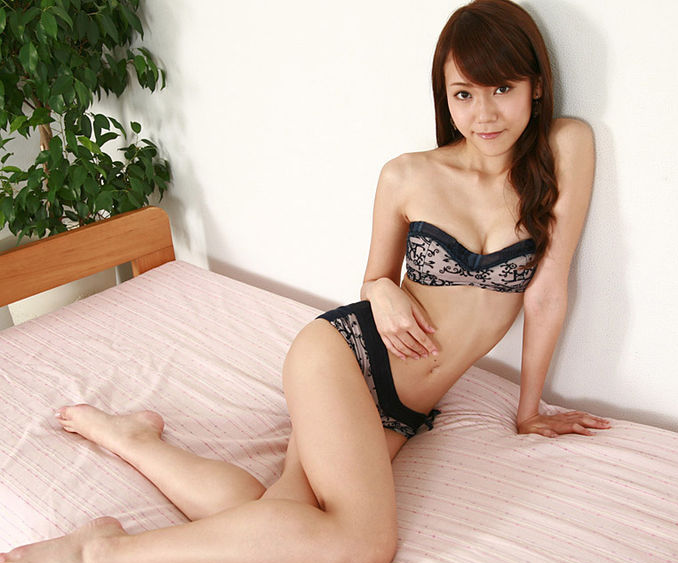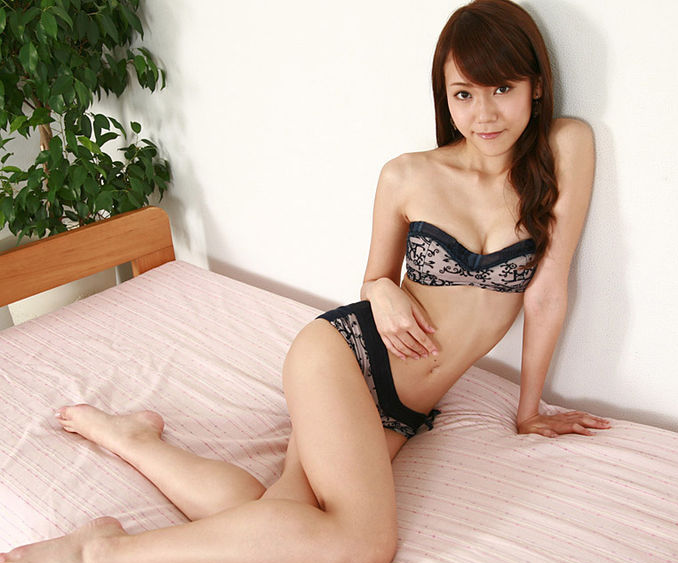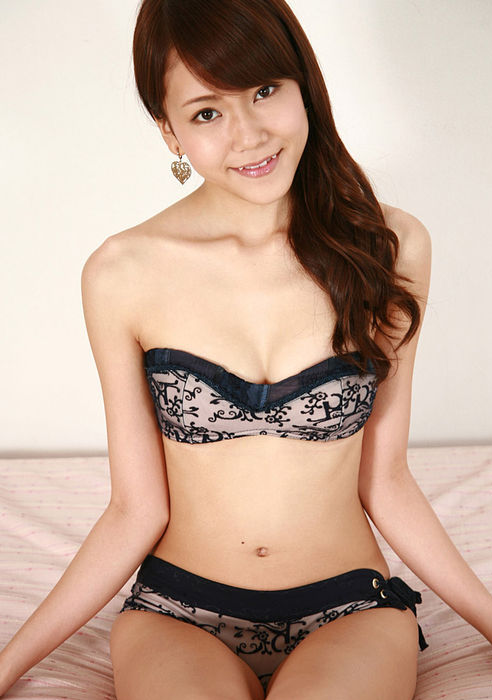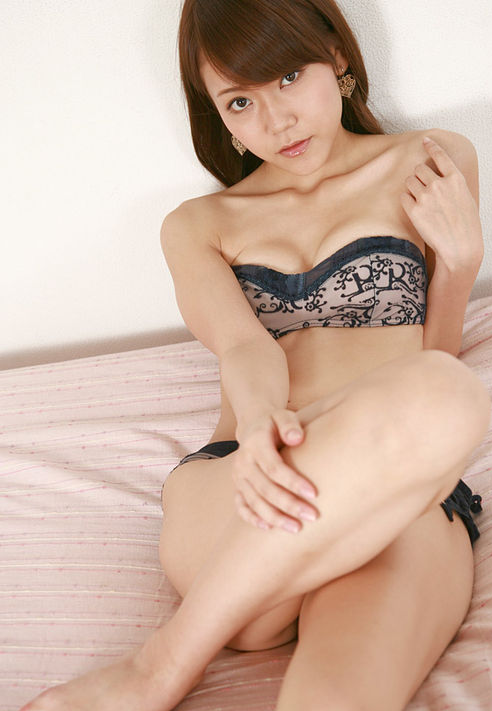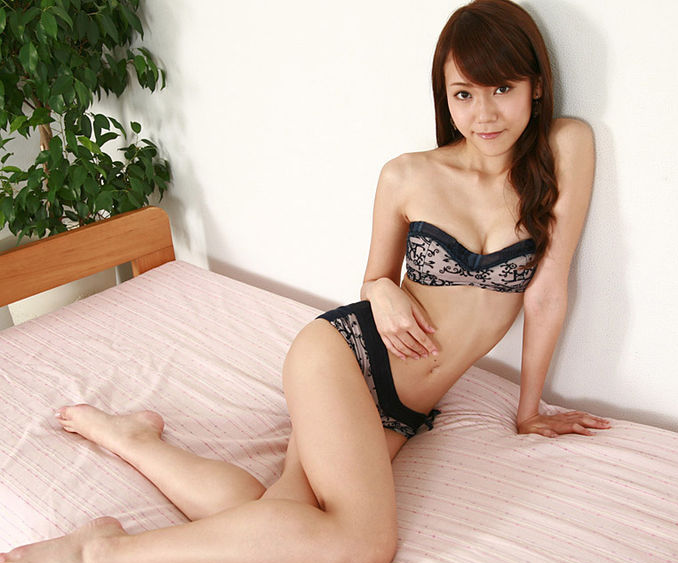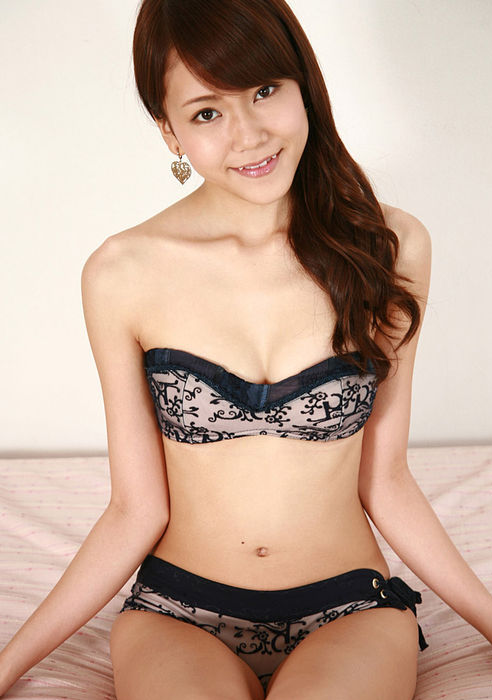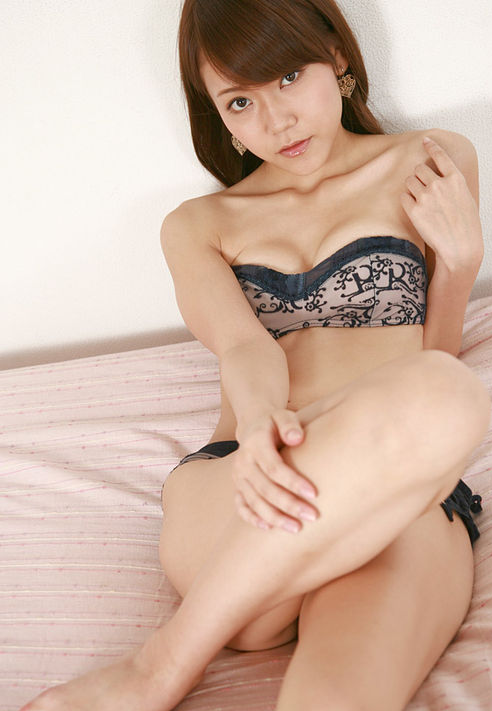 Recent Reviews
Sakura was simply breath-taking..

Mo – September
Slim and sexy Japanese escort in Central London
Meet the sexy and slim Japanese escort in London Sakura. Her delicious body is waiting for your call.
She loves to get really close and intimate in your hotel room/home or at her private apartment.
Name: Sakura
Age: 21 (Young Escorts)
Nationality: Japanese
Favourite Massage Style: Prostate Massage
Loves, Reading, Travelling
Body type: Slim
Ready to book with Sakura?
Sakura says!
Hello, my name is Sakura and I am from Tokyo! I love getting close and being naughty. You can find me in Central London and I am ready to get your pulse racing tonight. When are we meeting? x
Prices with Sakura start from just £120 per hour