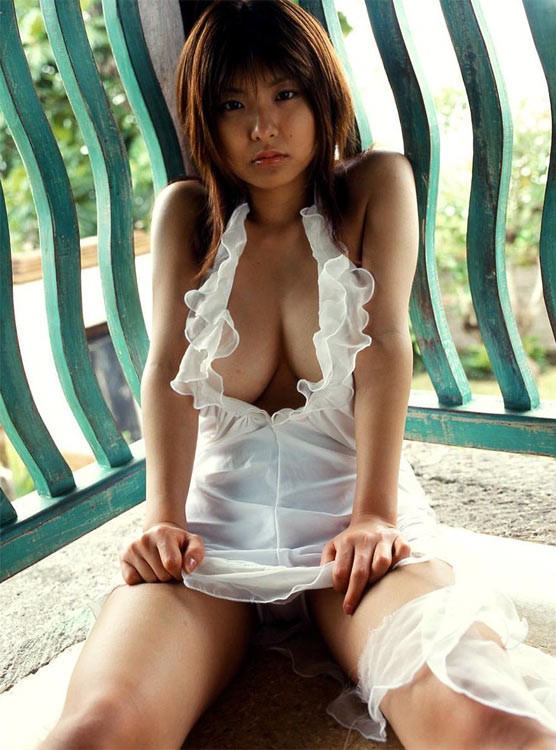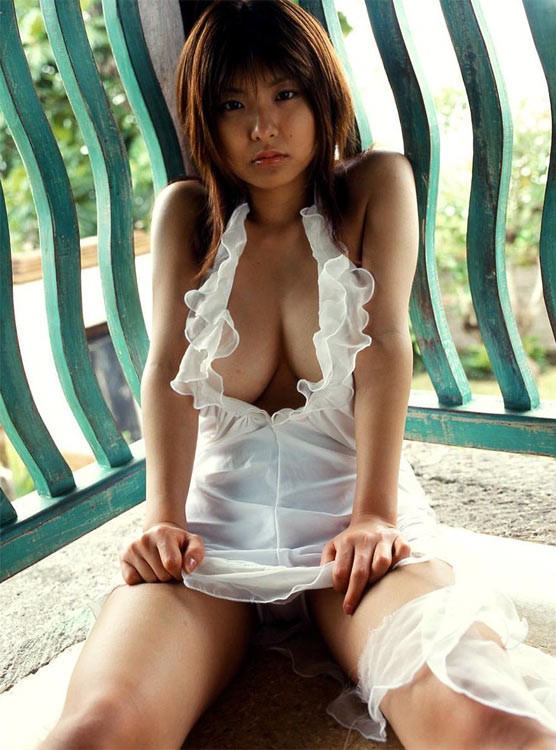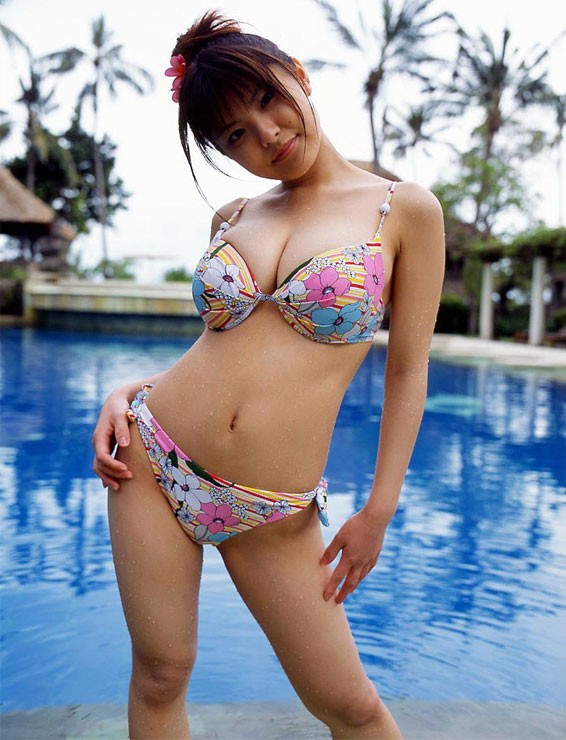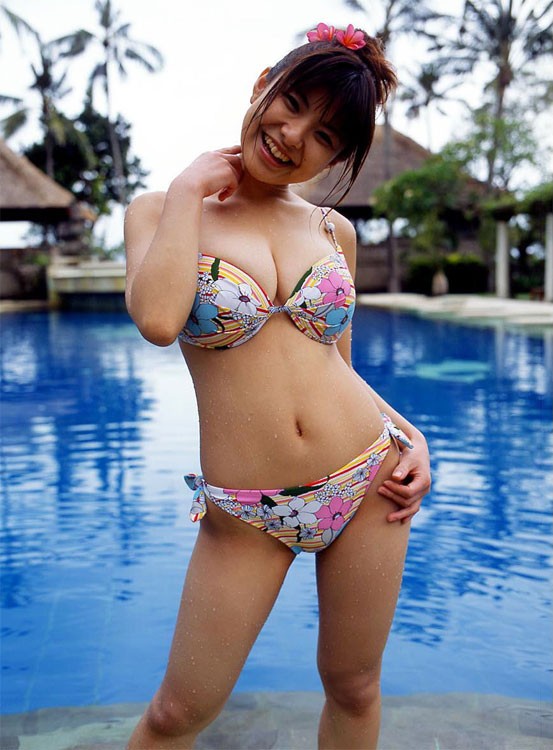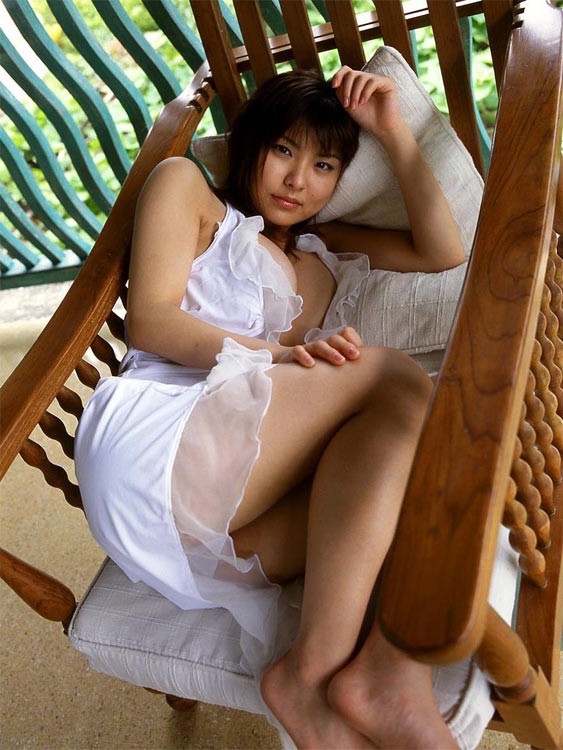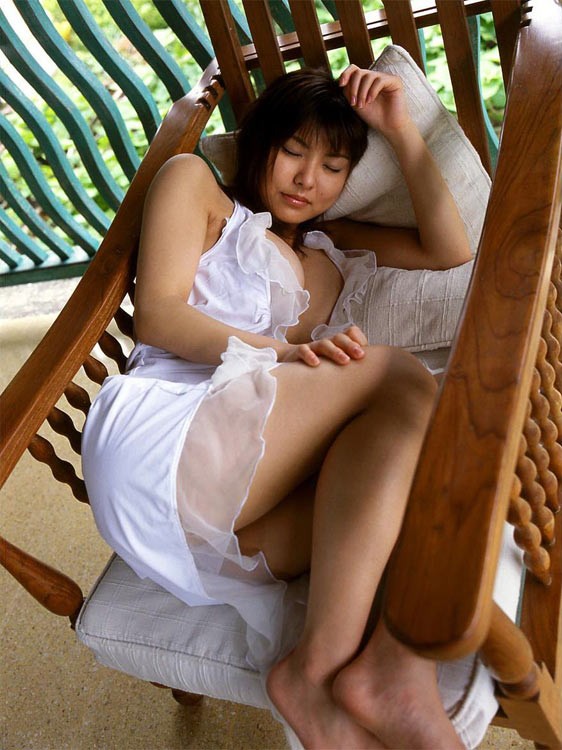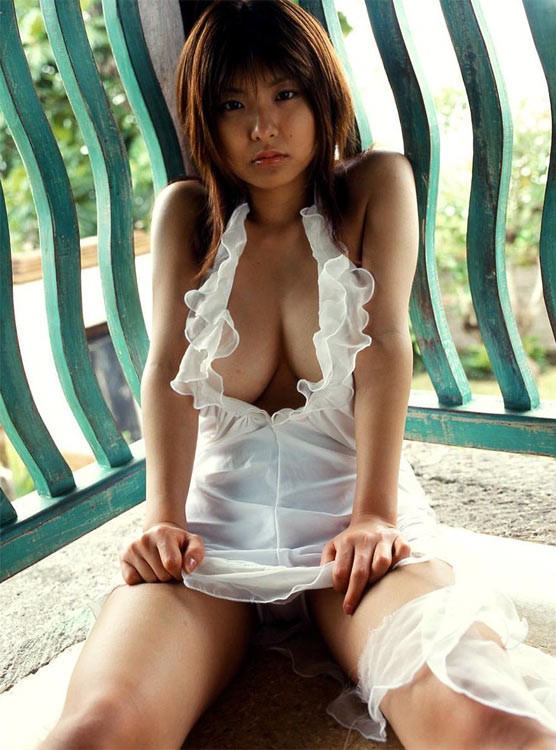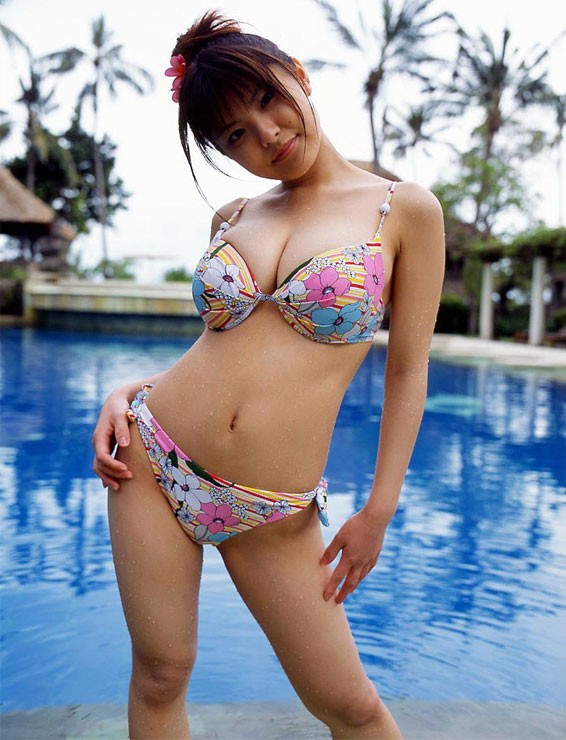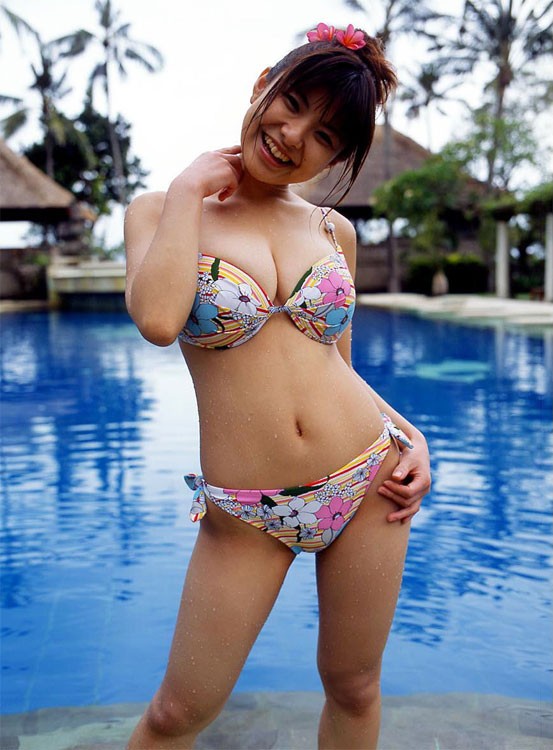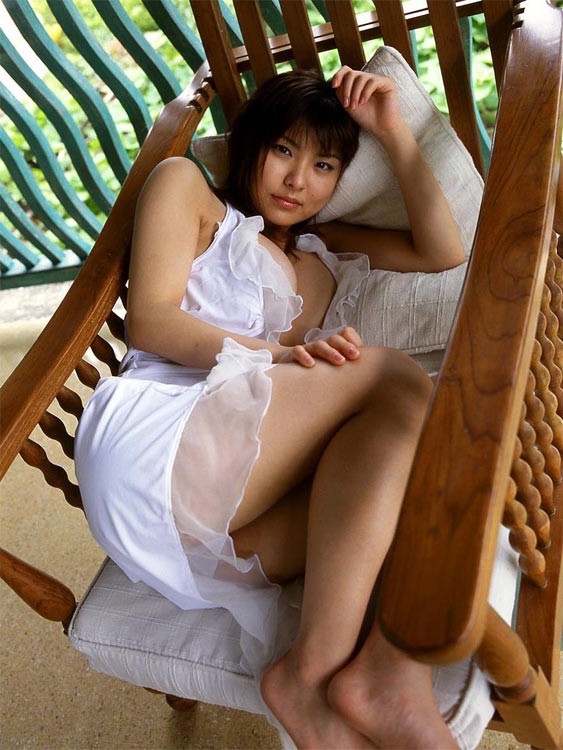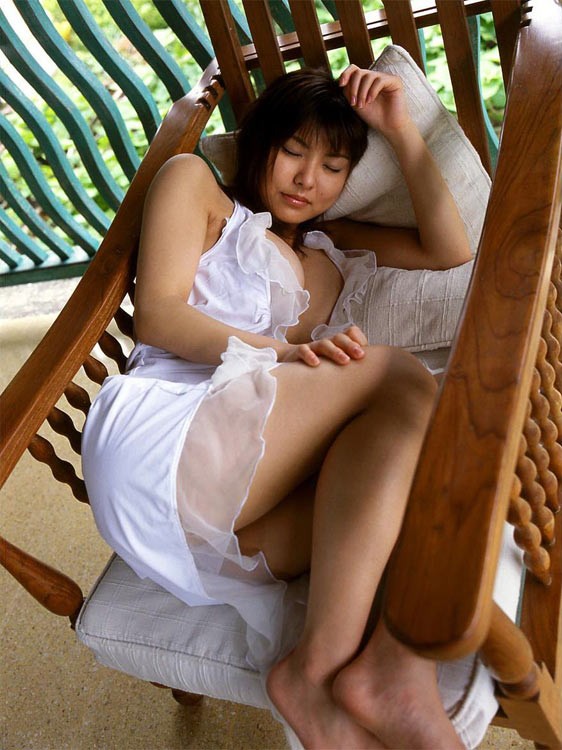 Recent Reviews
From the moment i met Ruby i was hooked!

Simon – Febuary
Slim sexy and naughty a real Gem
Meet Ruby London's favourite Mature Japanese escort!
From Role Play to OWO this lovely mature Japanese lady loves to offer it all!
Name: Ruby
Age: 31 (Mature)
Nationality: Japanese
Favourite Massage Style: Sensual Massage
Loves, Reading and Travelling
Body type: Slim and Sexy
Ready to book with Ruby?
Ruby says!
Hi! The name's Ruby nice to meet you! I am a very intimate and sensual escort working with Royal Asian Escorts to show you a great time! I love all things close and personal but I also have a naughty side to me! which I am sure you will find out.
Prices with Ruby start from just £120 per hour