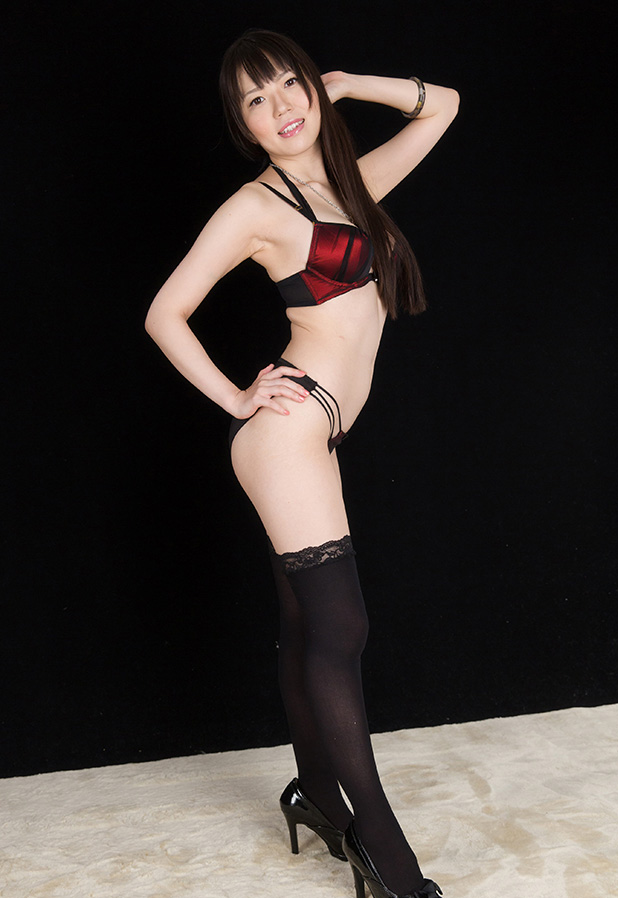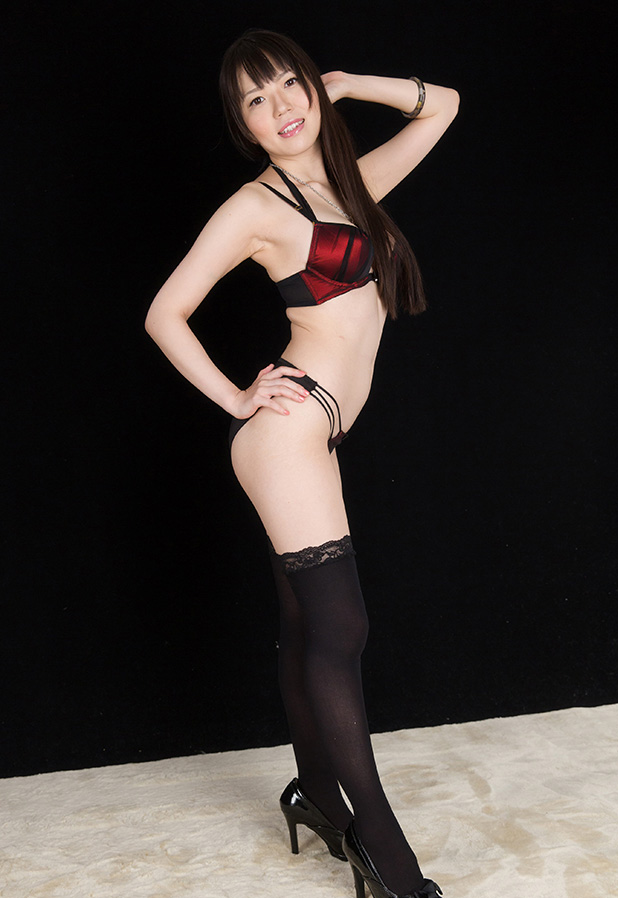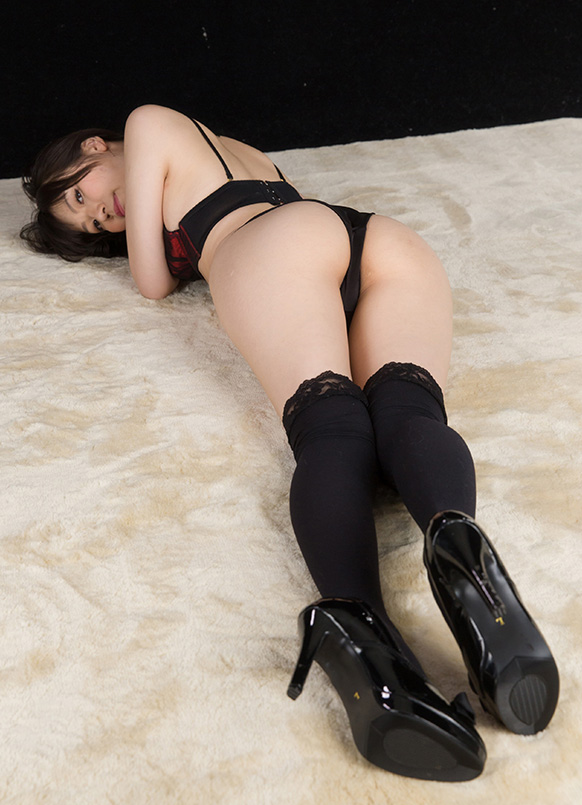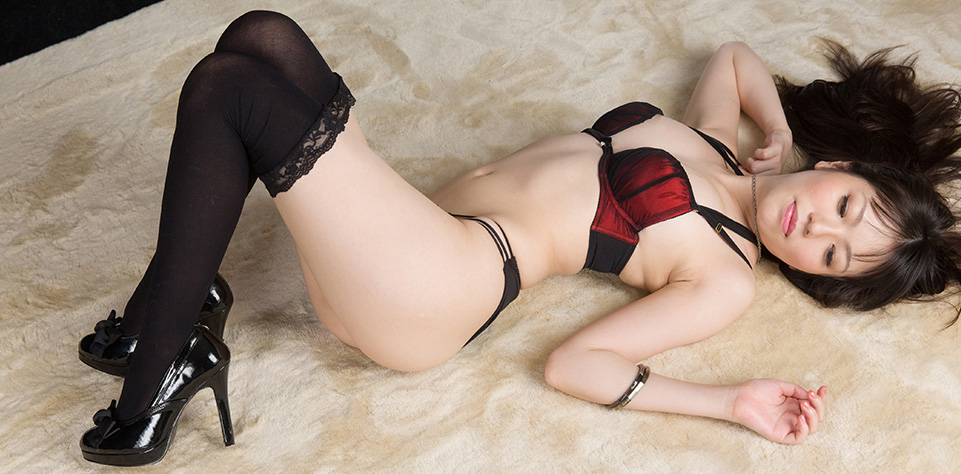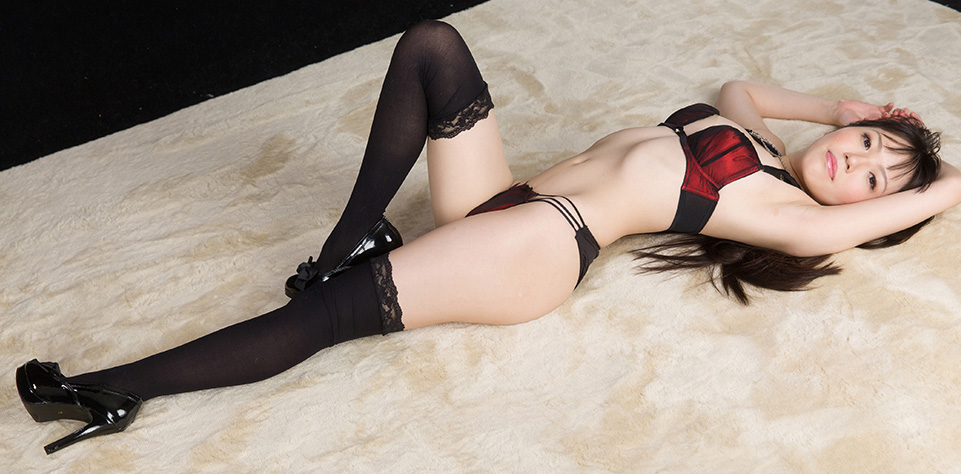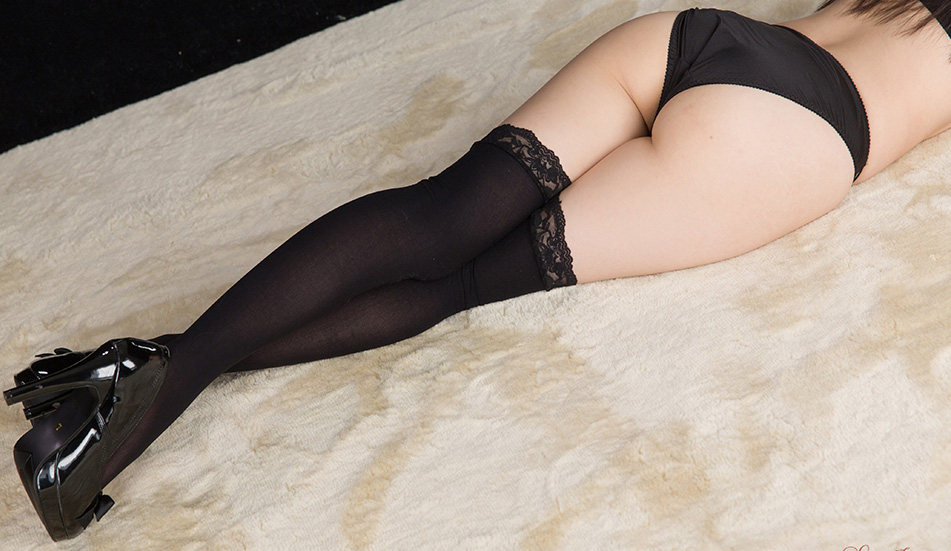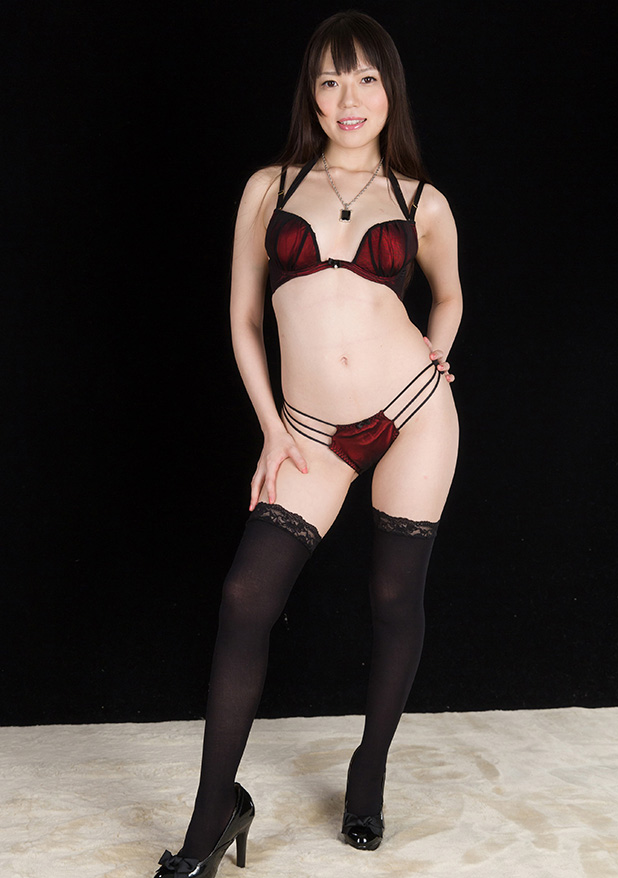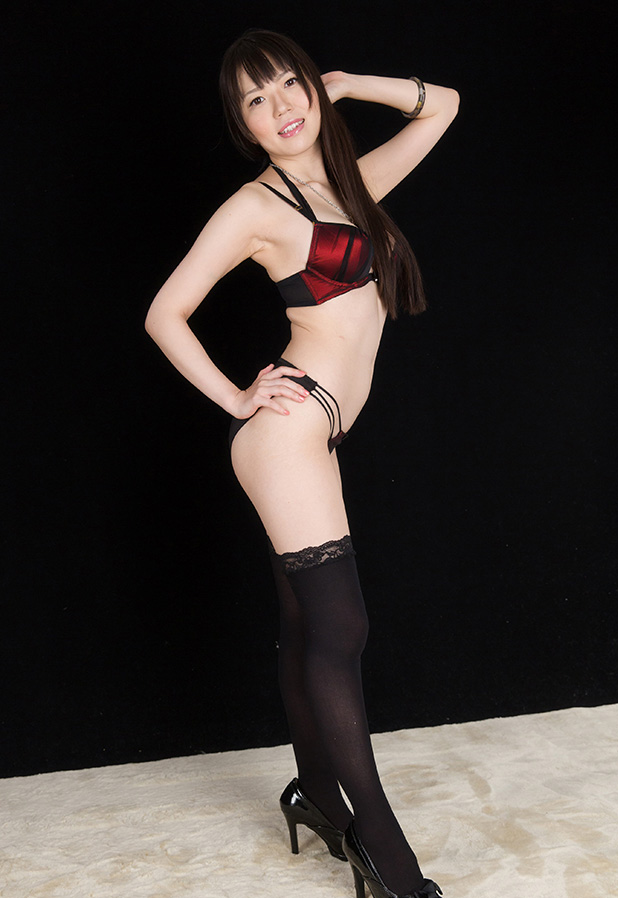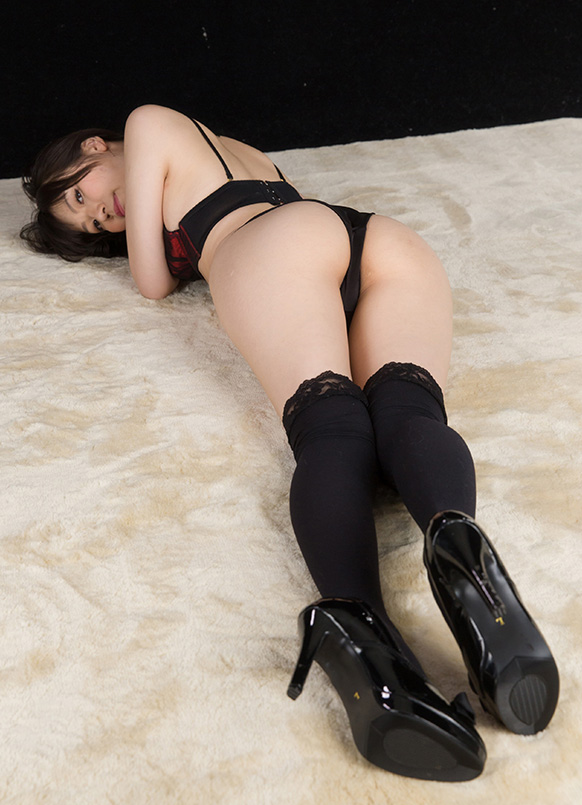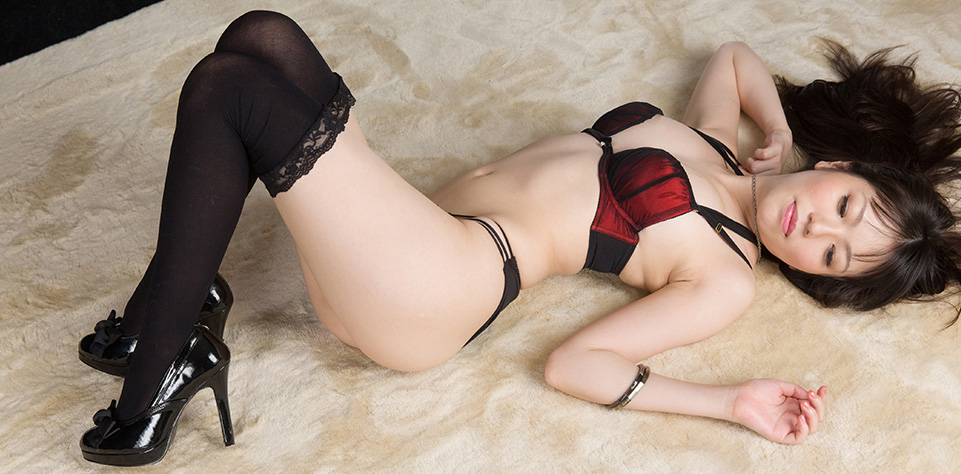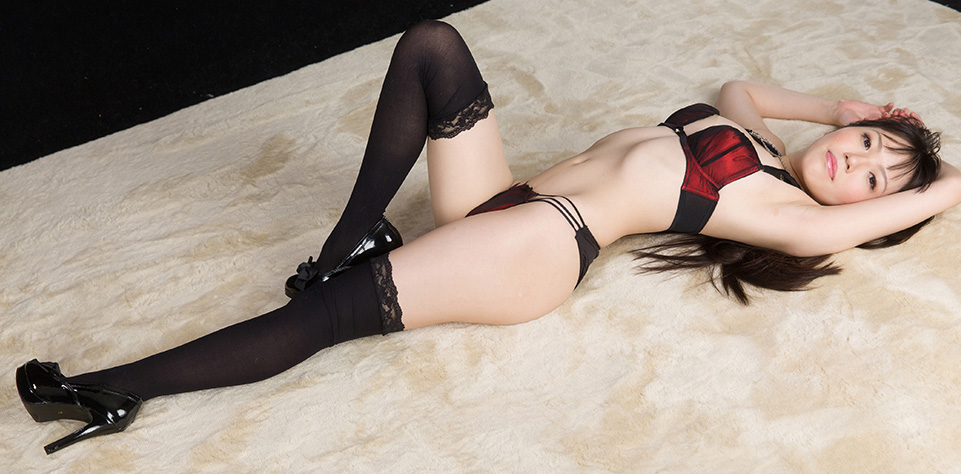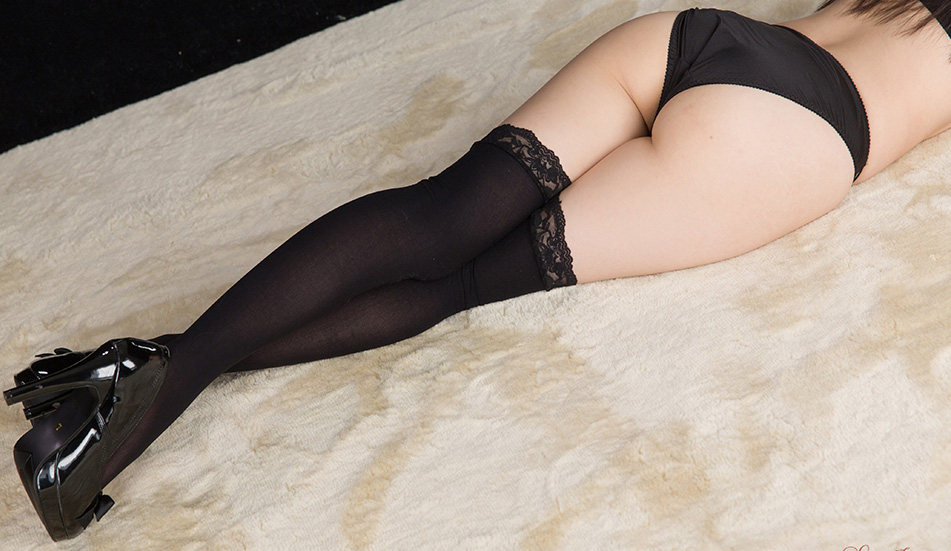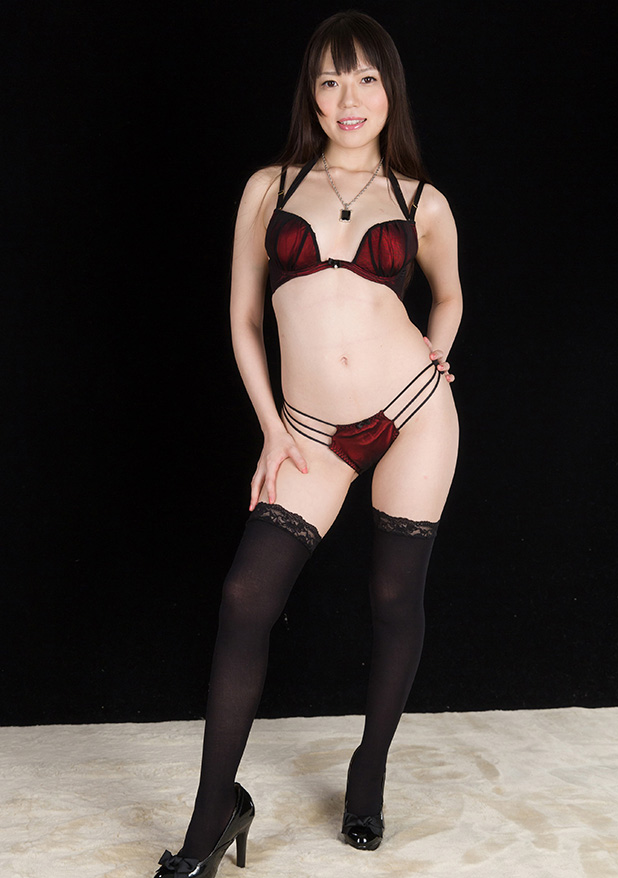 Recent Reviews
Loved spending a few hours with Natasha her body is to die for!!! 

Mike – August
Tall and Beautiful Young Japanese Goddess
Say hello to the beautiful Natasha! The hottest Japanese escort to work in London!
Natasha loves a wide range of services including the likes of OWO and COB, Girlfriend Experience and much more. But let's find out more about her.
Name: Natasha
Age: 20 (Young Escorts)
Nationality: Japanese
Favourite Massage Style: Nuru Massage
Loves, Sushi, Reading and Travelling
Body type: Slim
Ready to book with Natasha?
Natasha says!
Hi! Natasha is here ready to make your night one to remember! Coming from the bright lights of Tokyo, London is a welcome change and I love to share my passion for escorting and massage with the men of London. I offer a full incall and outcall service give me a call to book me tonight! x
Prices with Natasha start from just £120 per hour