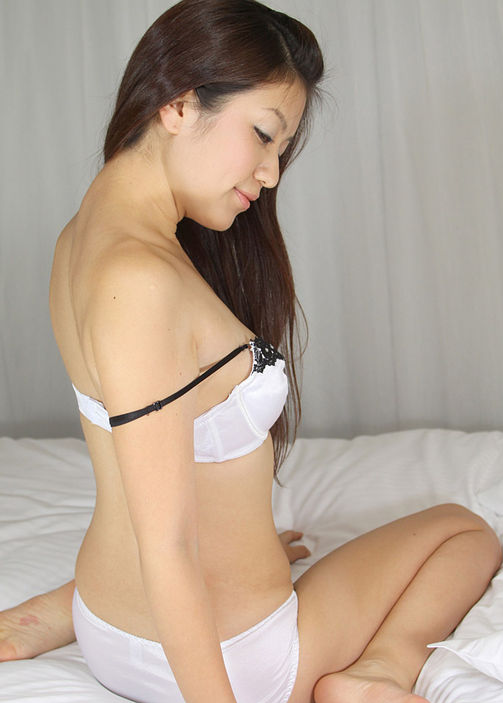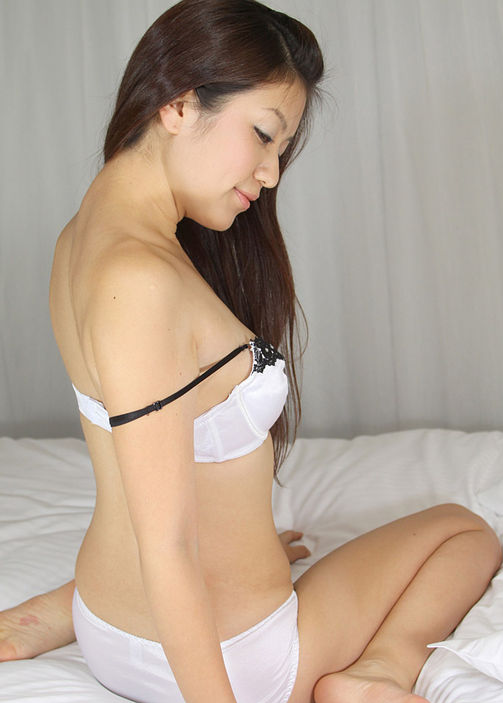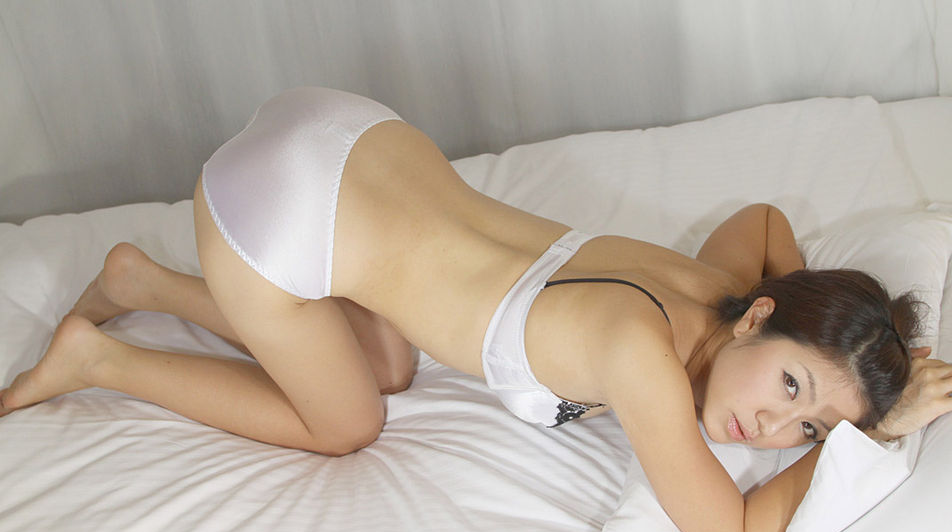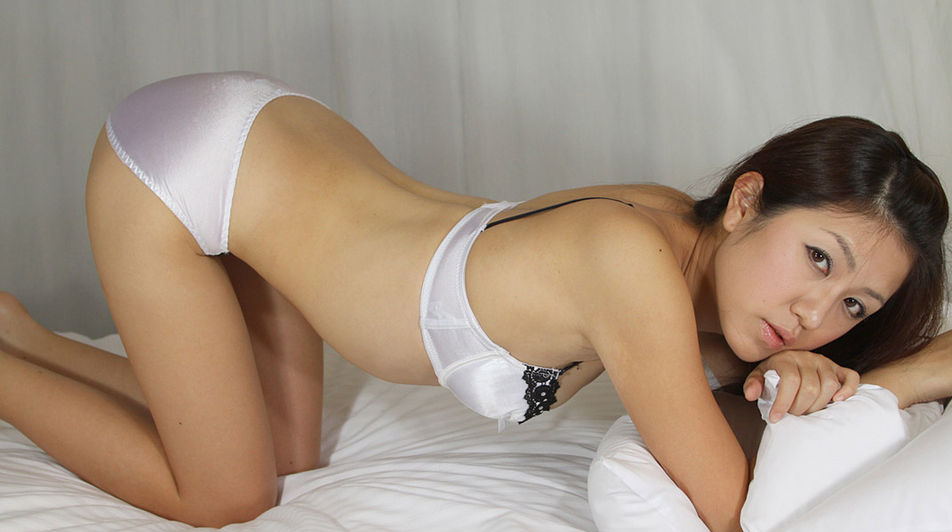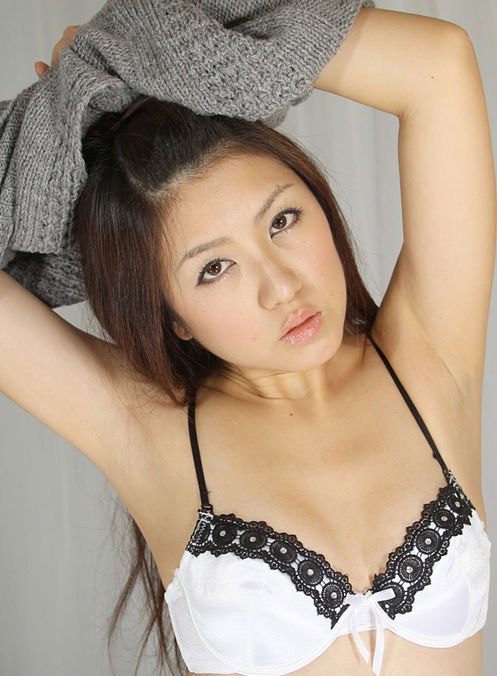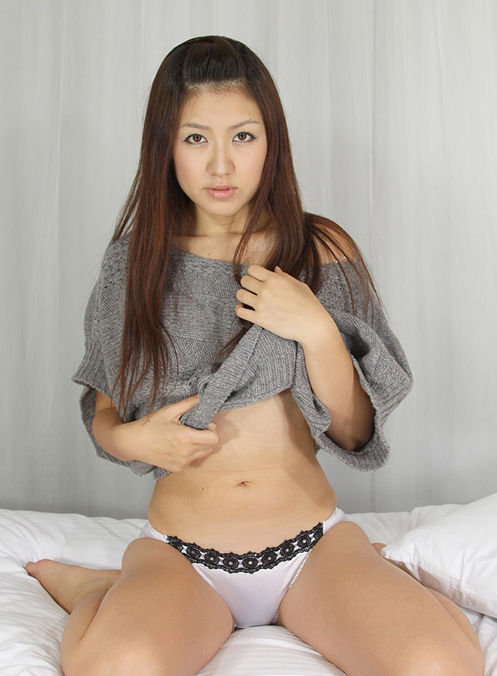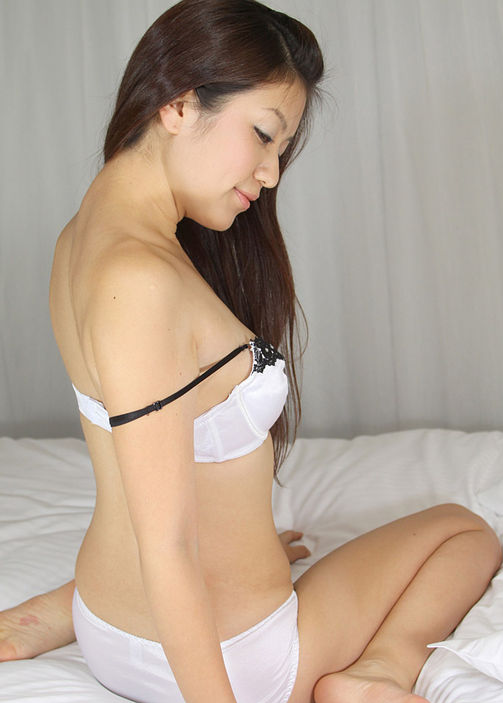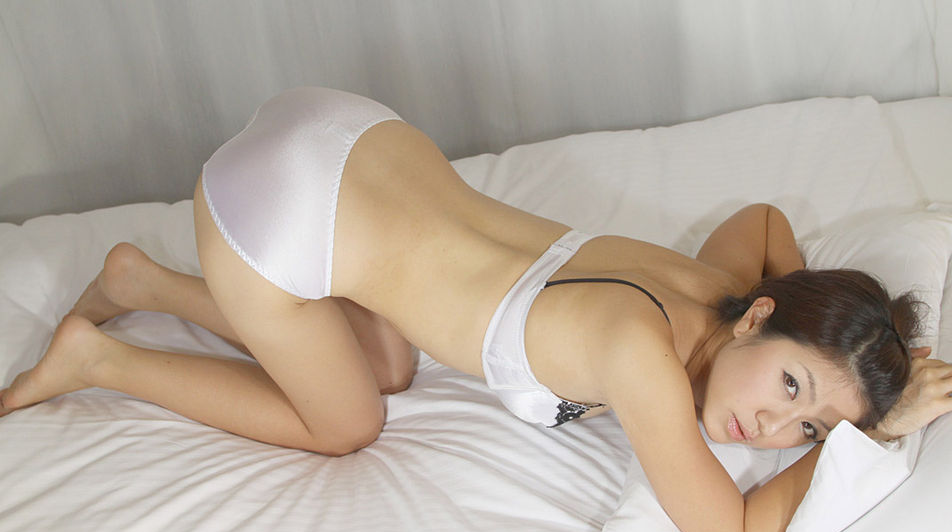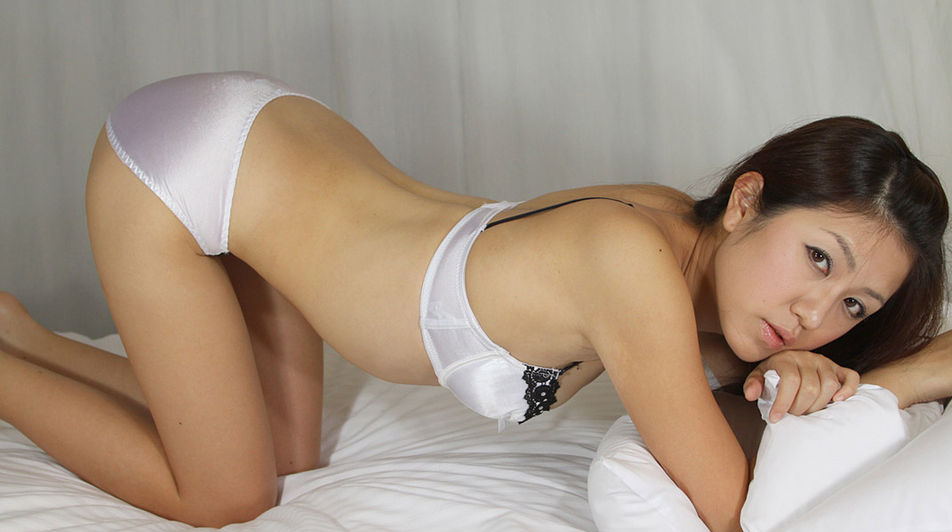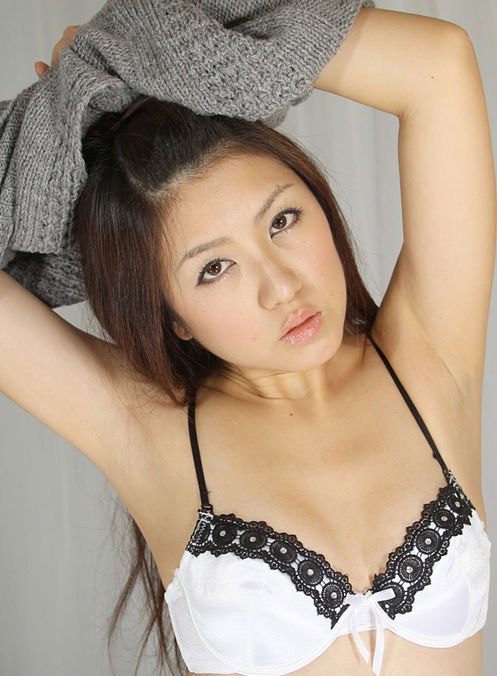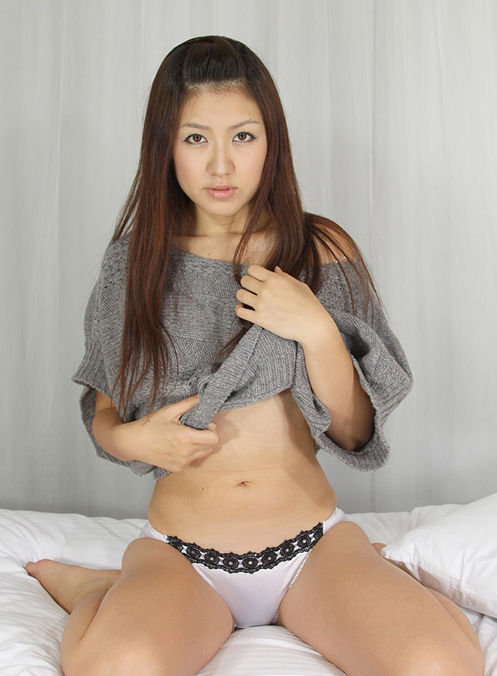 Recent Reviews
Quite possibly the best fun you can have in London

Mo – August
Slim sexy seductive Chinese escort in London
Say a big hello to Mia the sexy young Chinese escort that loves to give you the best service you deserve.
Mia is a very naughty escort and loves fetish play, OWO and much more.
Name: Mia
Age: 21 (Young escorts)
Nationality: Chinese
Favourite Massage Style: Body to Body Massage
Body type: Slim
Ready to book with Mia?
Mia says!
Are you ready to have the session of a lifetime?? I am ready and waiting to meet your desires… Whatever they might be. Catch me at my apartment in Central London or I can come to your place. Call me x
Prices with Mia start from just £120 per hour