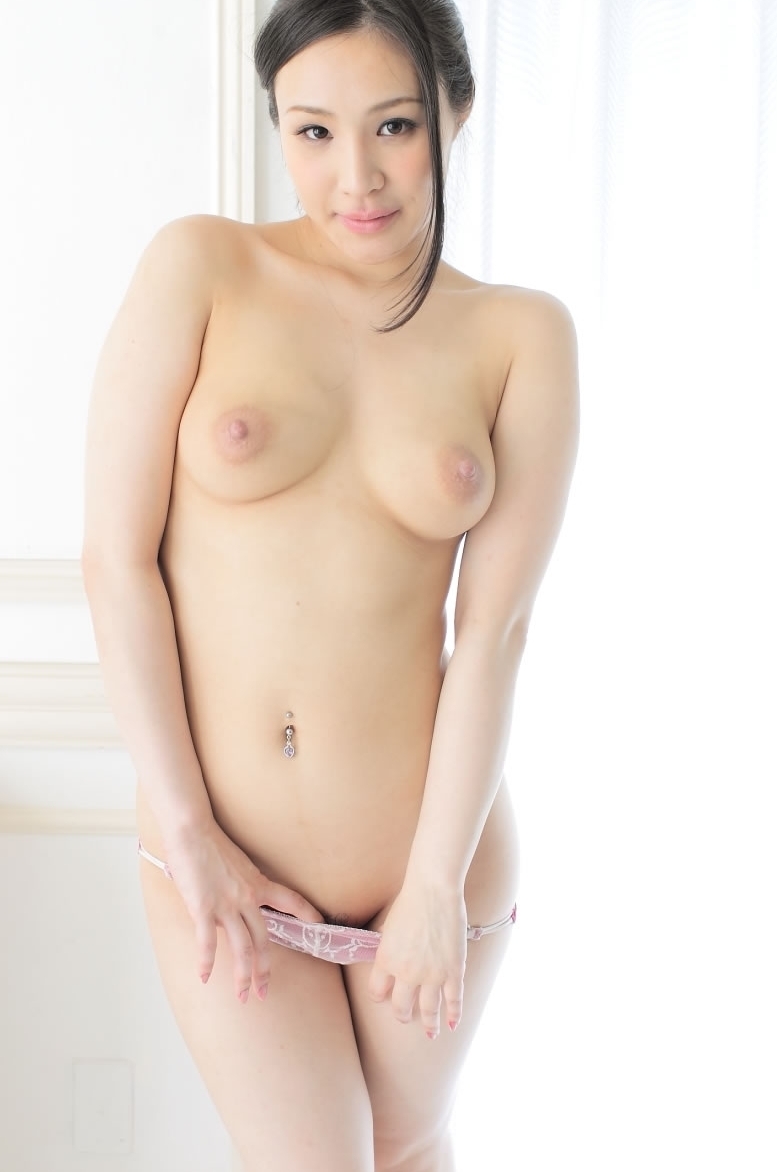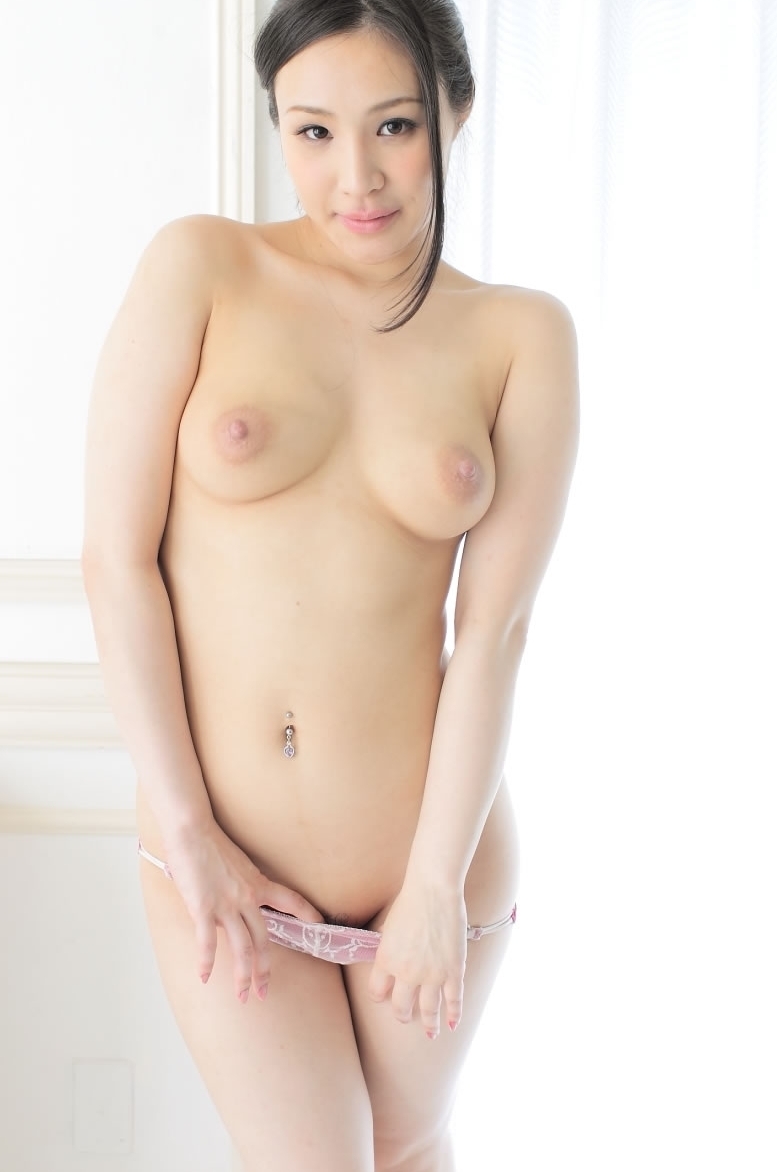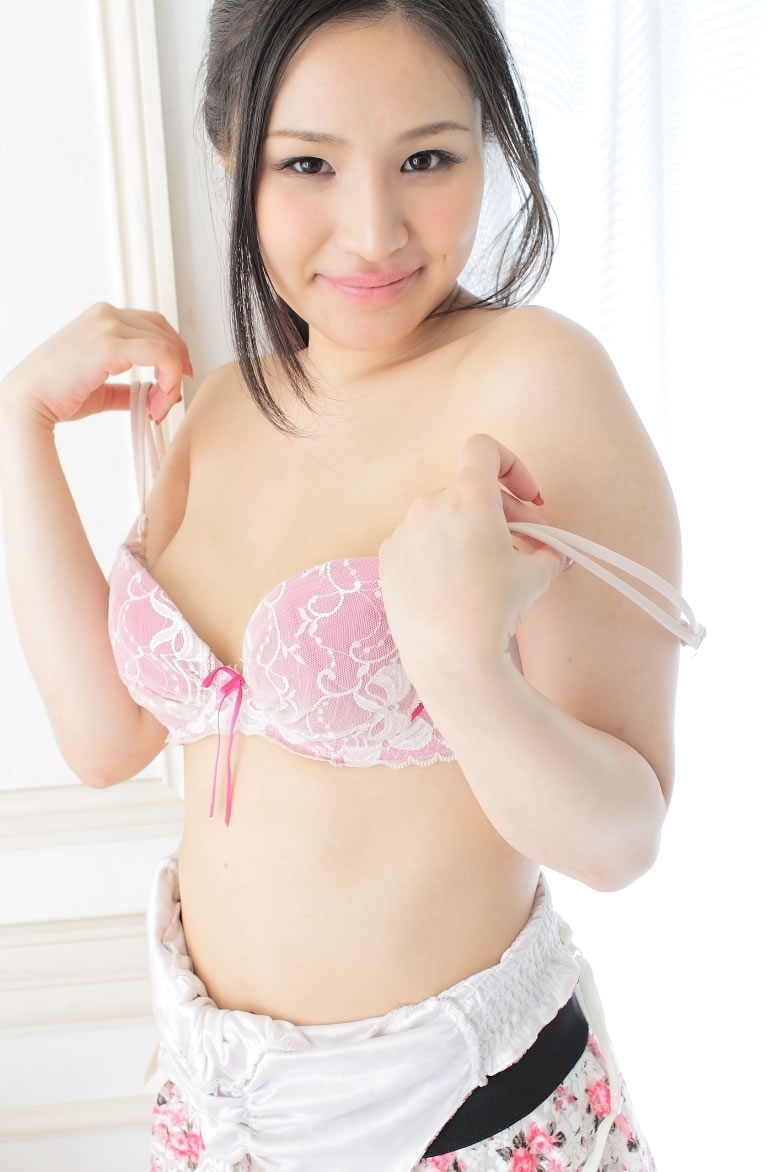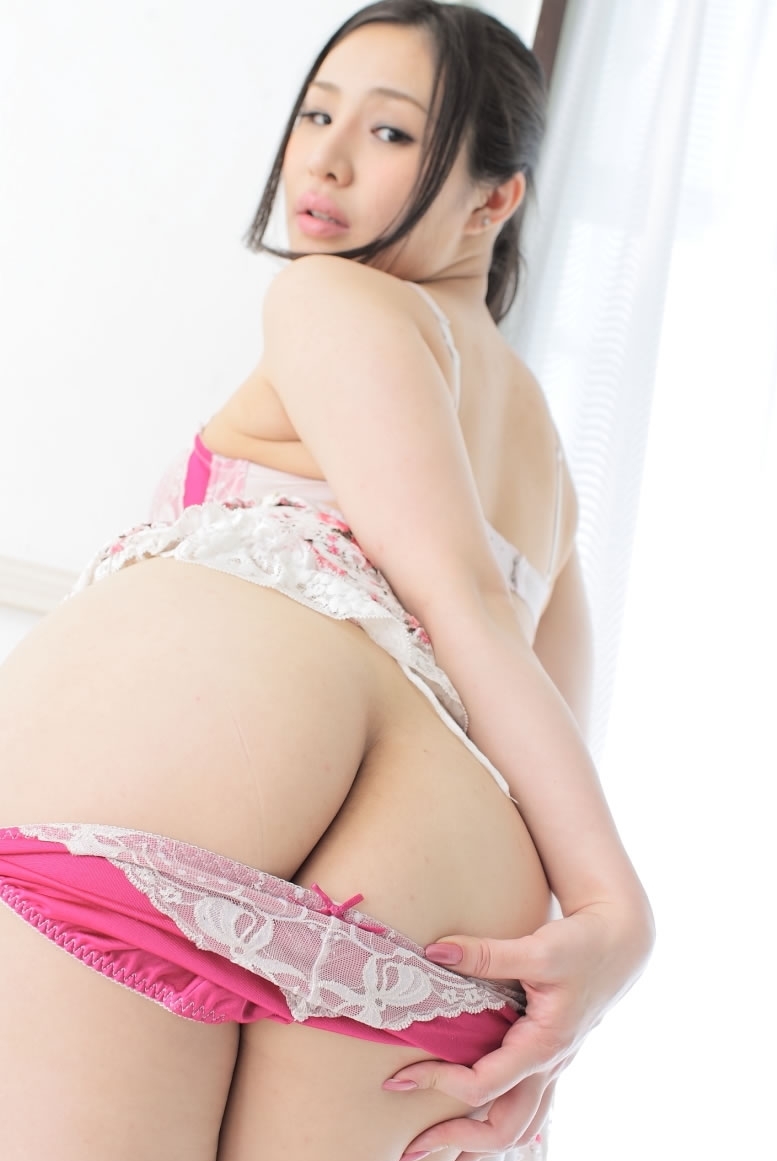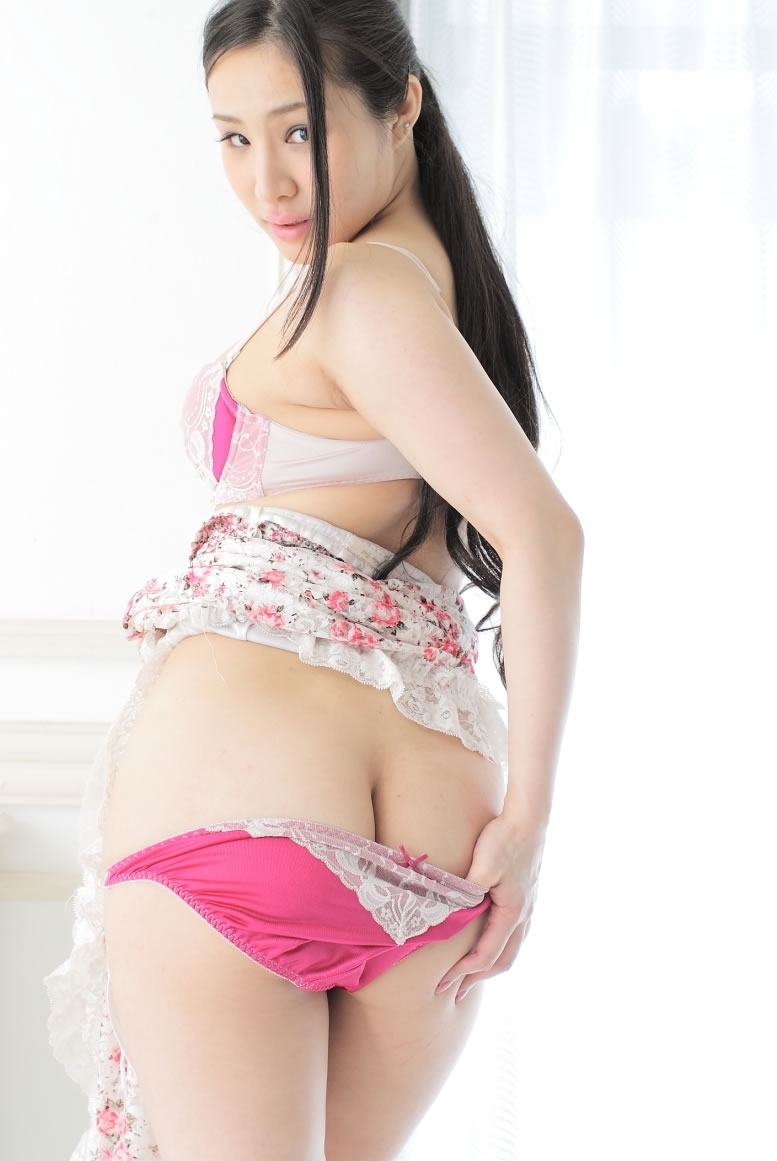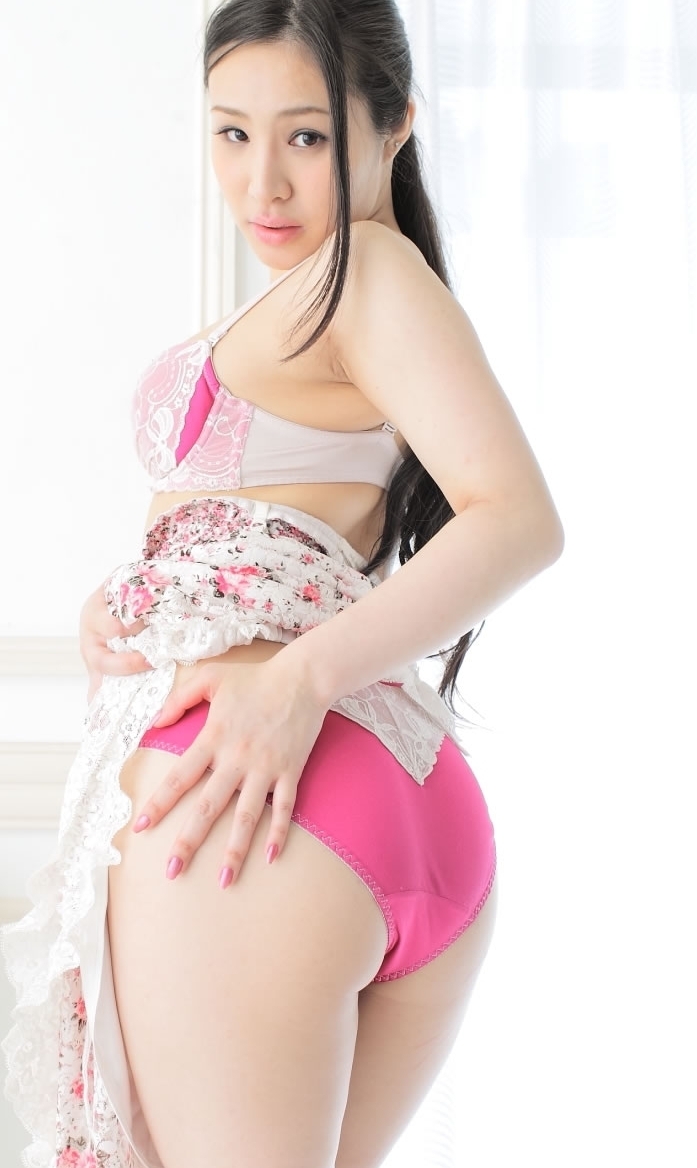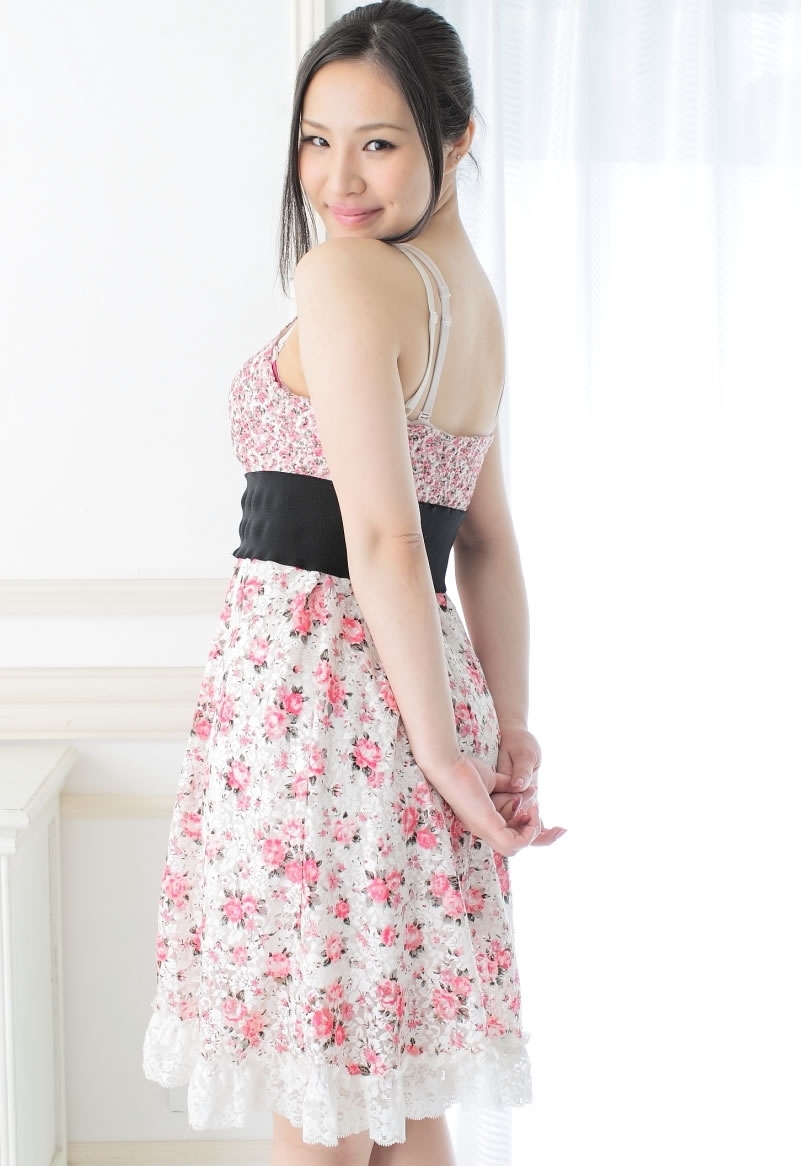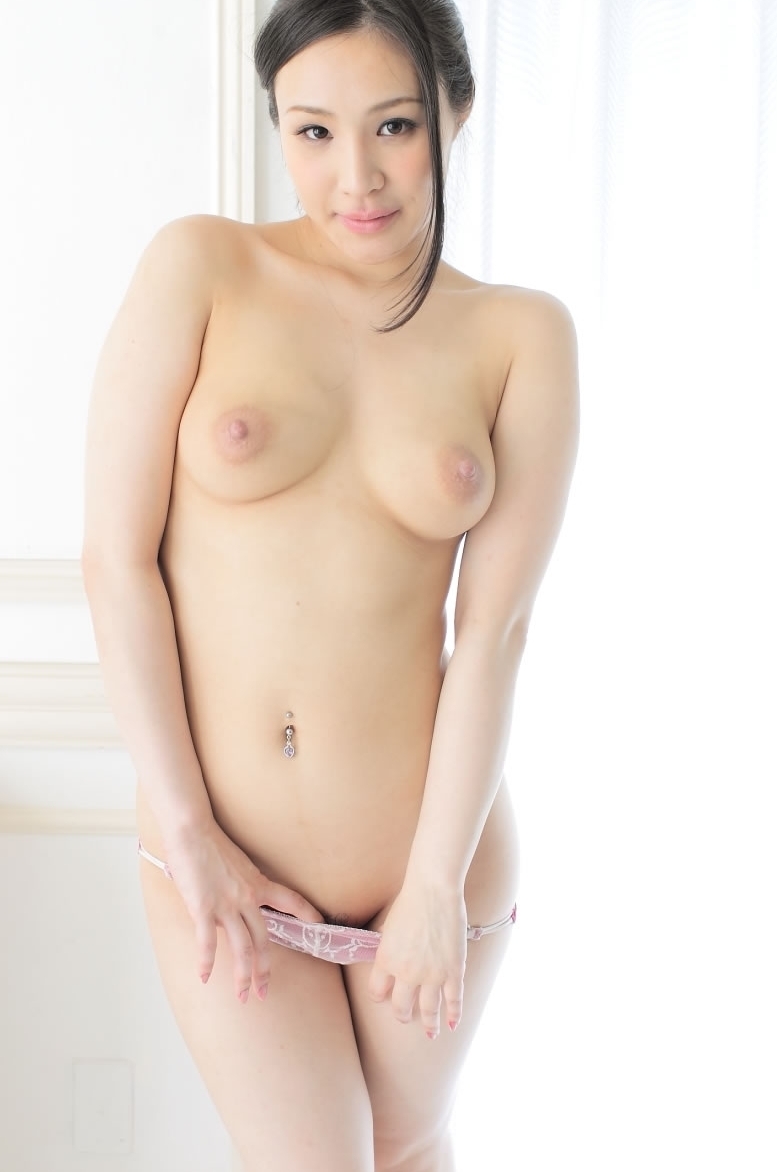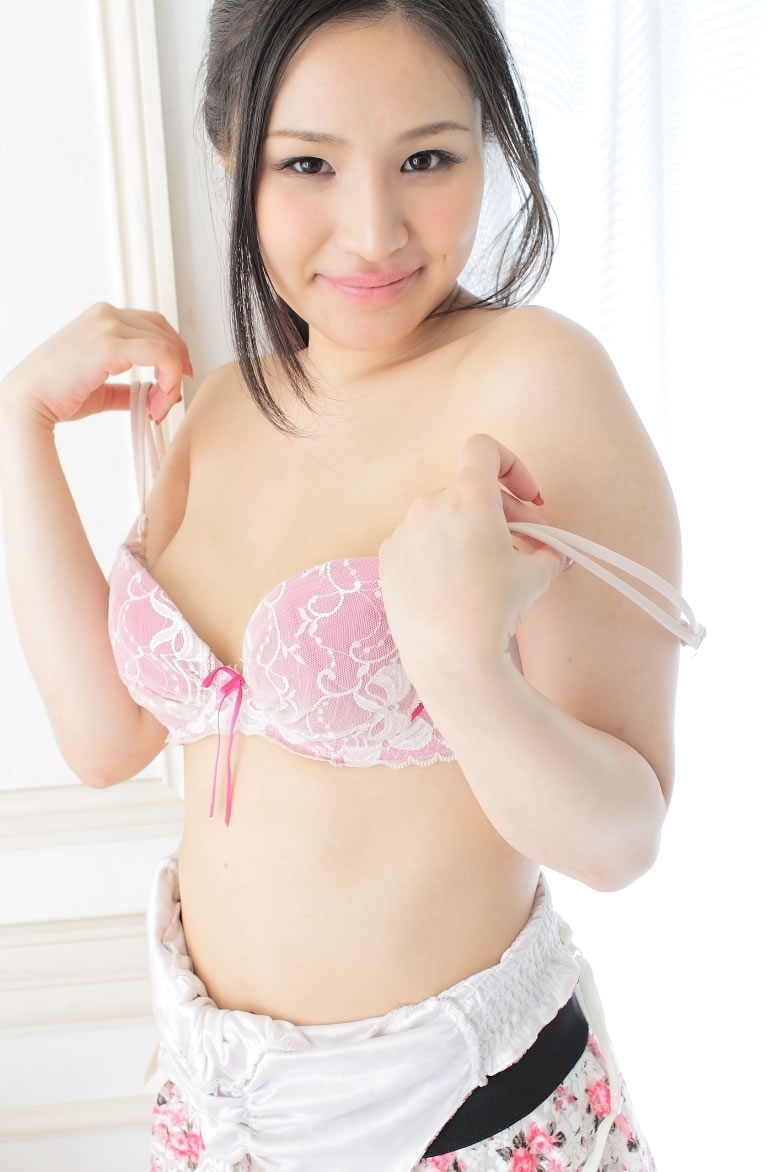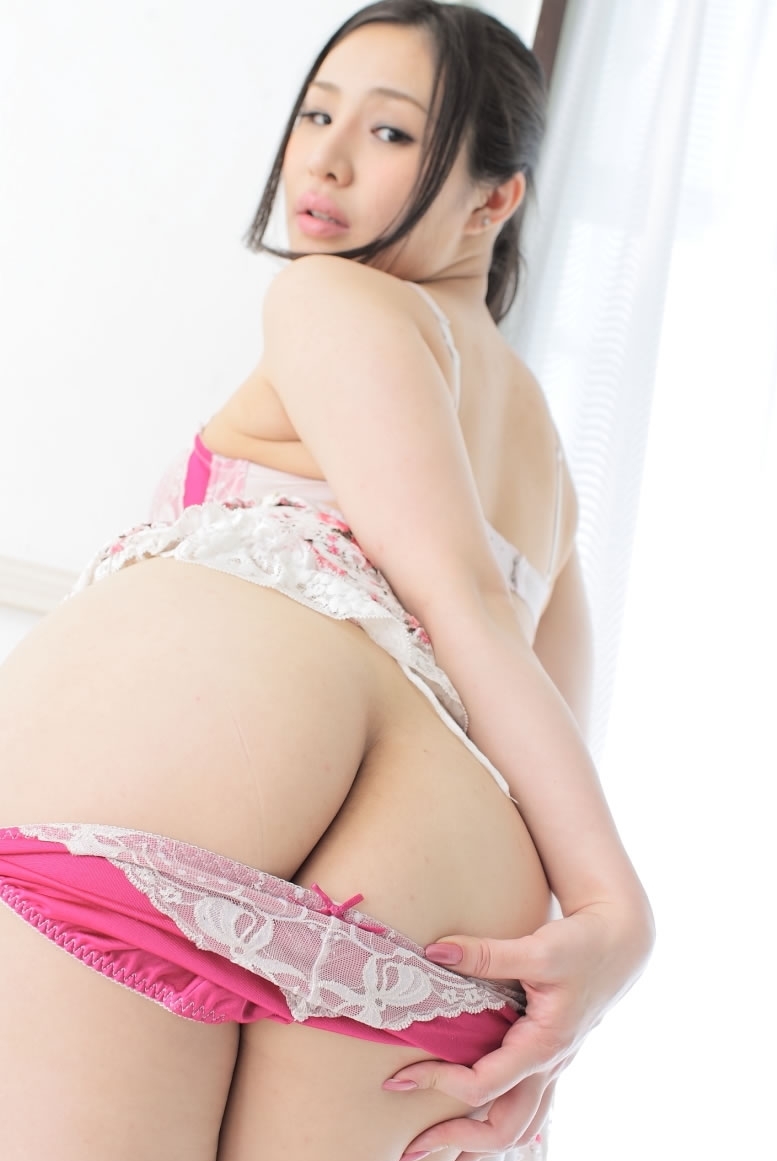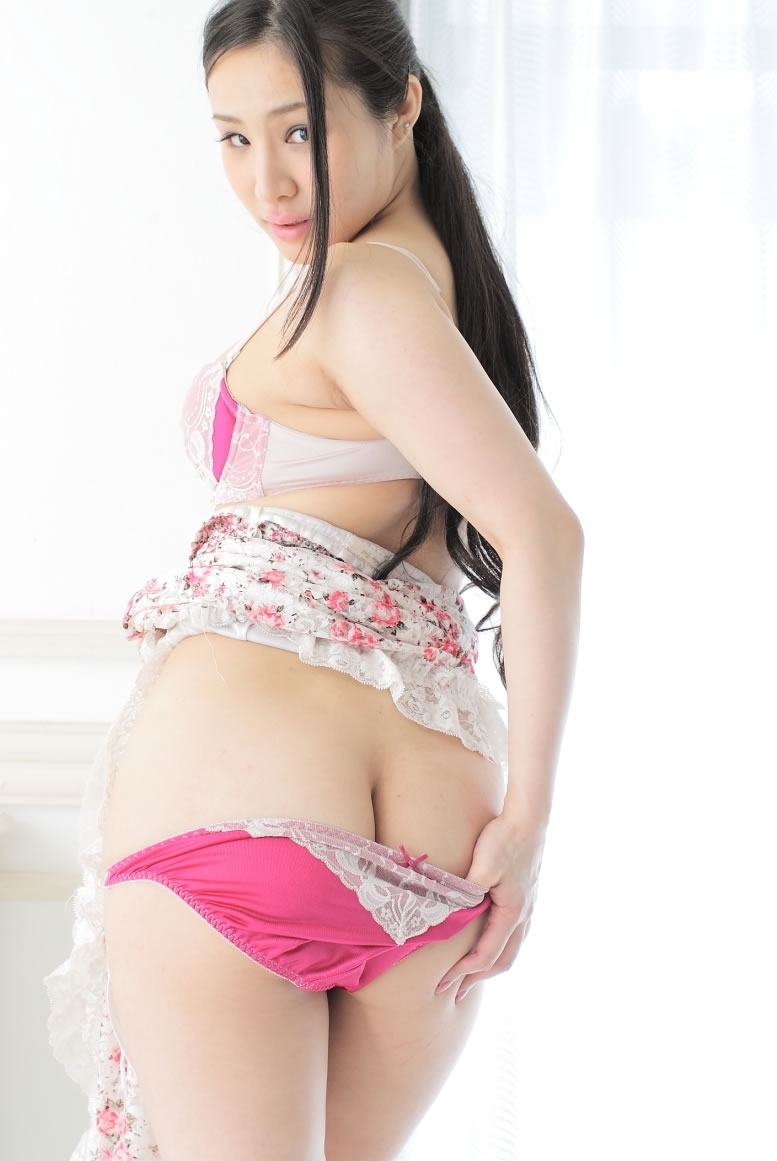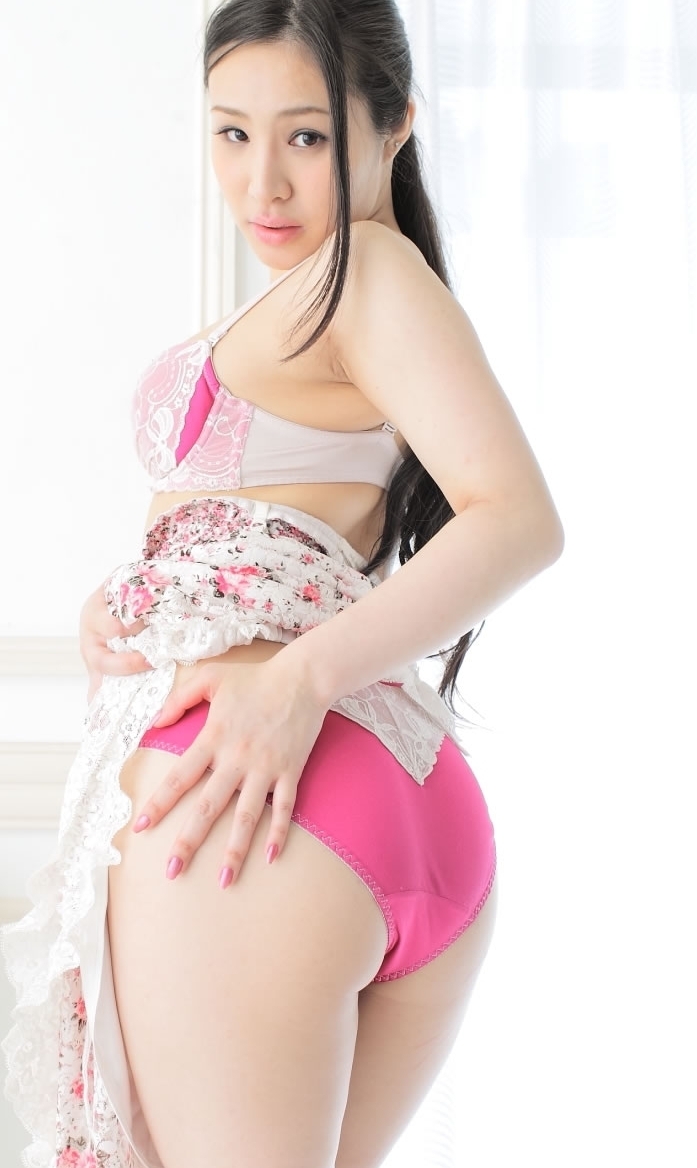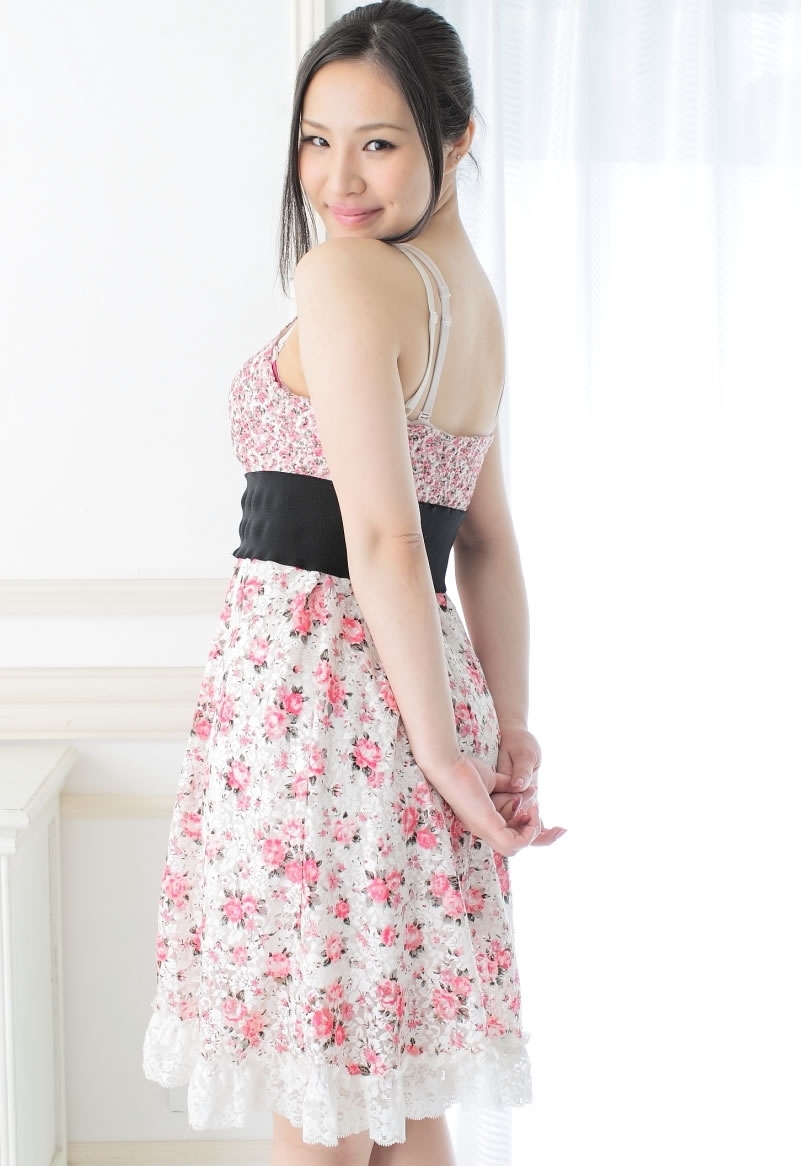 Recent Reviews
Simply the best mature escort in London hands down!!

Tom – March
Mature fun in London
Meet Maya the hottest Asian Mature Escort in London.
Maya maybe a bit older but she's full experience and loves to give the greatest pleasures in London and Central London.
Name: Maya
Age: 29 (Mature)
Nationality: Chinese
Favourite Massage Style: Lingam
Loves, Hiking and keeping fit
Body type: Slim
Ready to book with Maya?
Maya says!
Hi, Maya here welcome to my profile. Are you looking for someone with experience? Someone who knows the way around your body someone who can make you orgasm tonight? Let me show you a great time and let's have some fun! x
Prices with Maya start from just £120 per hour