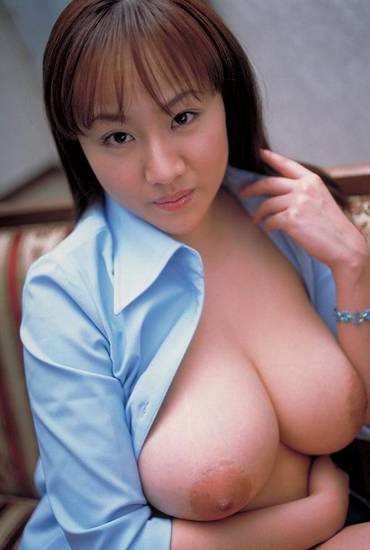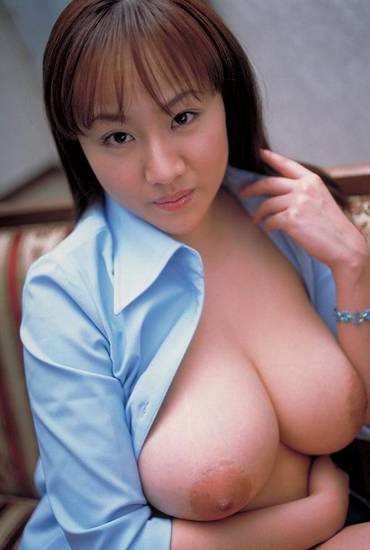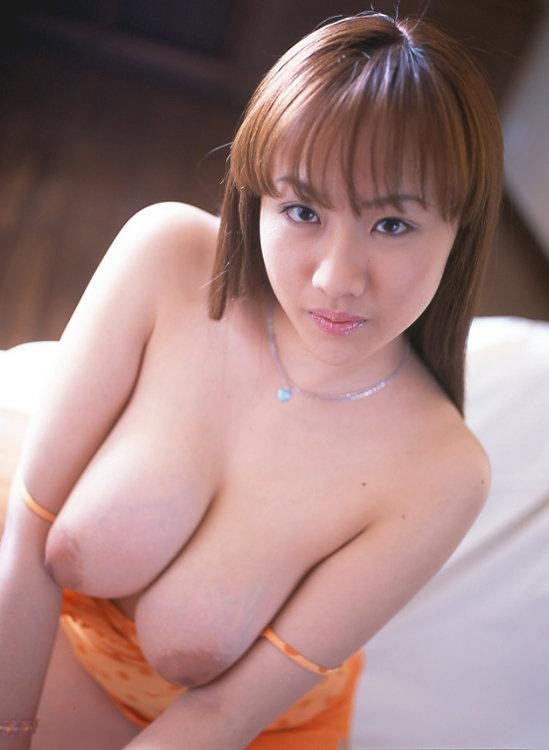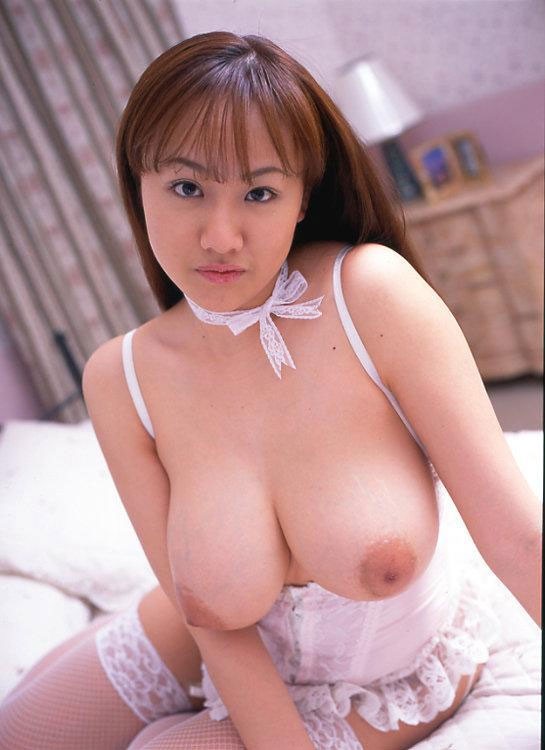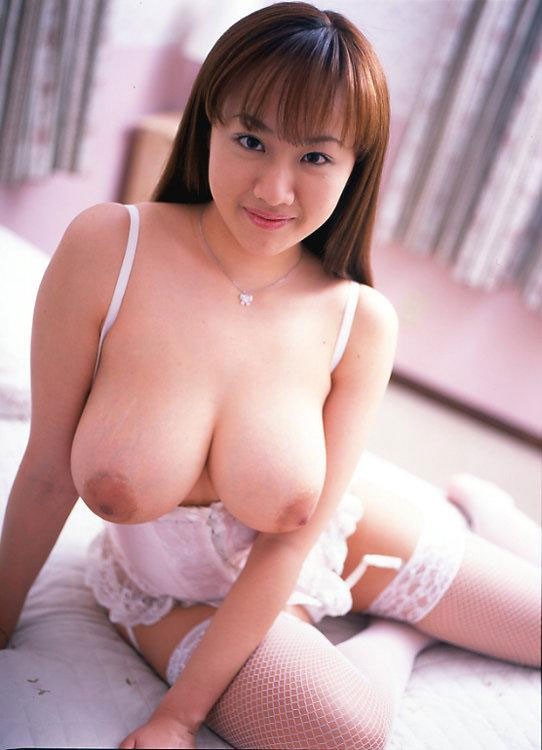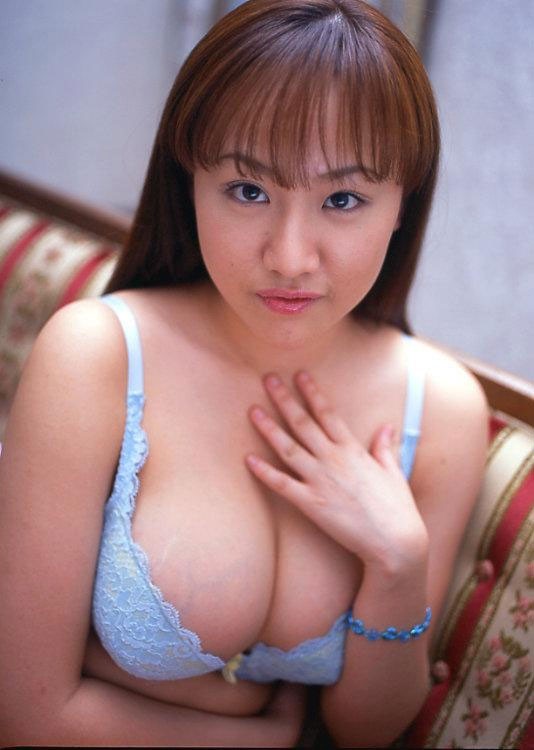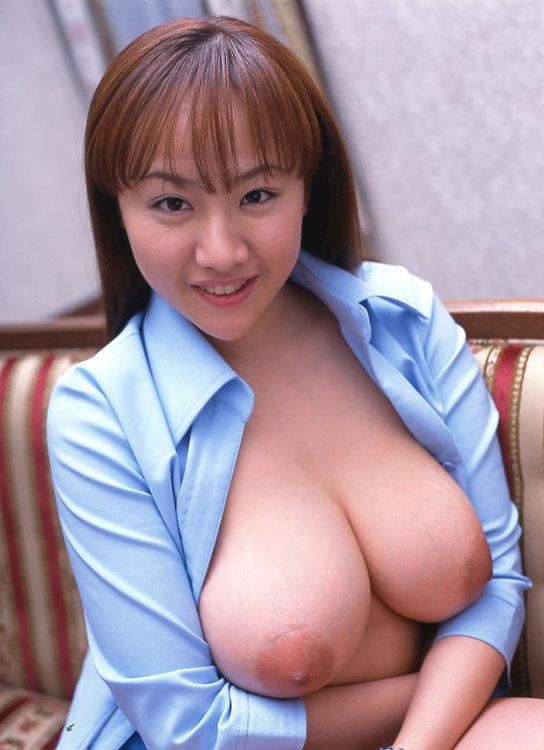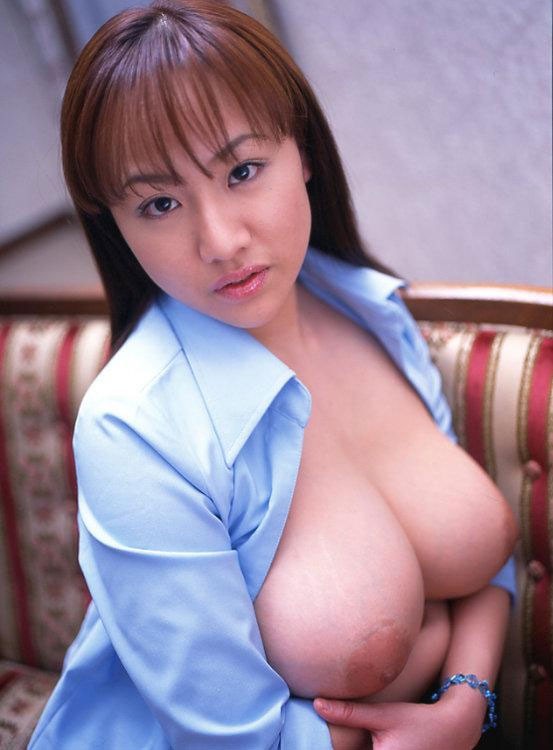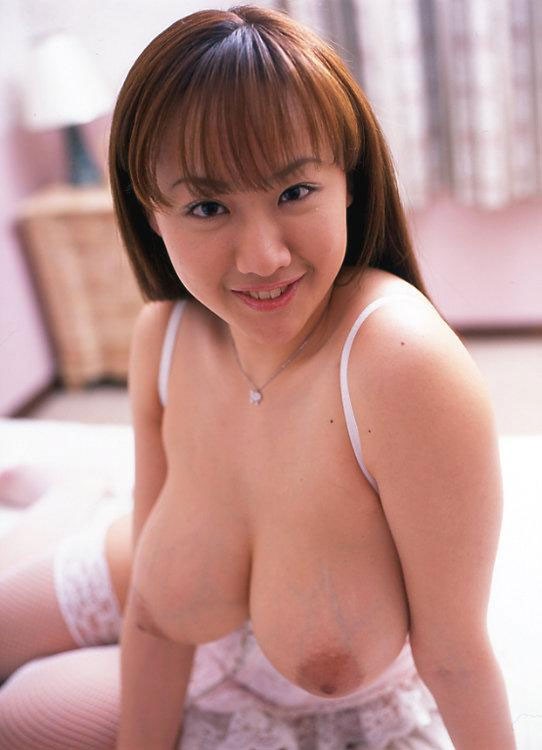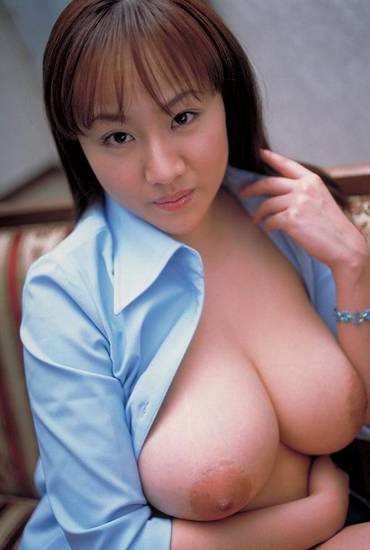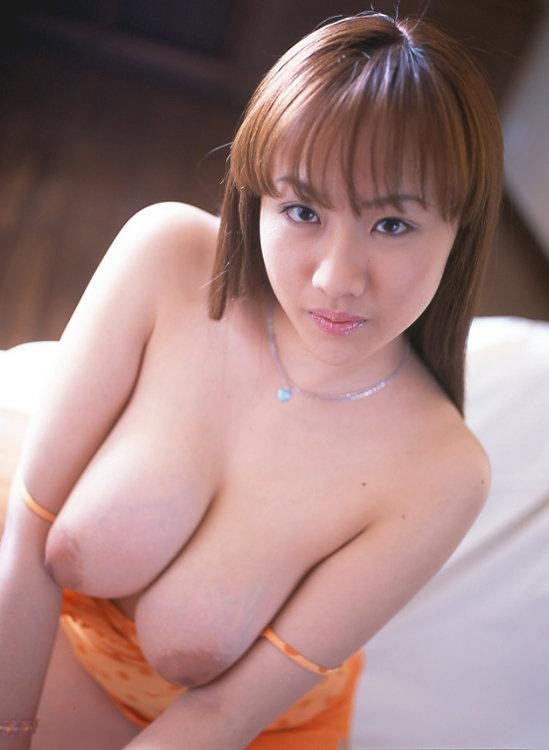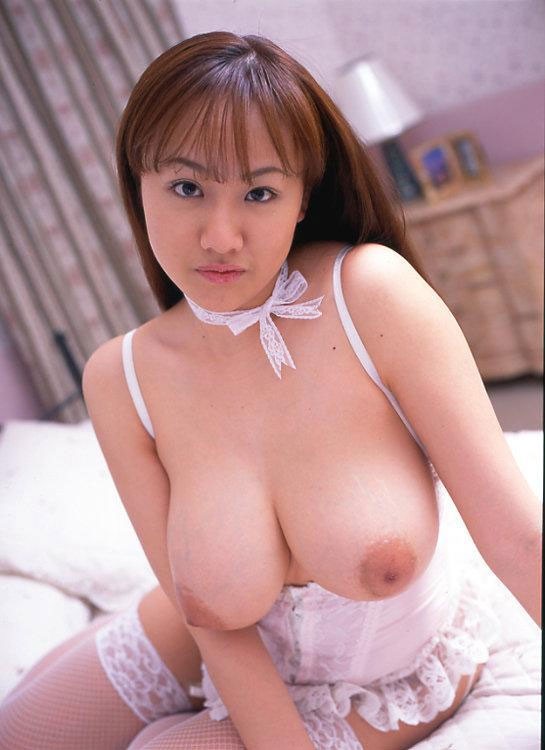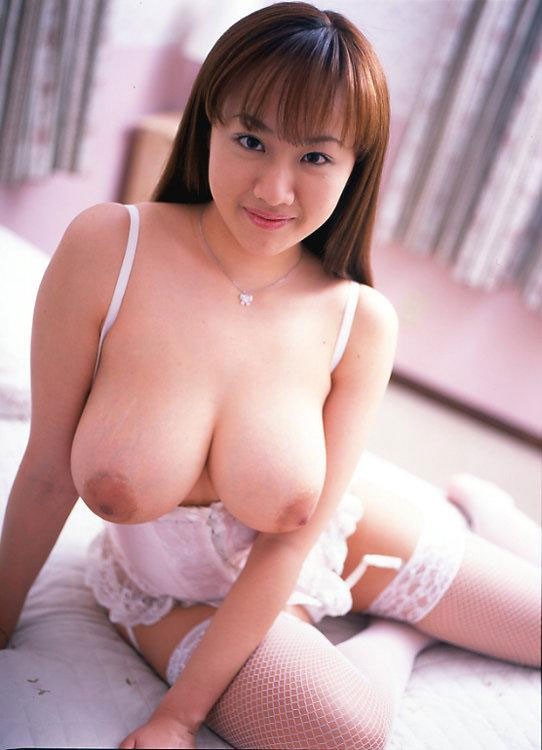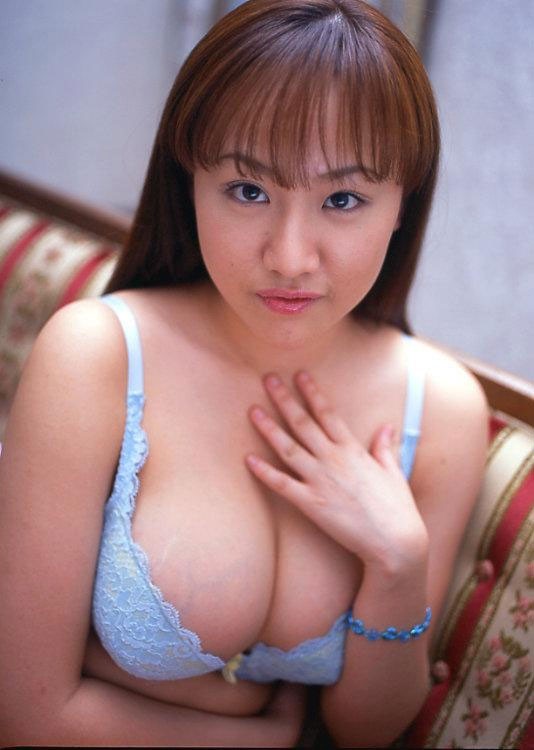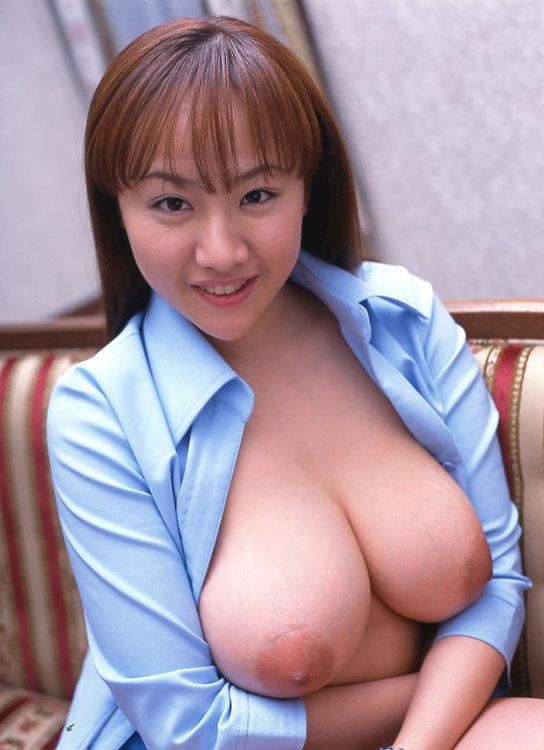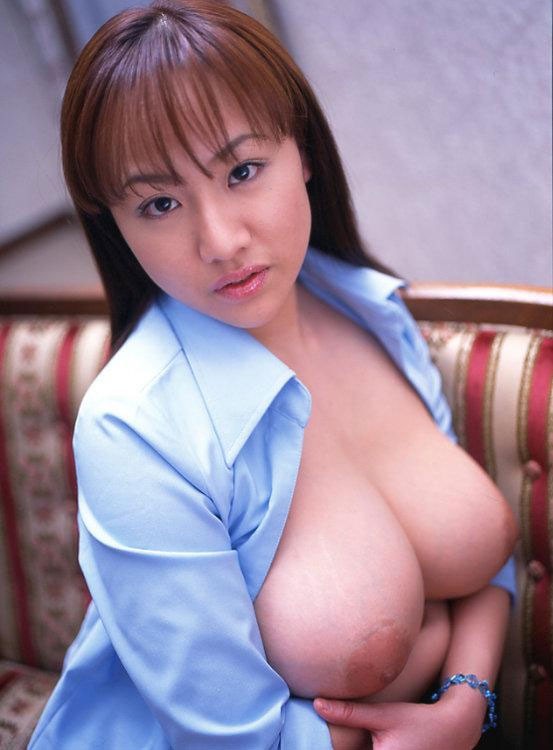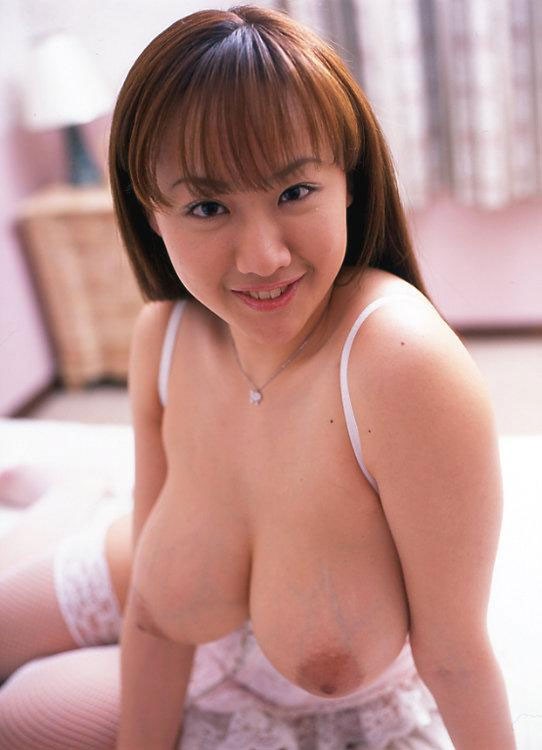 Recent Reviews
Simply beautiful.

Ali – August
A true Chinese Goddess
Say a big hello to Laura the sexy Chinese Escort that is taking London by storm!
Let's find out more about Laura and what she loves.
Name: Laura
Age: 26
Nationality: Chinese
Favourite Massage Style: Body to Body Massage
Loves, Fine dining and long walks
Body type: Busty and Slim
Ready to book with Laura?
Laura says!
Hello! I am Laura I am a youngish former model from Seoul now working exclusively with Royal Asian escorts to give you a great time day or night.
Let's get together tonight and I can use my  Asset's all over your body maybe I could use some oil and let the real fun start
Kisses Laura x
Prices with Laura start from just £120 per hour