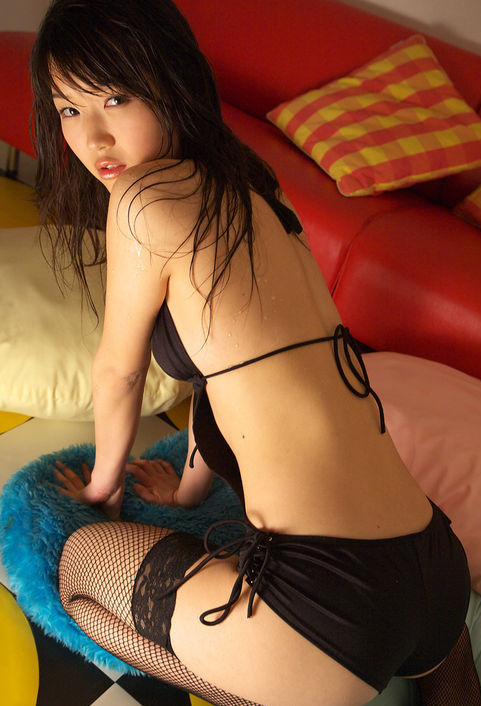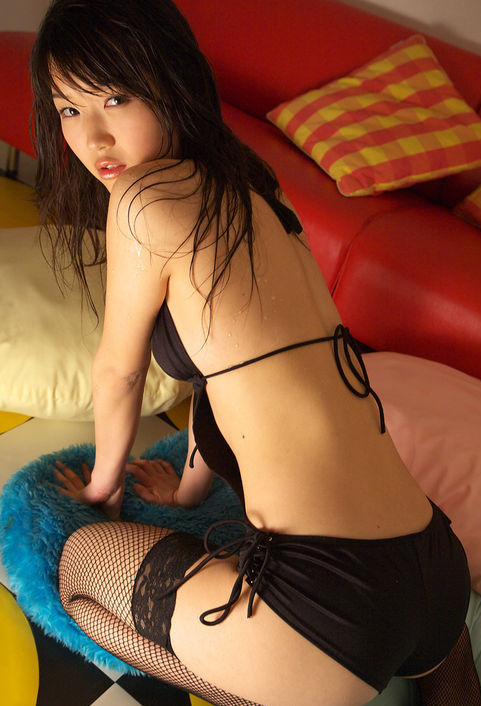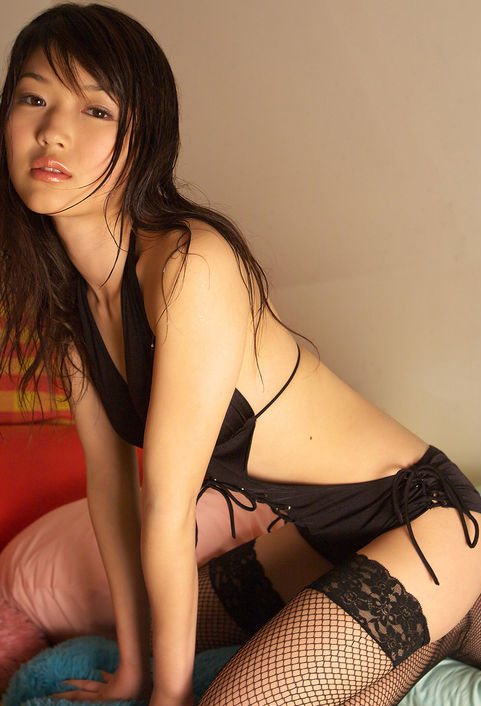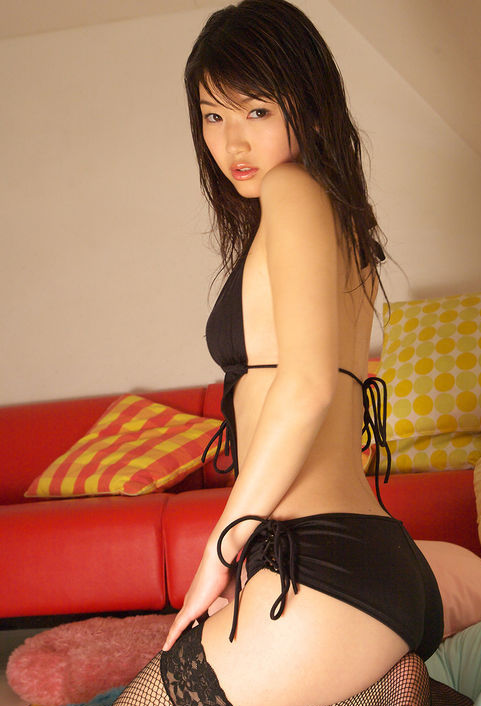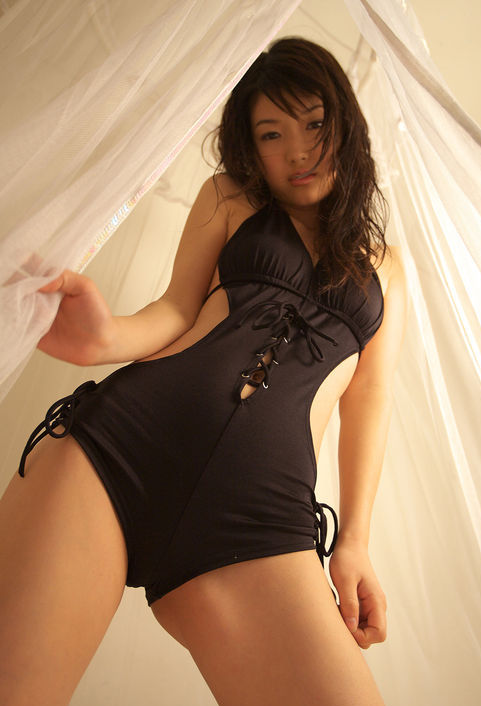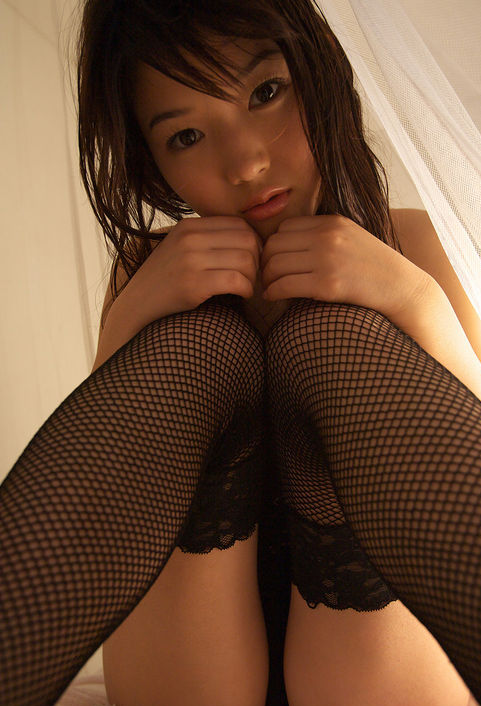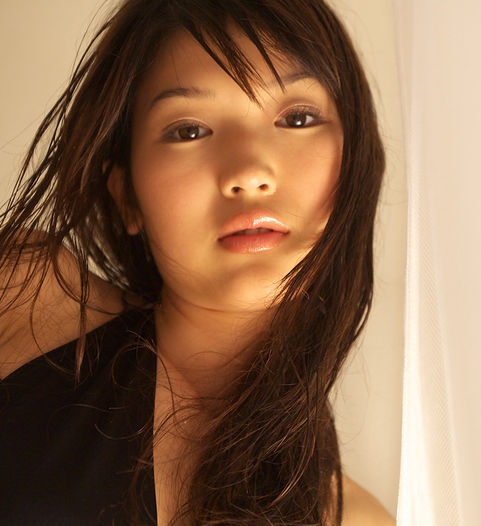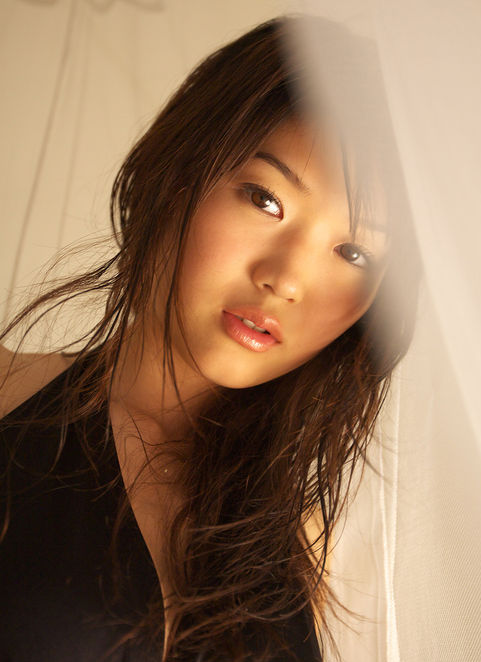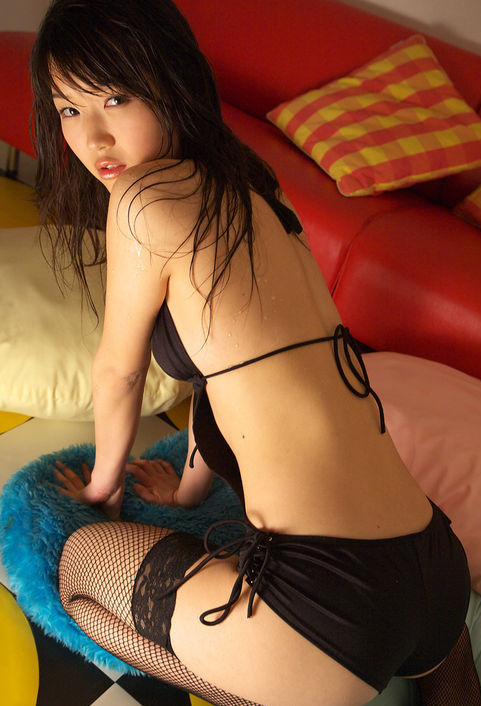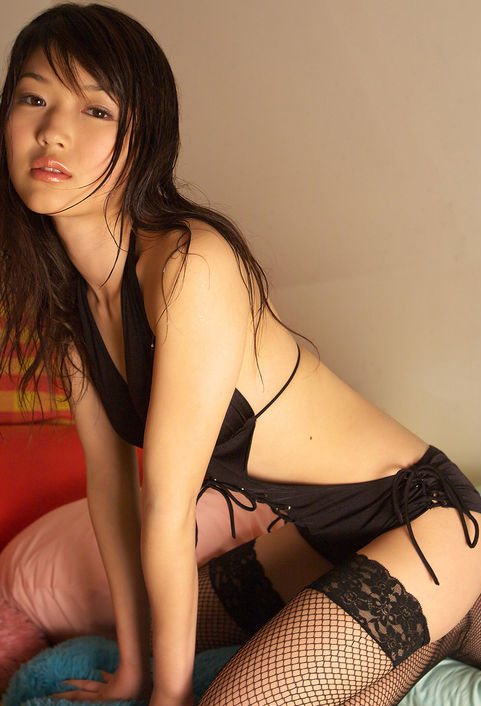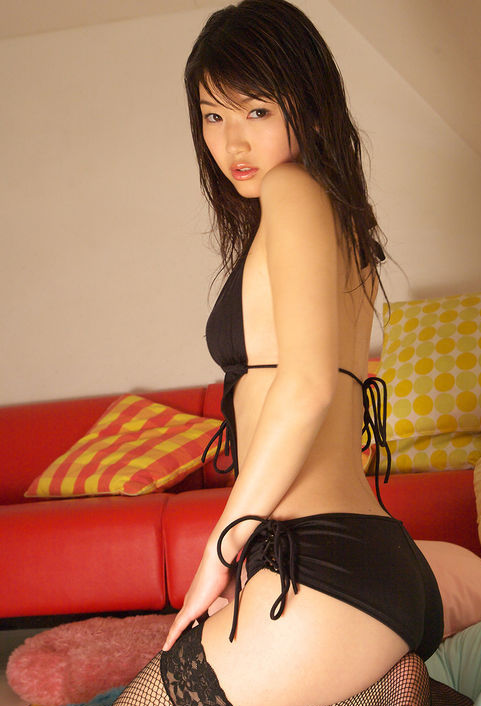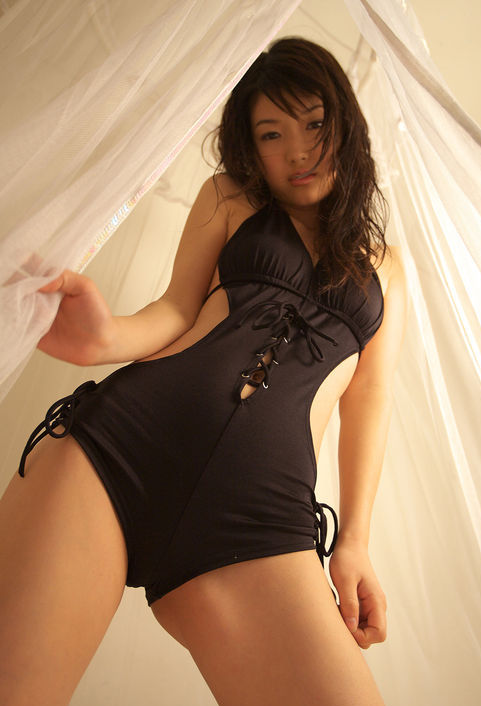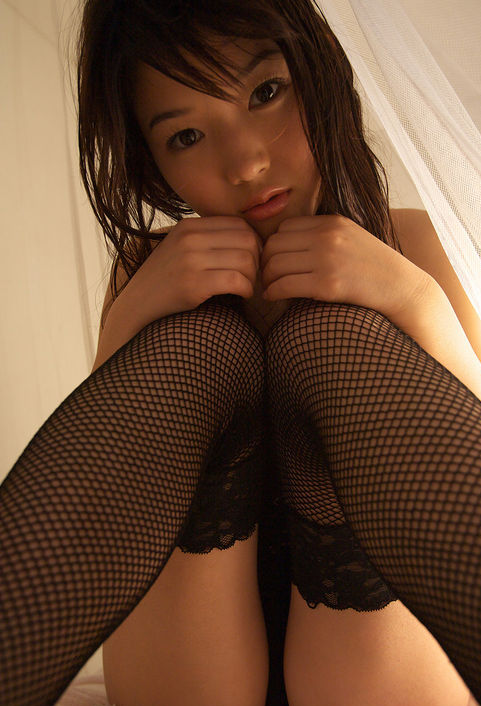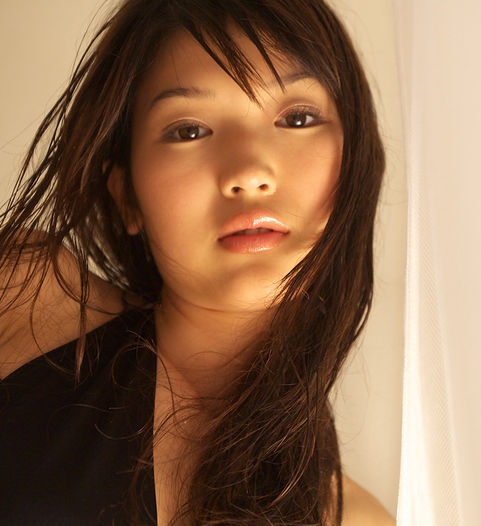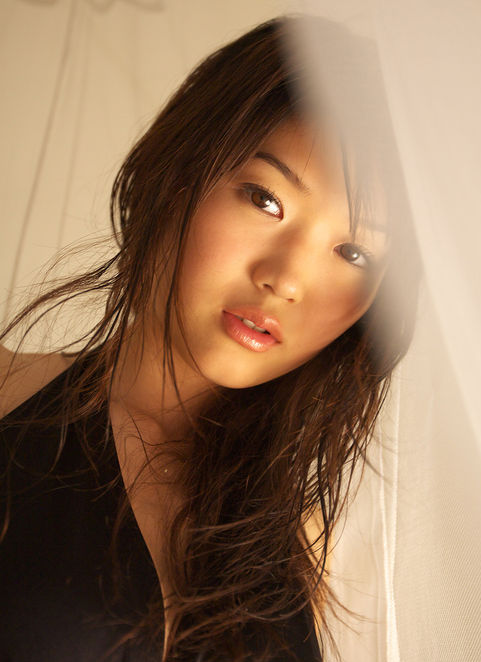 Recent Reviews
Emma is a one of a kind escort. I loved her silky smooth body it was something i'll always remember

Tony – Febuary
A sexy Young Japanese escort in London
Say hello to Emma a young Japanese escort working in London.
Emma loves all things naughty including Role Play, GirlFriend experience, OWO, DFK, 69 and much much more!
Name: Emma
Age: 20 (Young Escorts)
Nationality: Japanese
Favourite Massage Style: Nuru Massage
Loves, Watersports and Hiking
Body type: Slim
Ready to book with Emma?
Emma Says!
Hello, Boy's Emma here. Will you come and see me tonight? I'll wear my sexiest lingerie and I am always ready to impress. Nothing is off-limits with me and I'm extremely open-minded! You can find me in Central London or i can come to you it's your choice. Until we meet Emma xx
Prices with Emma start from just £120 per hour