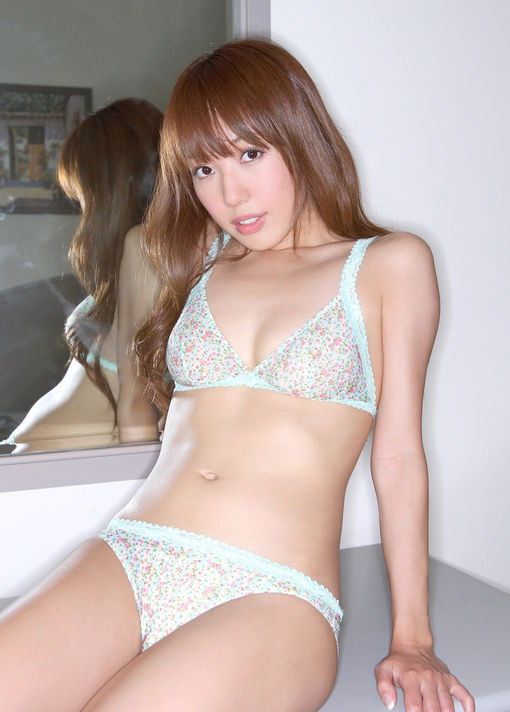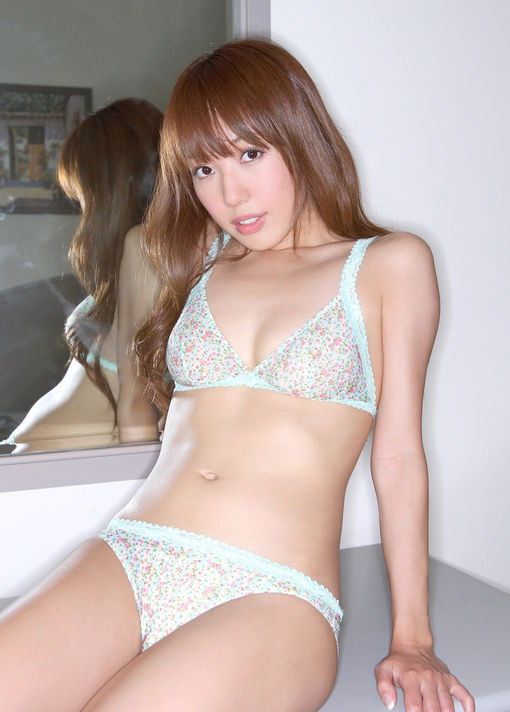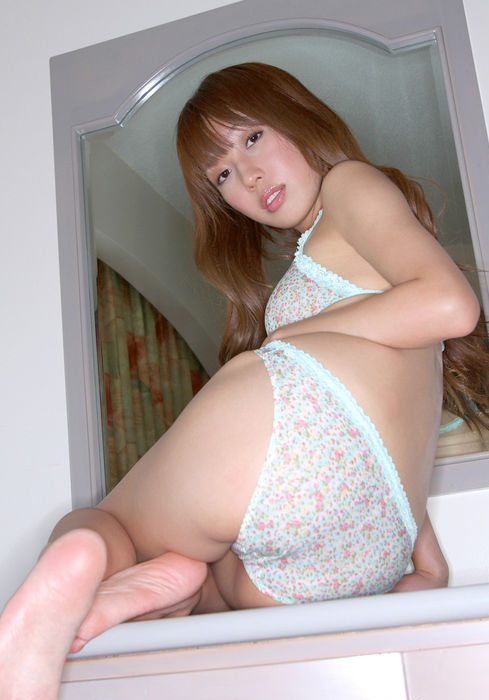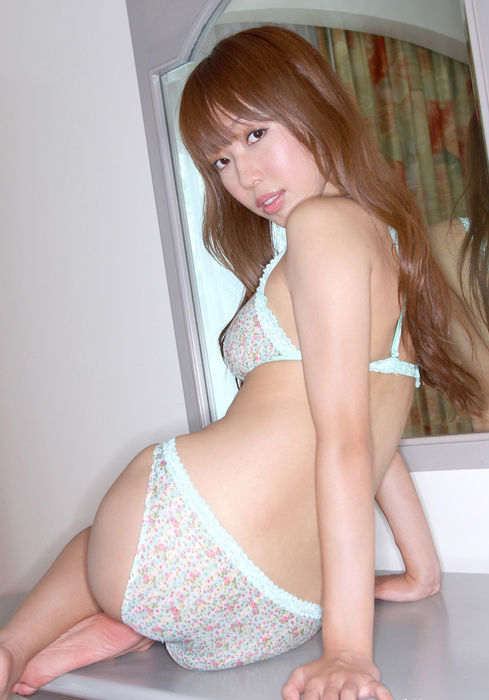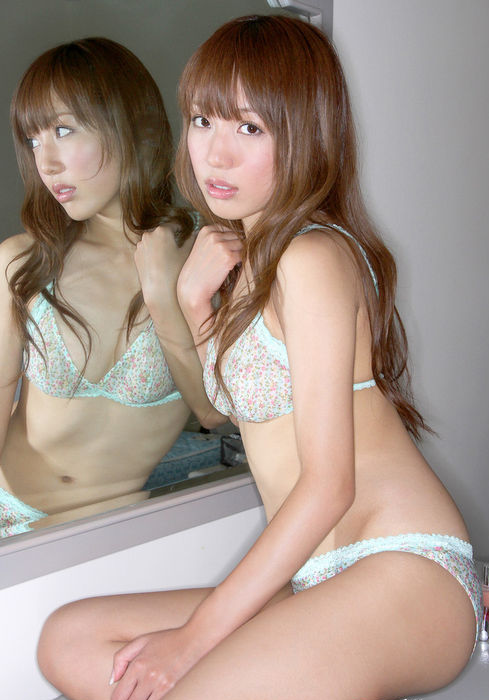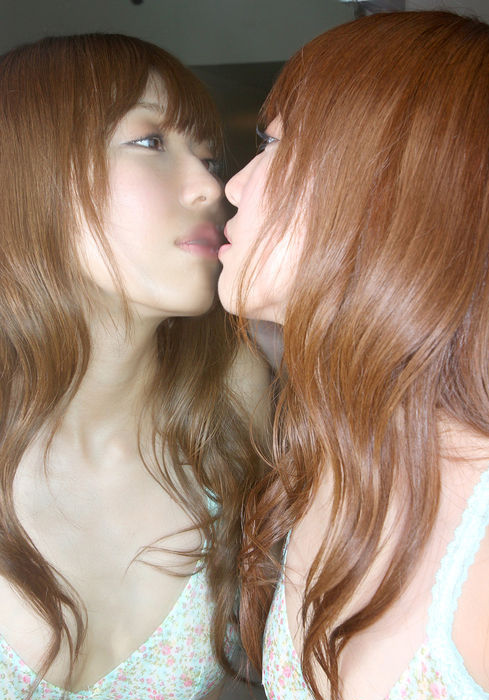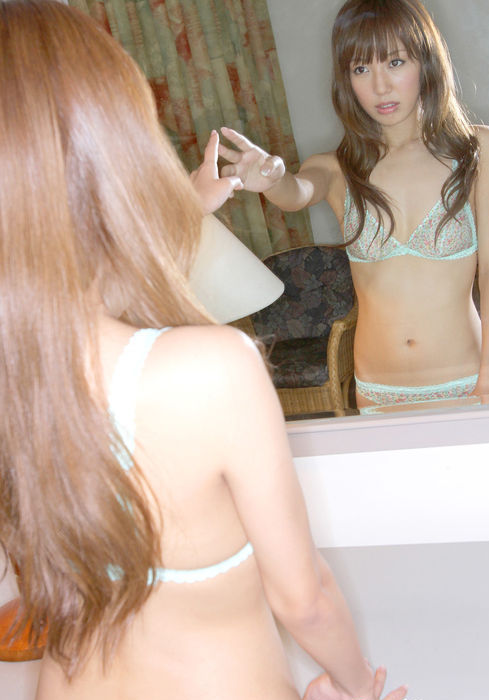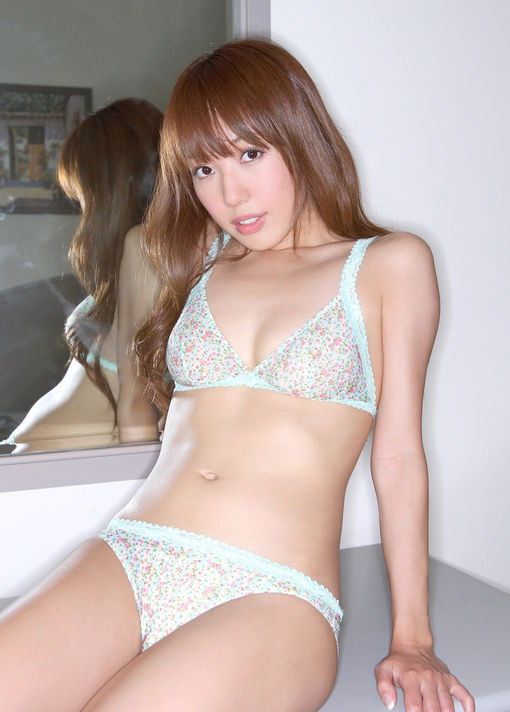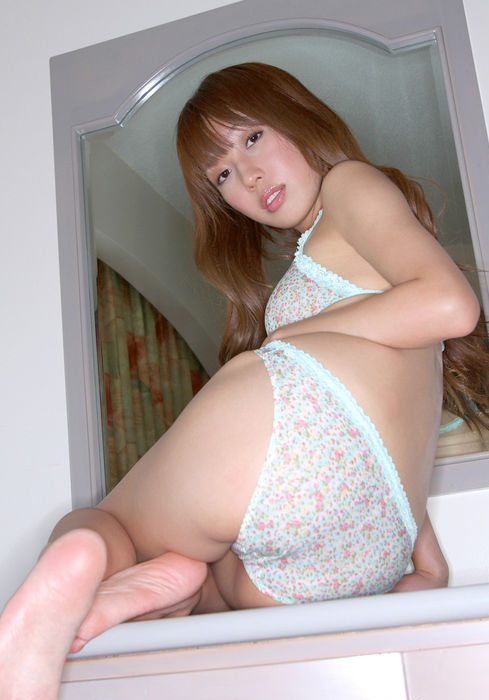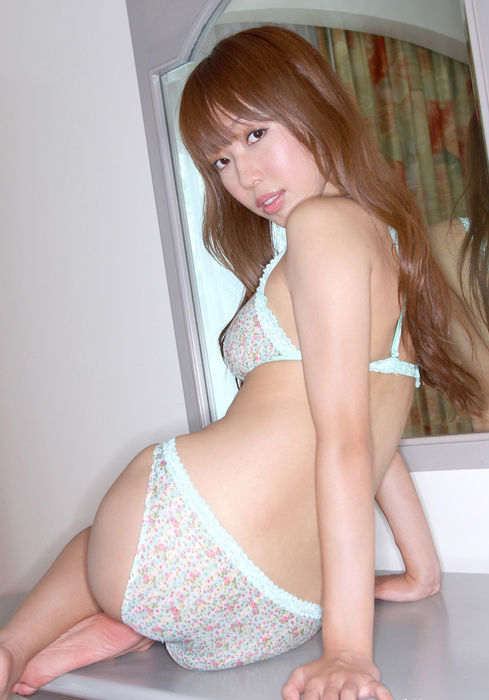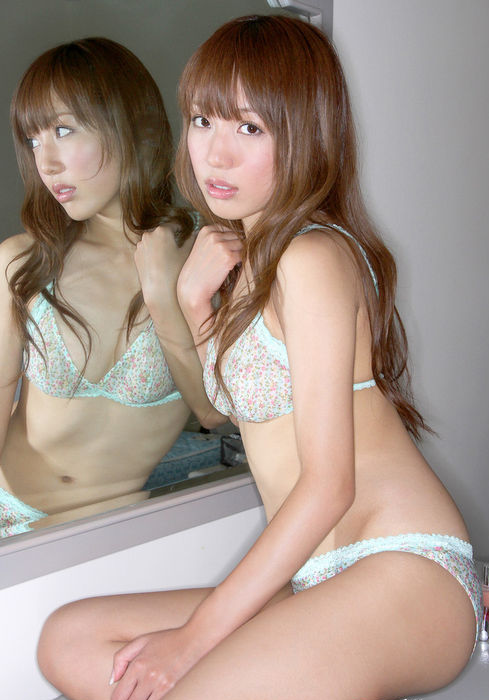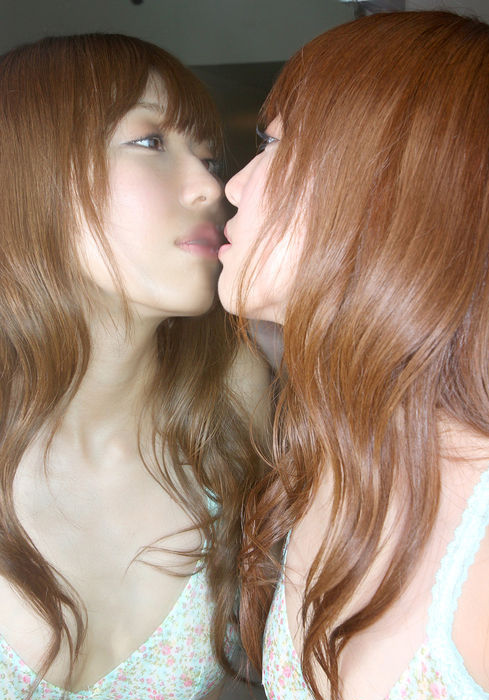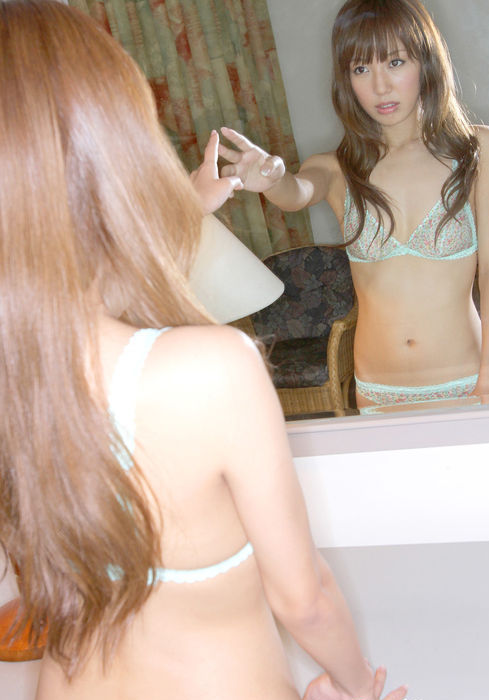 Recent Reviews
Bella was fantastic and loved her OWO service!

Mike – Febuary
Slim, Sexy and beautiful
Say hello the Bella the perfect London Chinese escort ready to make you feel great today!
Don't be fooled by Bella's cute looks she knows how to give the best pleasure you can think of!
Name: Bella
Age: 22 (Young escorts)
Nationality: Chinese
Favourite Massage Style: Sensual Massage
Body type: Slim
Ready to book with Bella?
Bella says!
Hi, Bella here your favourite Chinese escort in London. Let me entertain you tonight. With my soft body and perfect hands. I love to dress in Lingerie and can either visit your hotel or home or you can visit me in Central London. Bella x
Prices with Bella start from just £120 per hour