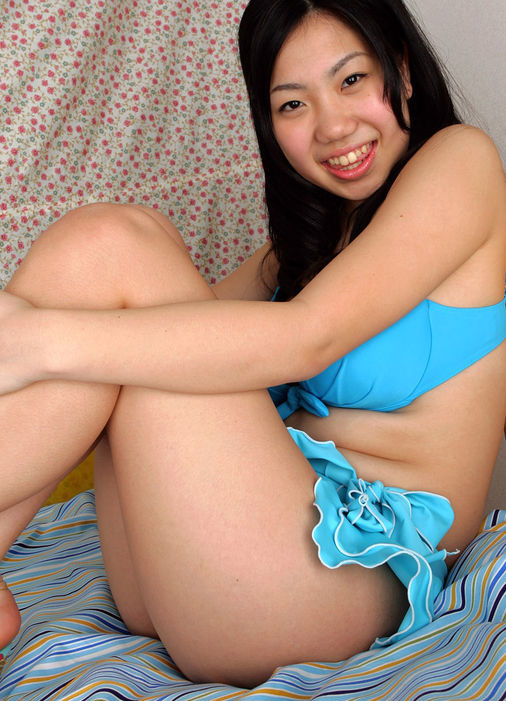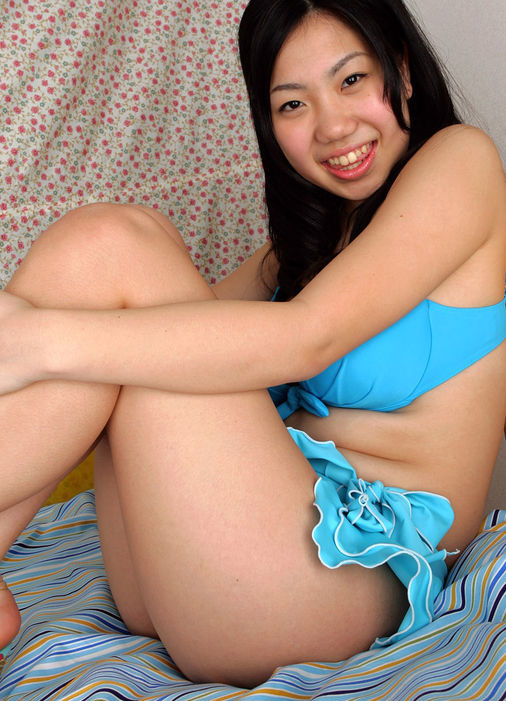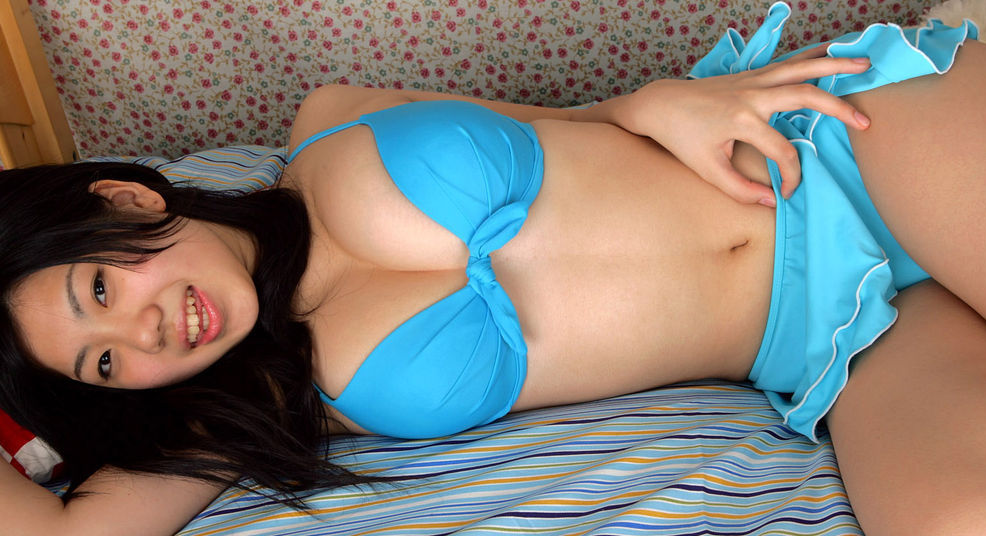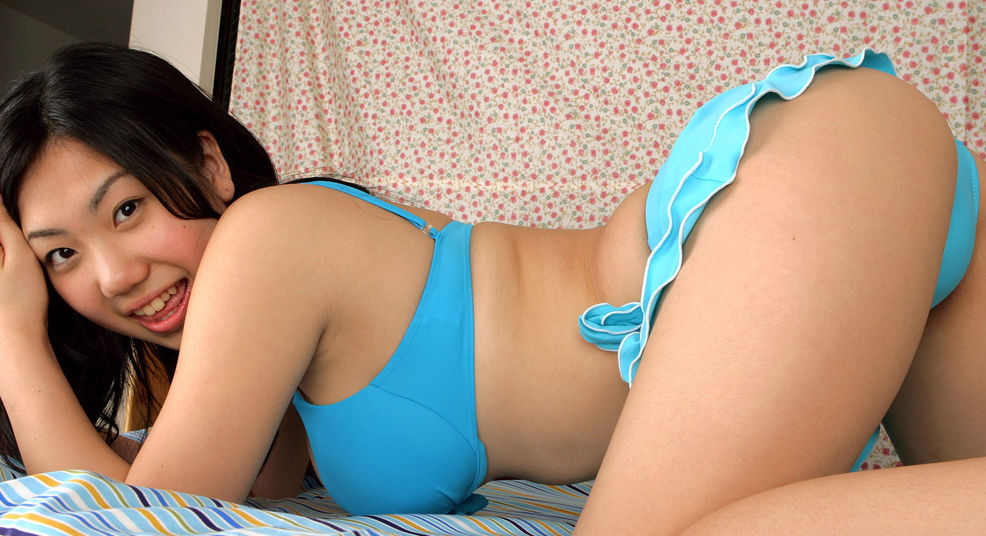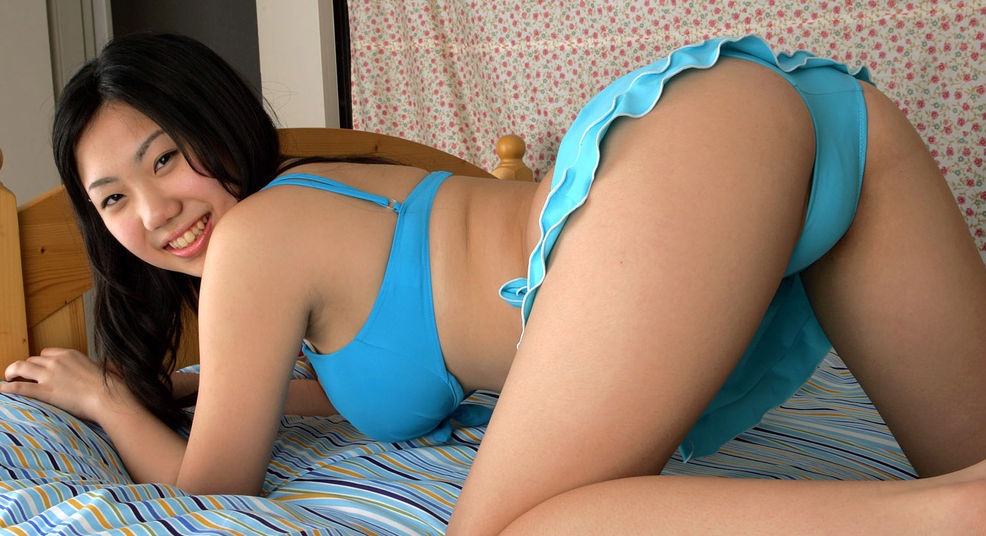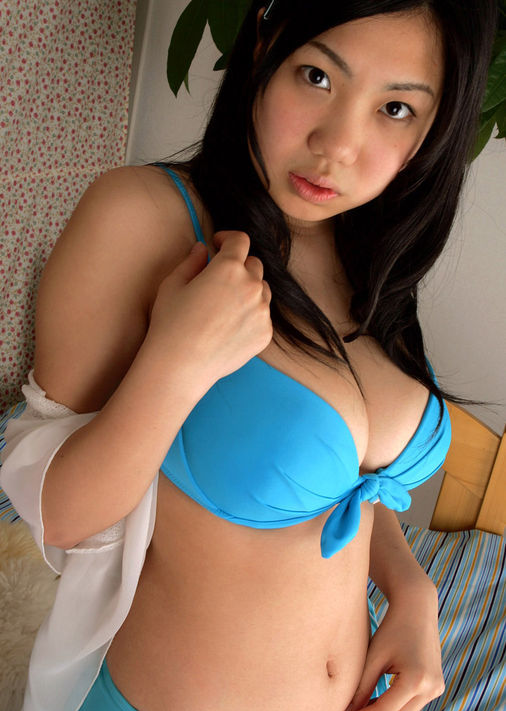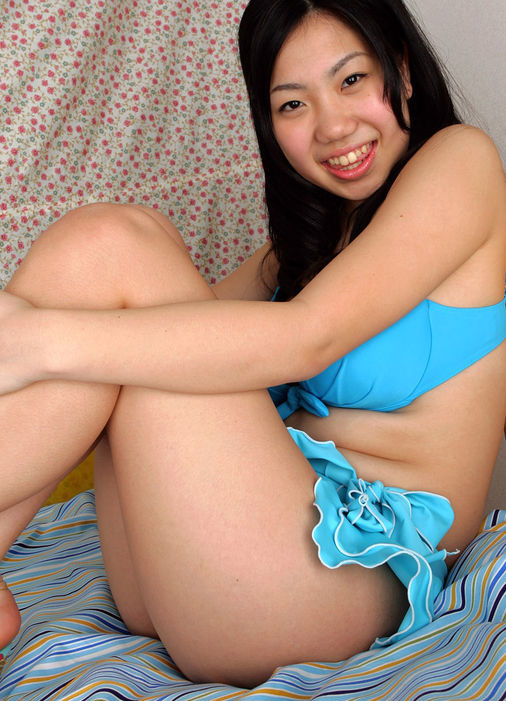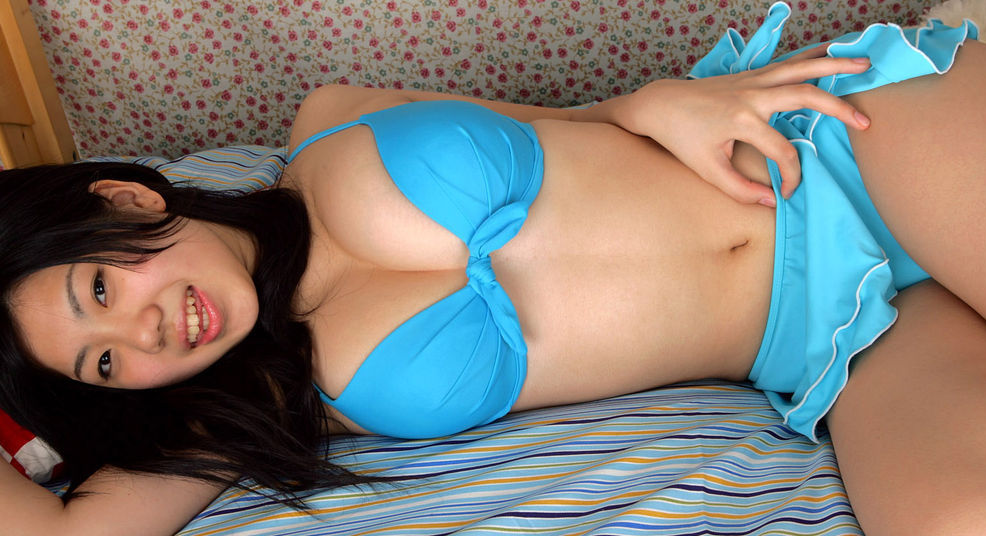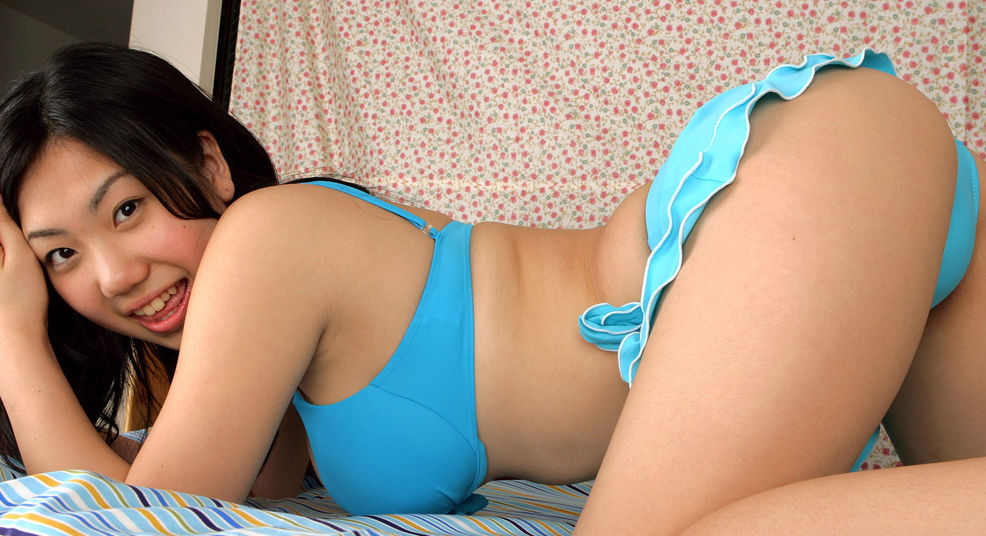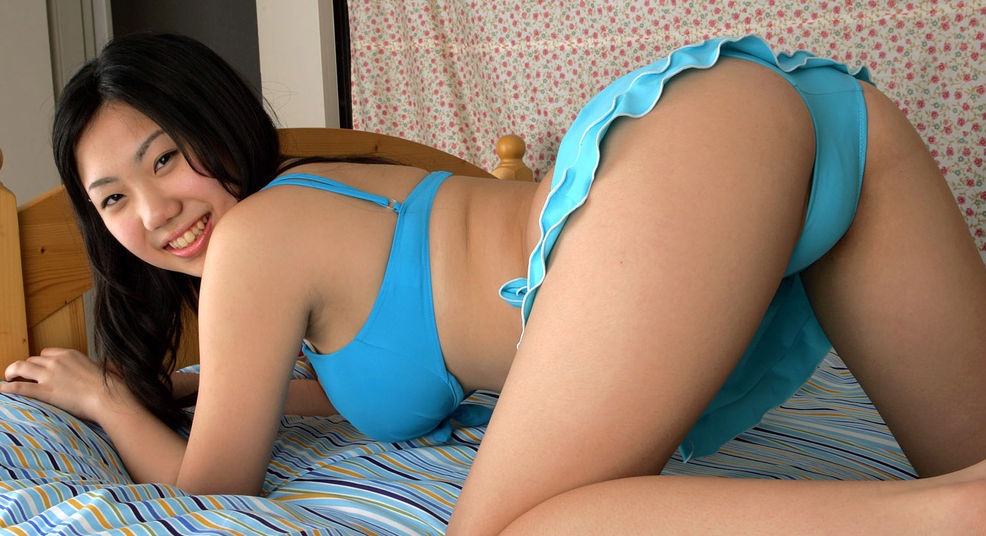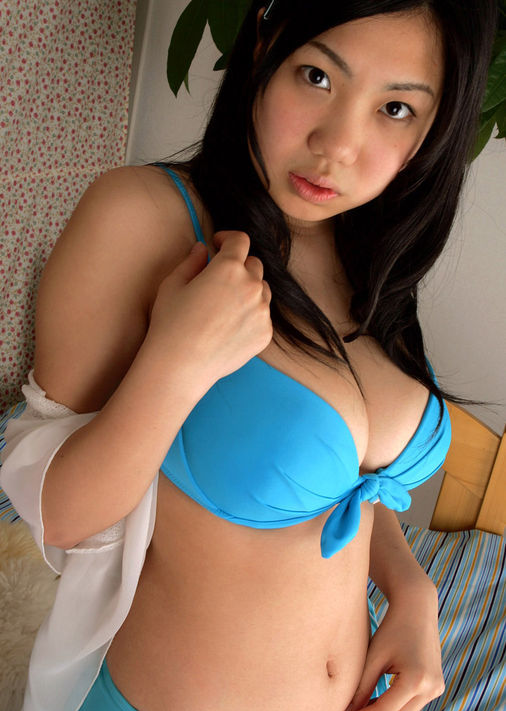 Recent Reviews
Amber is the best mature escort i've ever had a session with. WIll be seeing her again next time i am in London.

Tom – August
Mature Chinese Bliss in London
Give a big welcome to Amber the busty and slim Chinese escort making the gentlemen of London very happy!
Amber is a very open-minded lady and loves to bring pleasure to everyone she meets. Her favourites are OWO and Role Play.
Name: Amber
Age: 31 (Mature)
Nationality: Chinese
Favourite Massage Style: Happy Ending
Loves, City breaks, Reading, Sports
Body type: Busty and Slim
Ready to book with Amber?
Amber says!
Hello I am Amber and I am a true expert in all things escorting and I know my way around your cock better than you do. Let me tease you and give you the ultimate satisfaction today! I might be mature but my body is amazing if I say so myself. Book me tonight!!! Kisses Amber x
Prices with Akura start from just £120 per hour