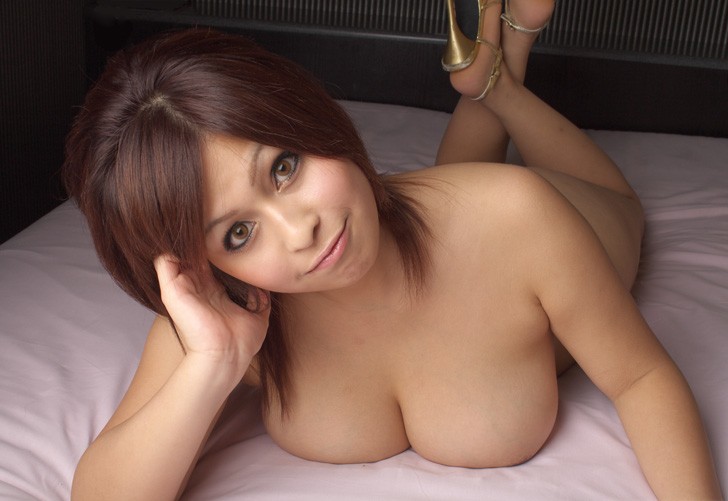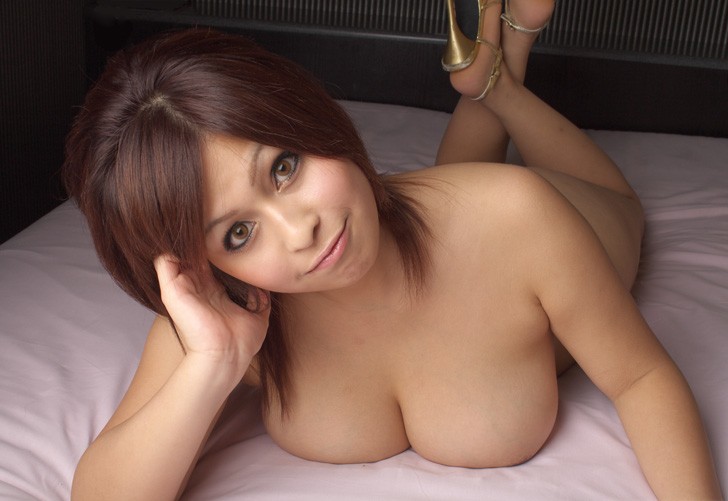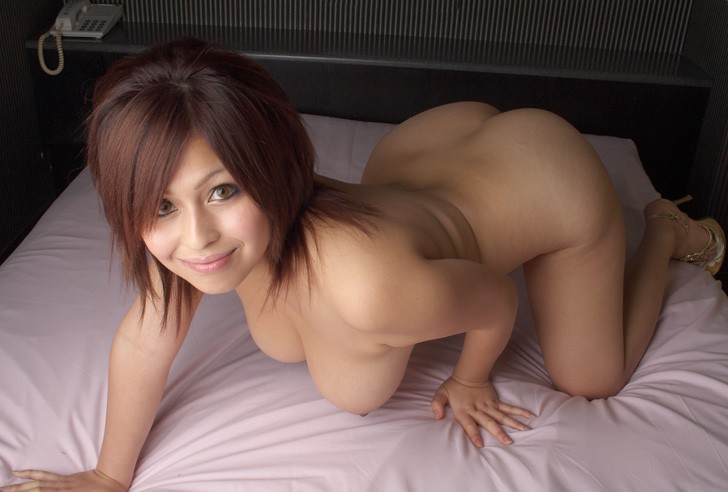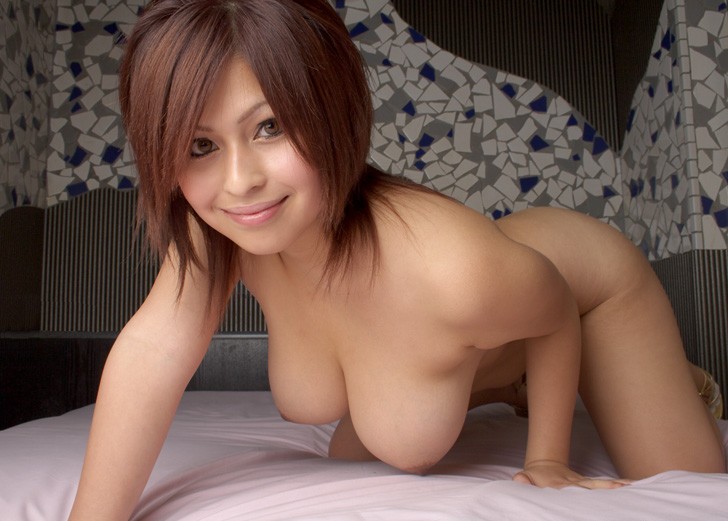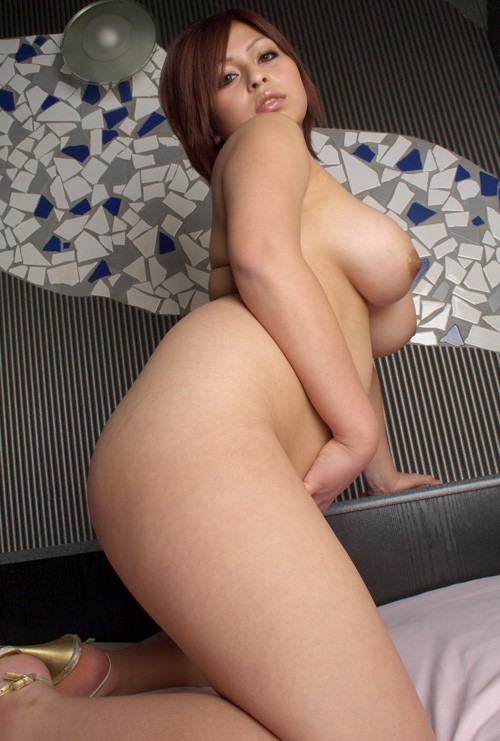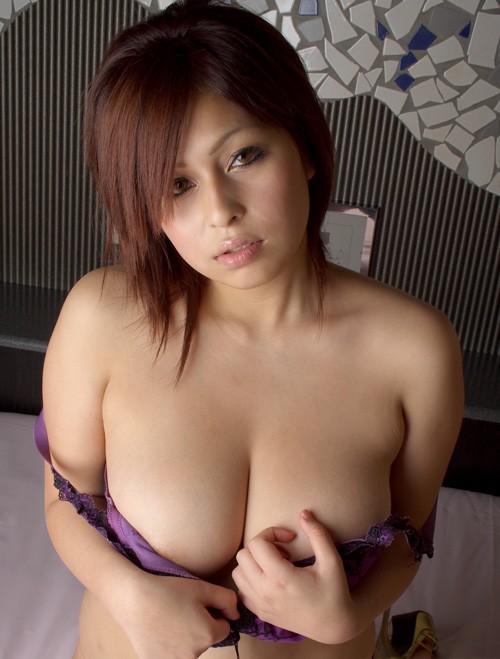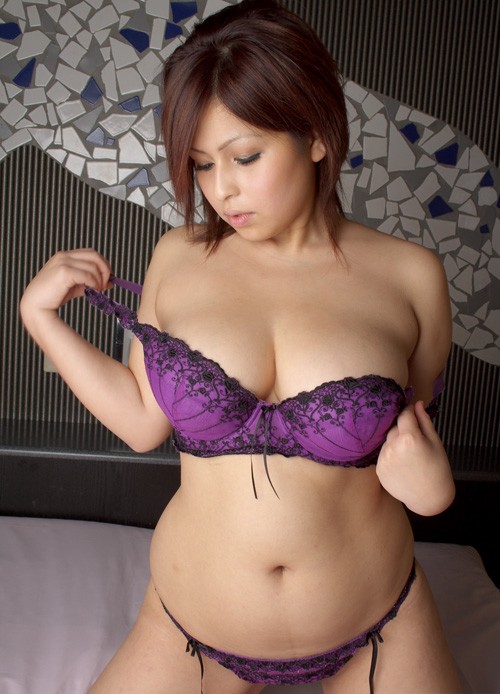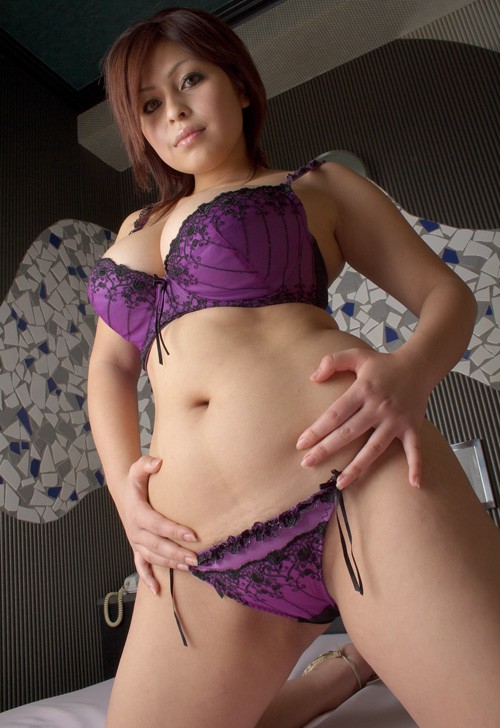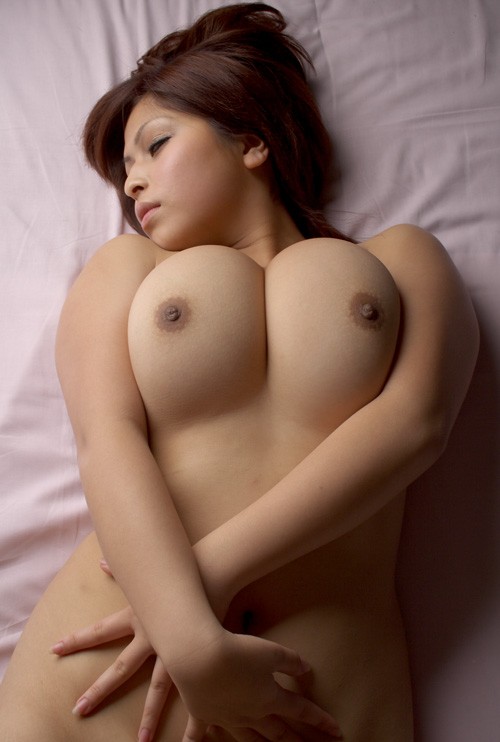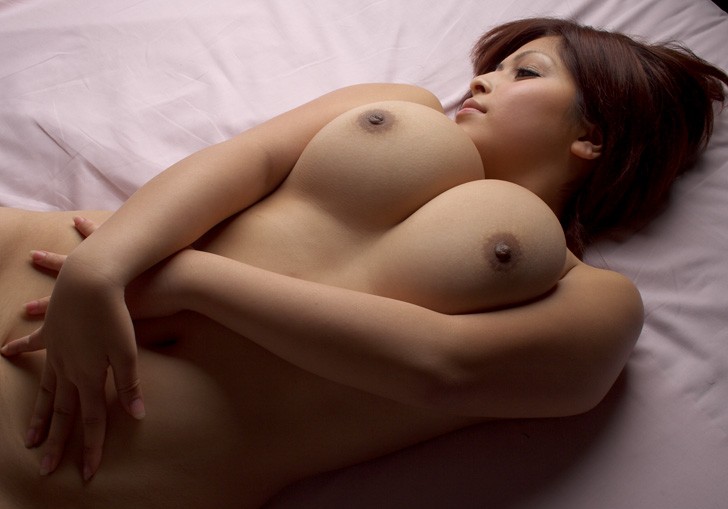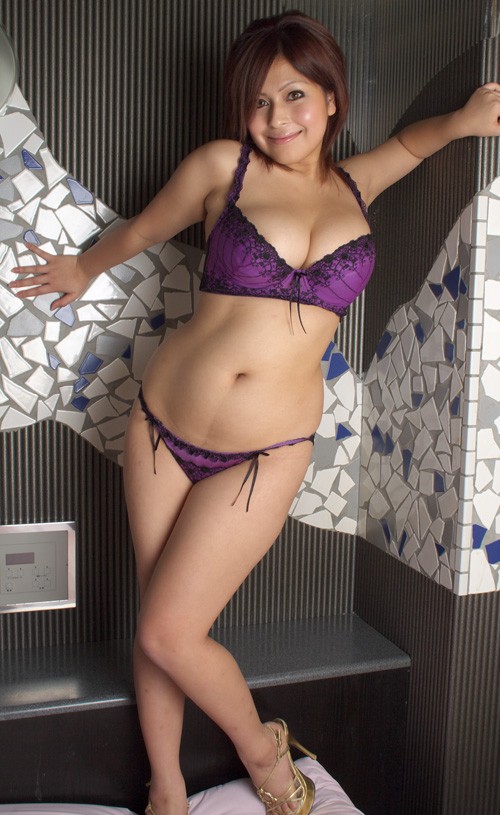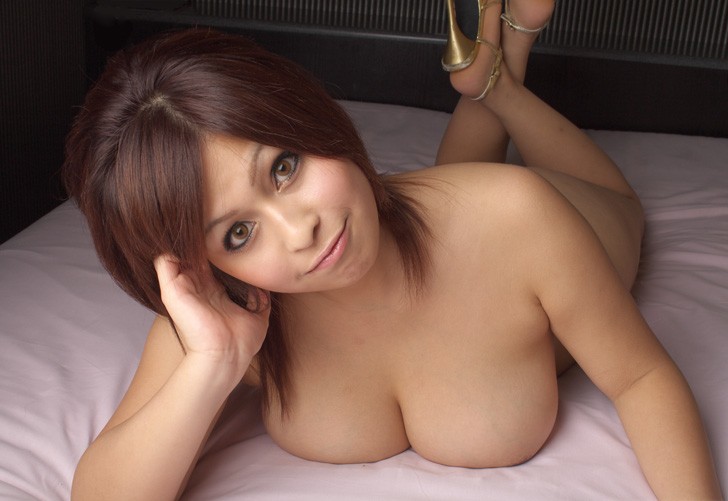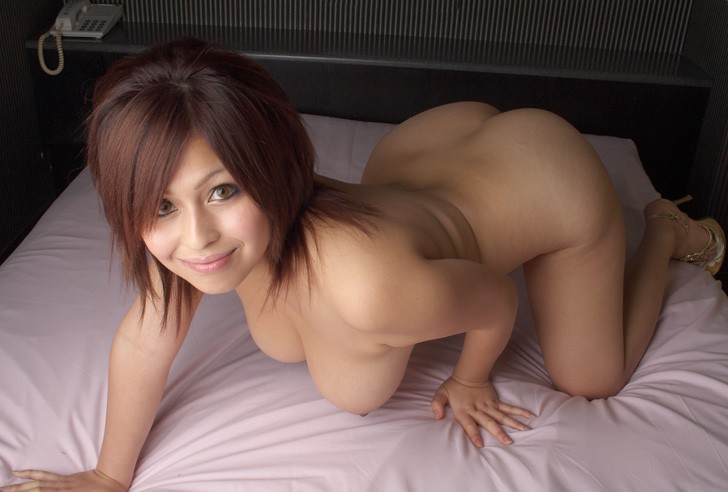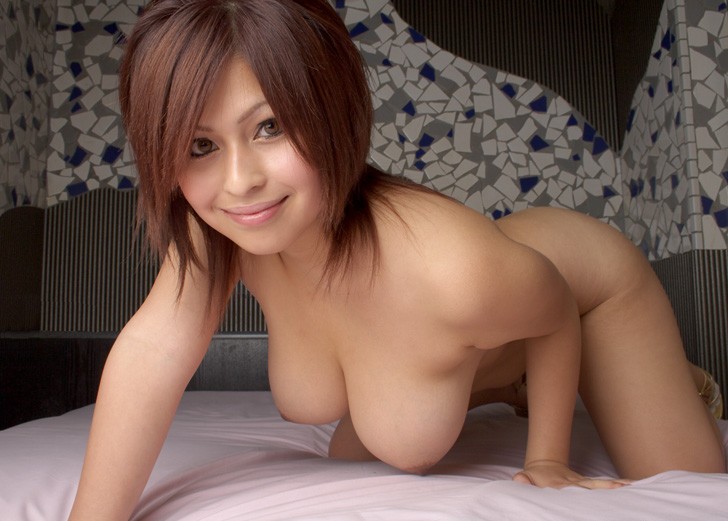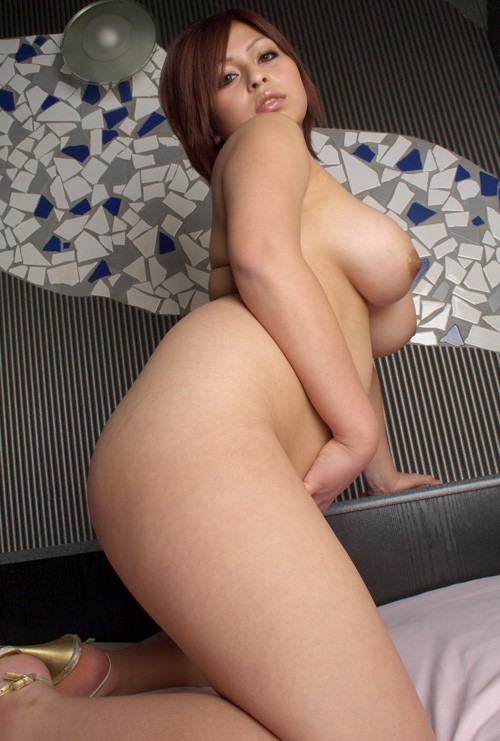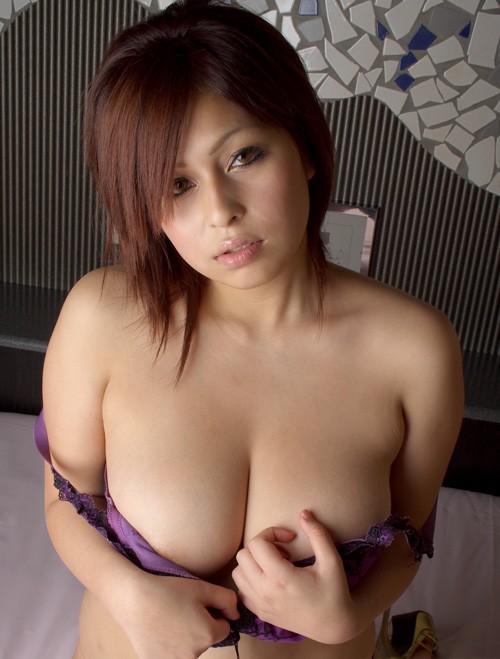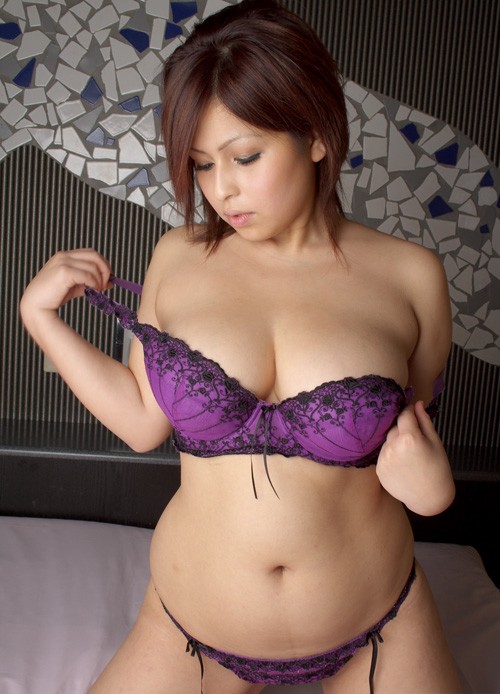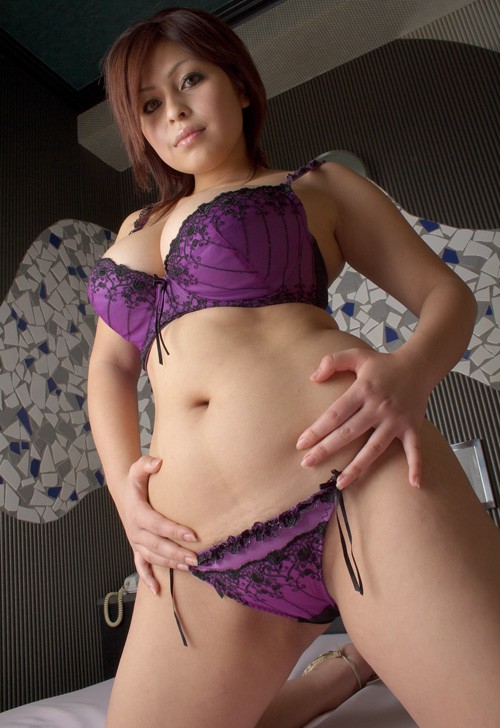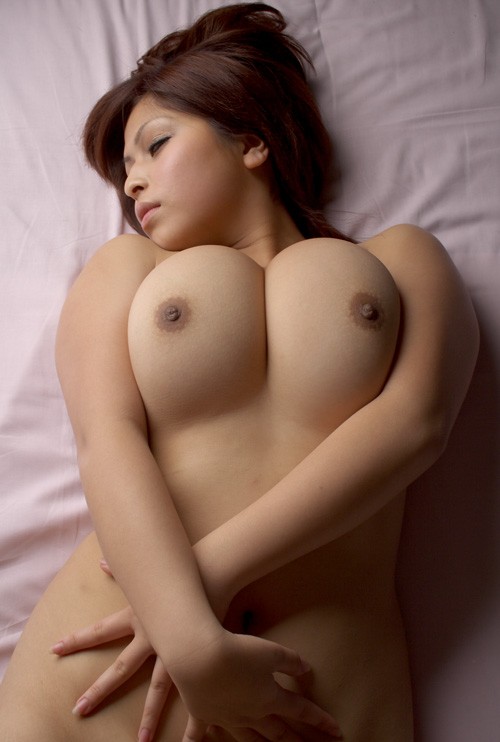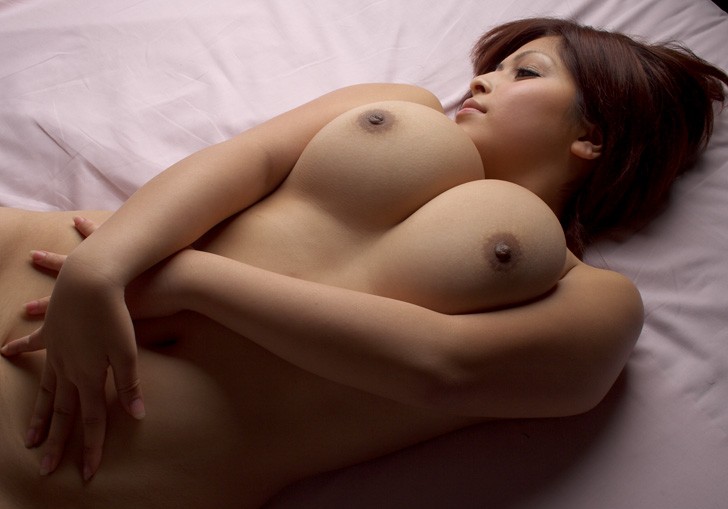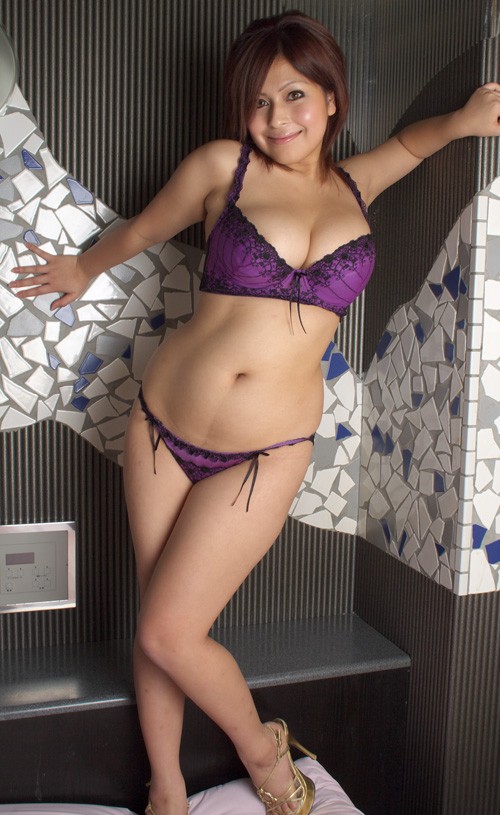 Recent Reviews
So much fun with Alice wish i booked more than an hour!

Ali – March
Mature Busty Chinese Babe in London
Say hello to Alice the sexiest London Mature Escort!
Alice loves to flaunt her assets and give you the time of your life!
Name: Alice
Age: 31
Nationality: Chinese
Favourite Massage Style: Tantric Massage
Loves, Trying new food and travelling
Body type: Busty and Curvy
Ready to book with Alice?
Alice says!
Been searching my profile? Let's get down to it tonight. My hands and body all over yours what's not to love? Have a look at my photo's and give me a call ill be waiting for you!! xx
Prices with Alice start from just £120 per hour