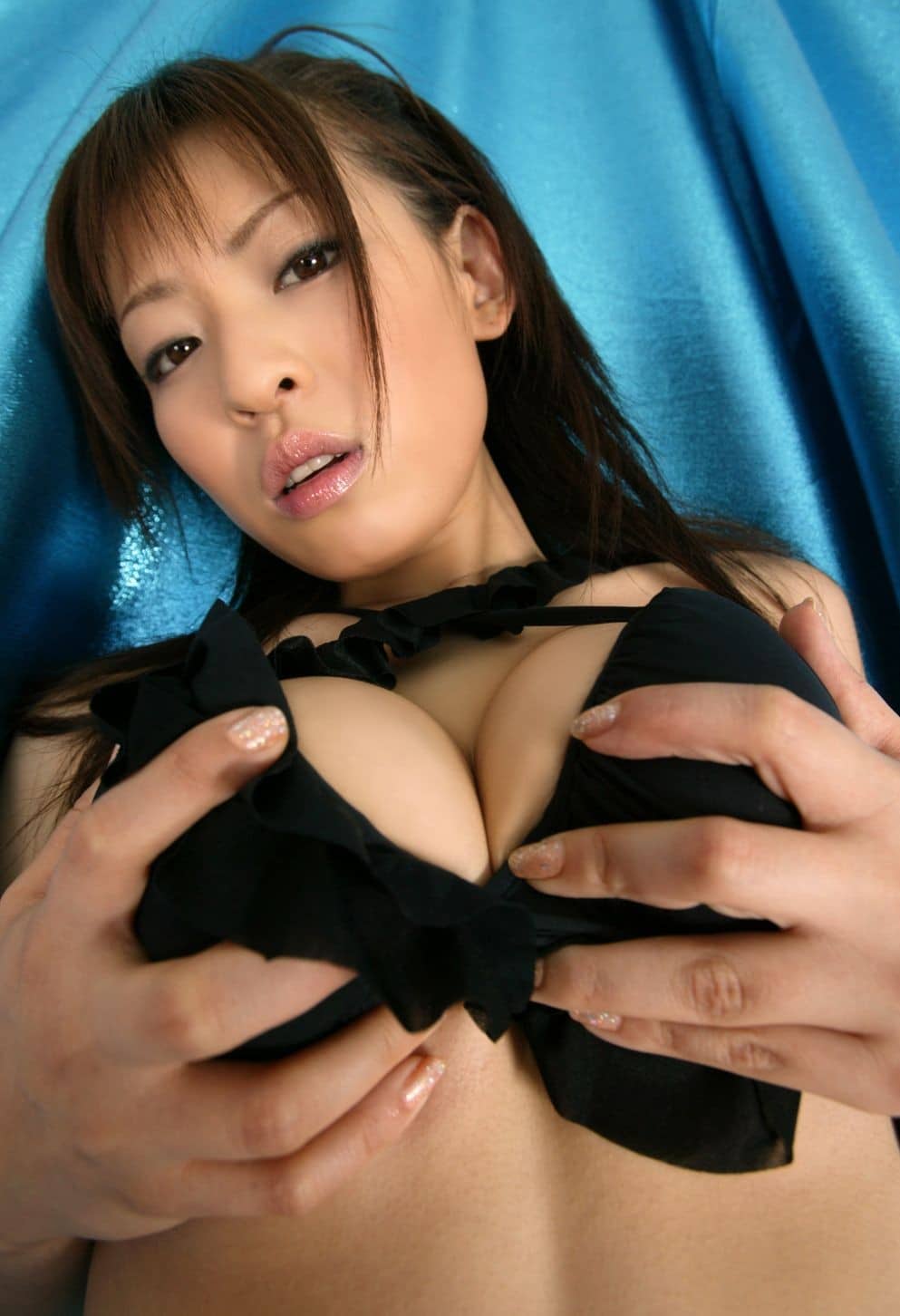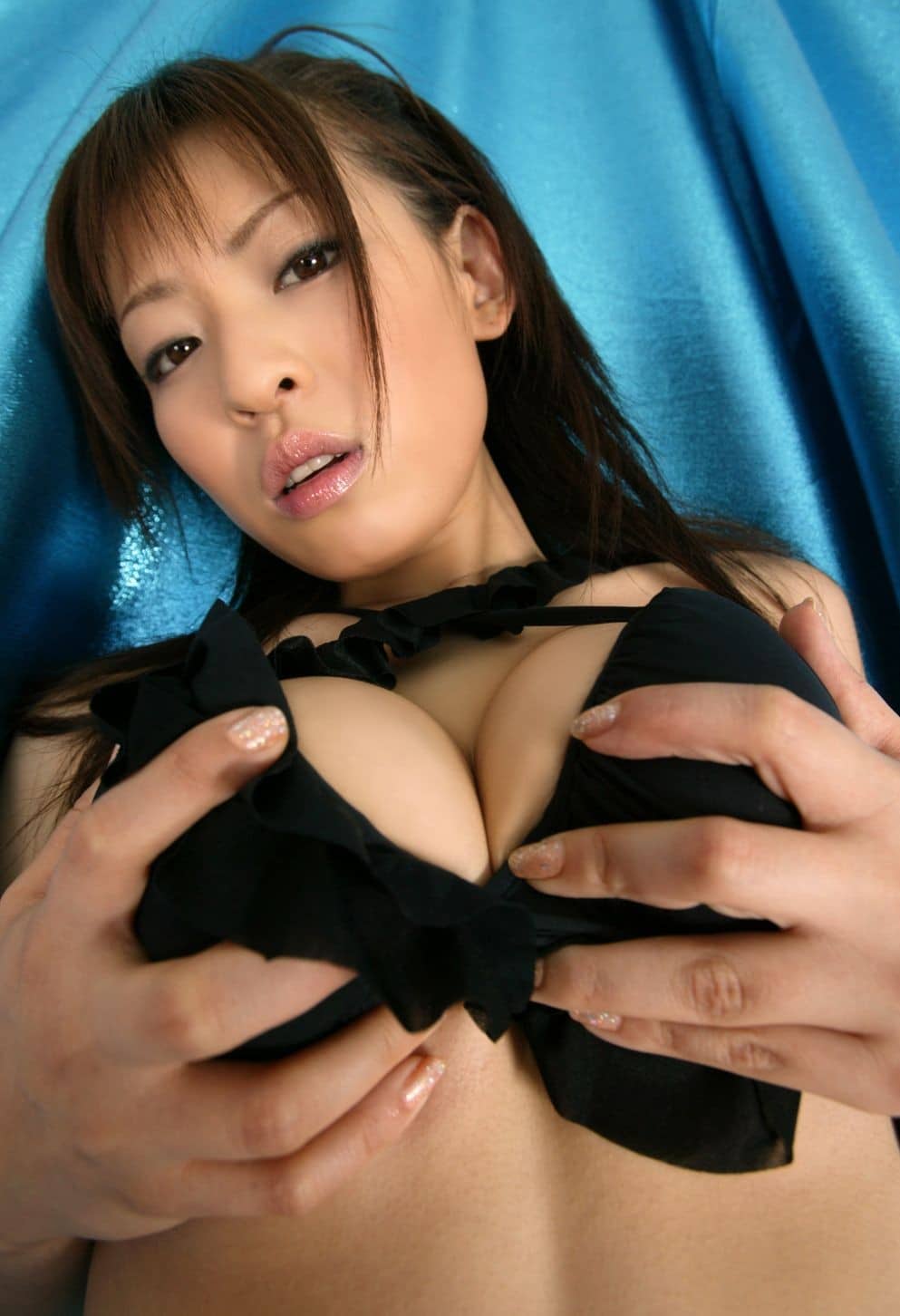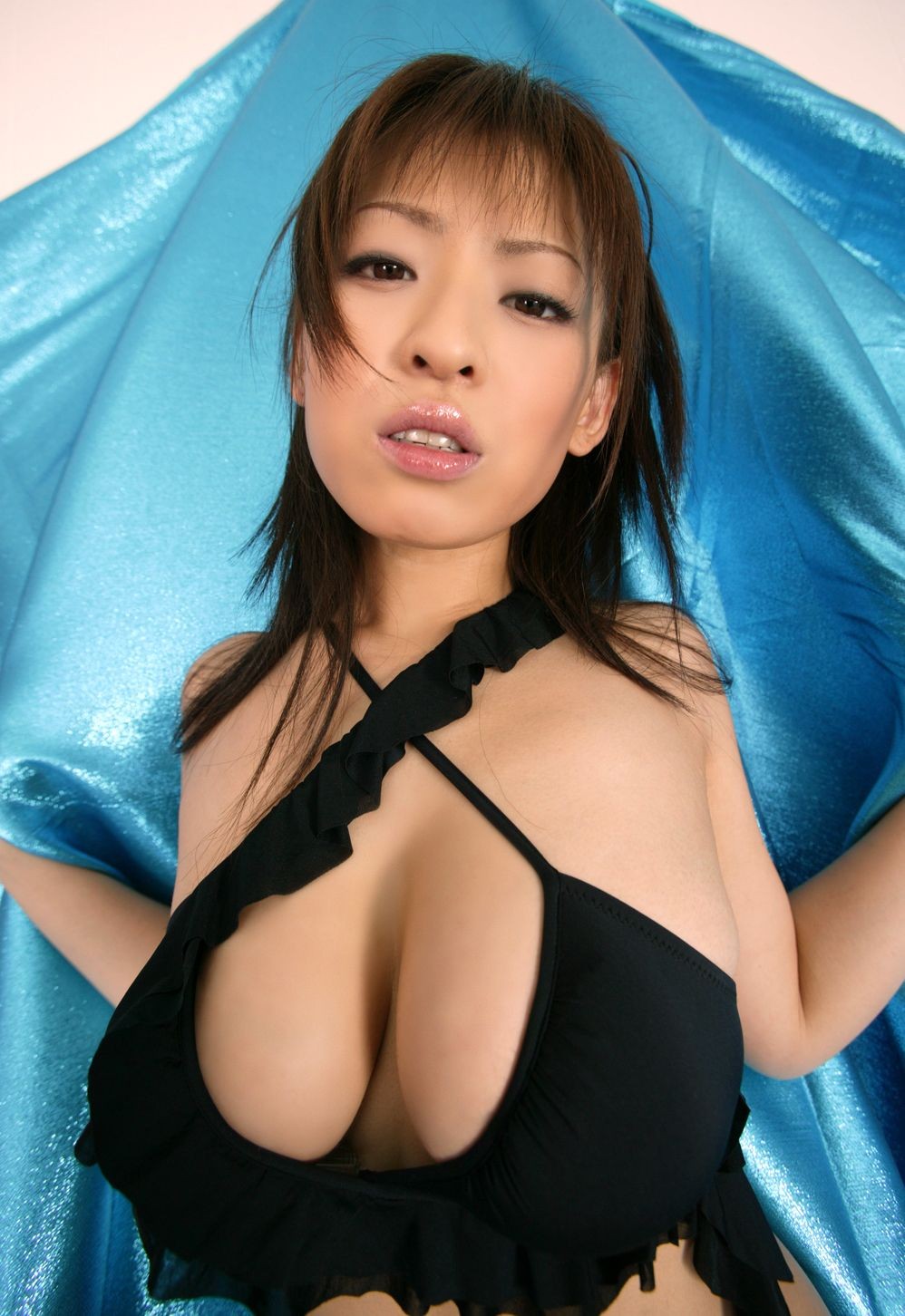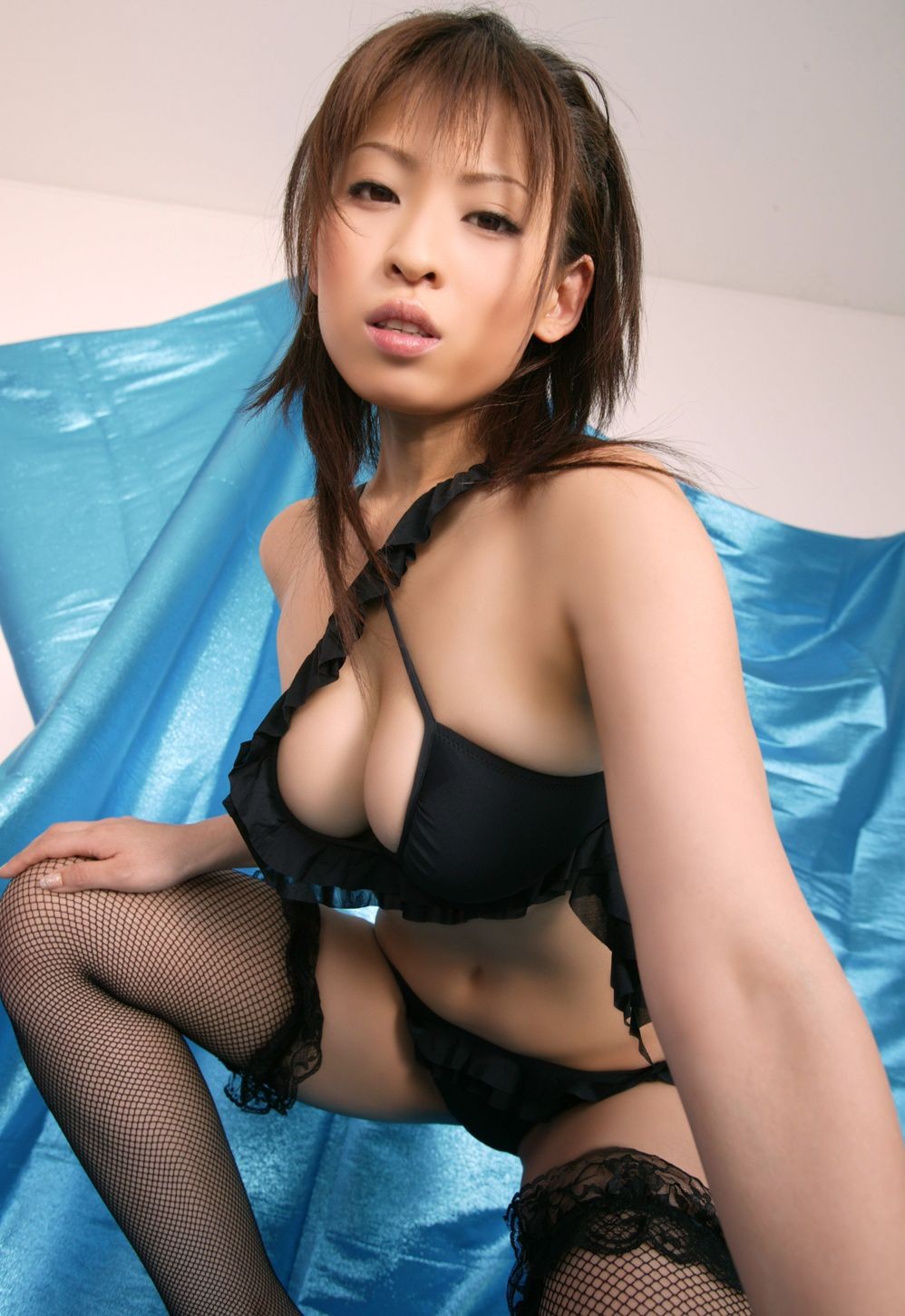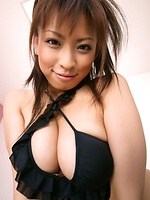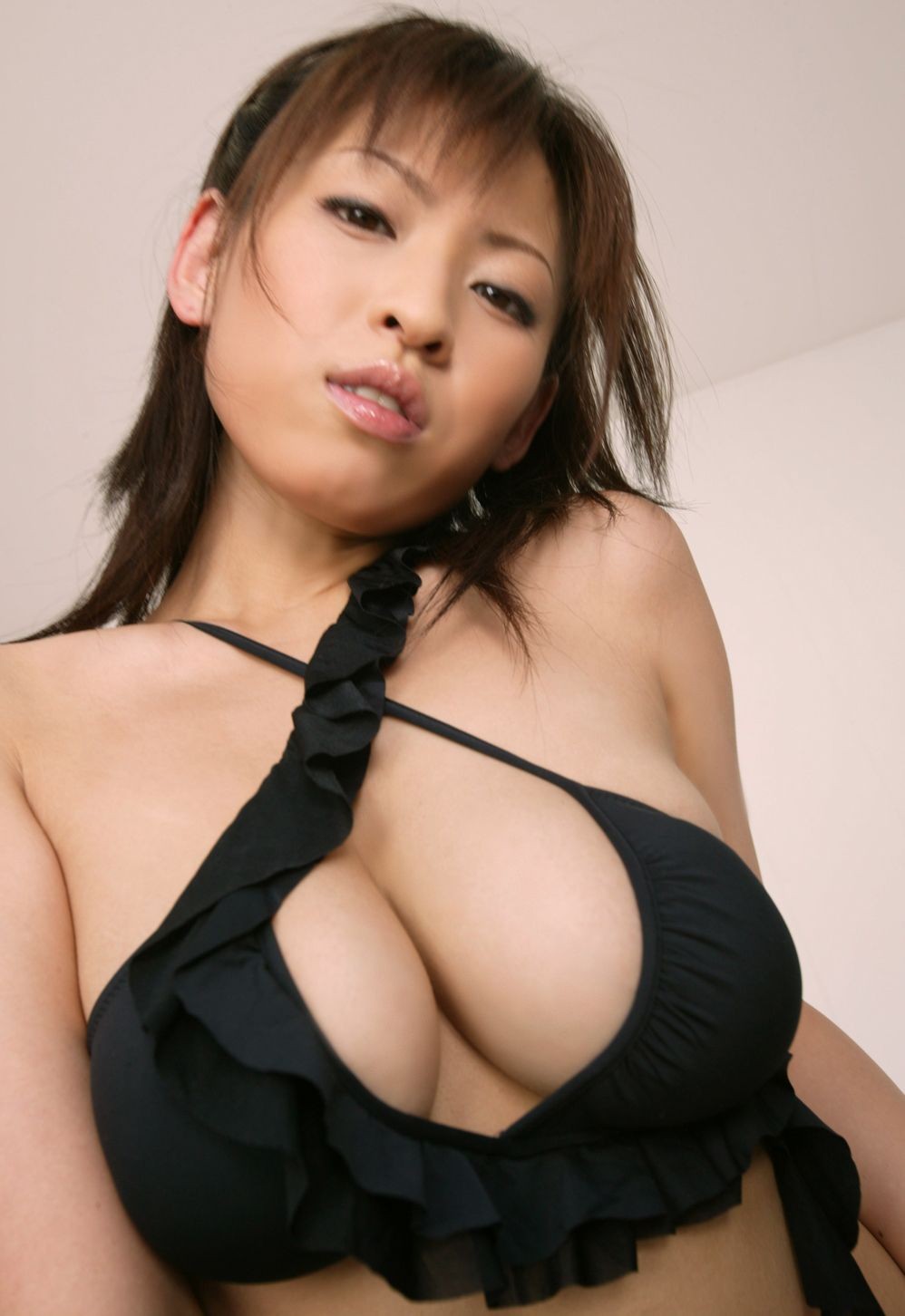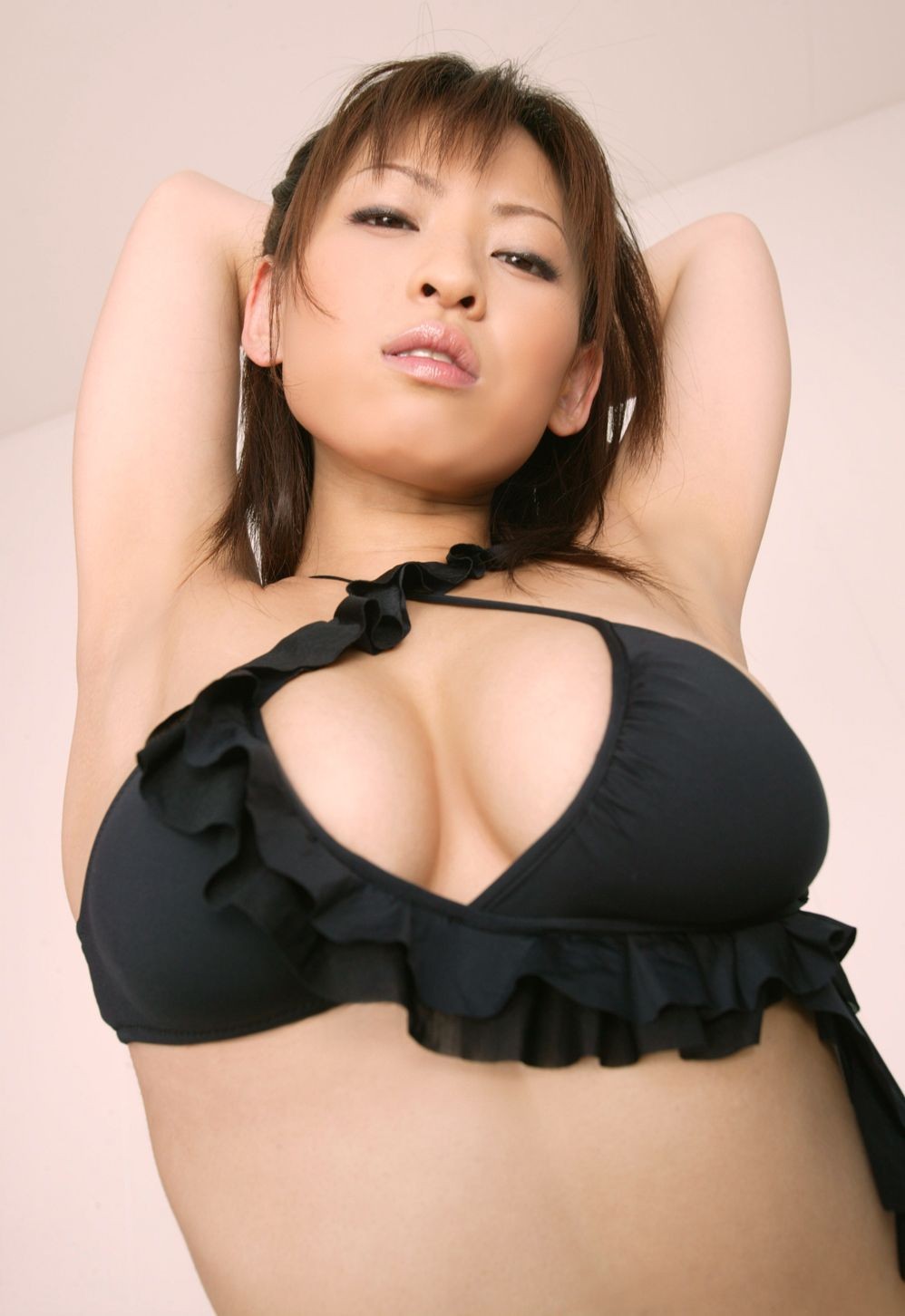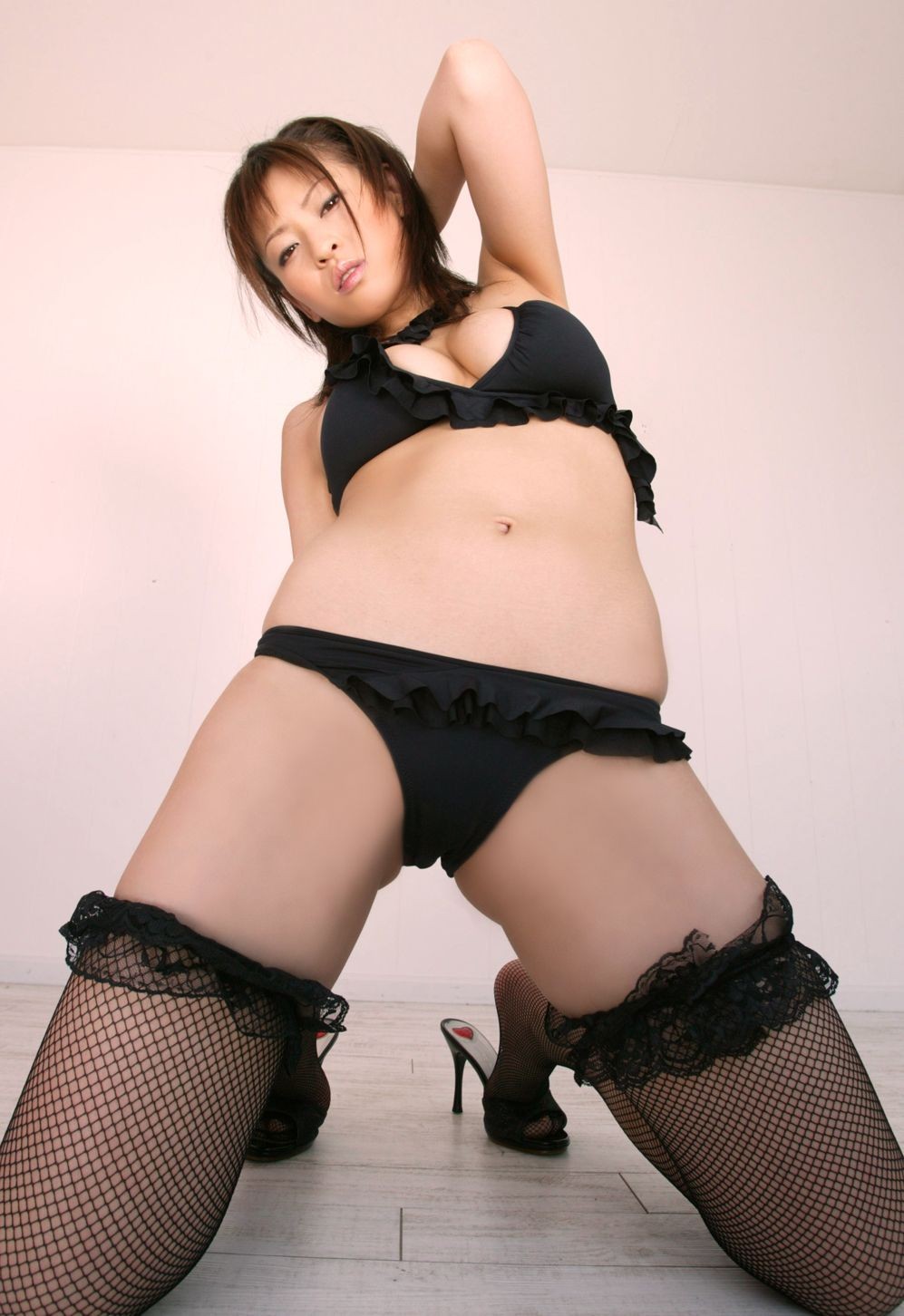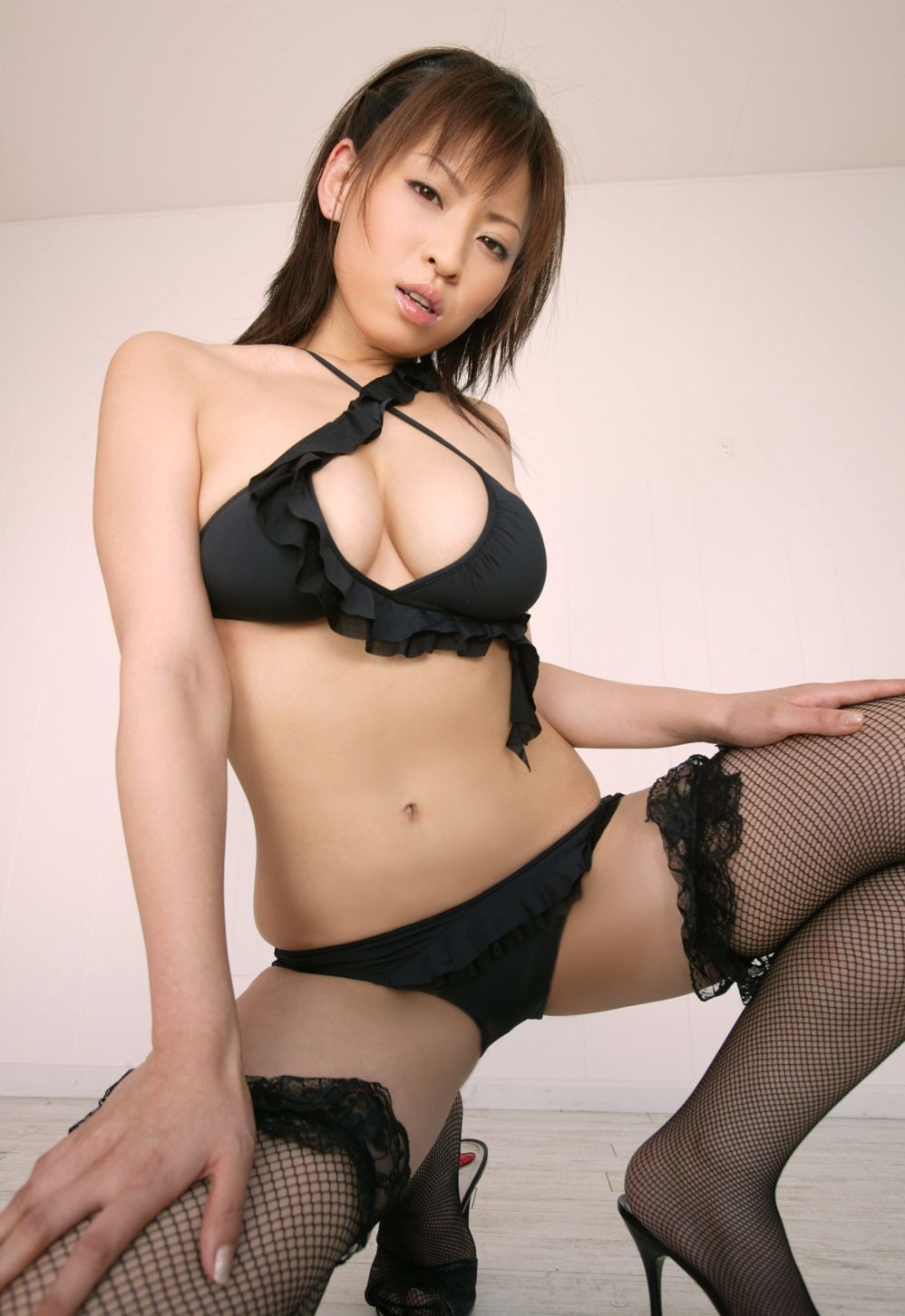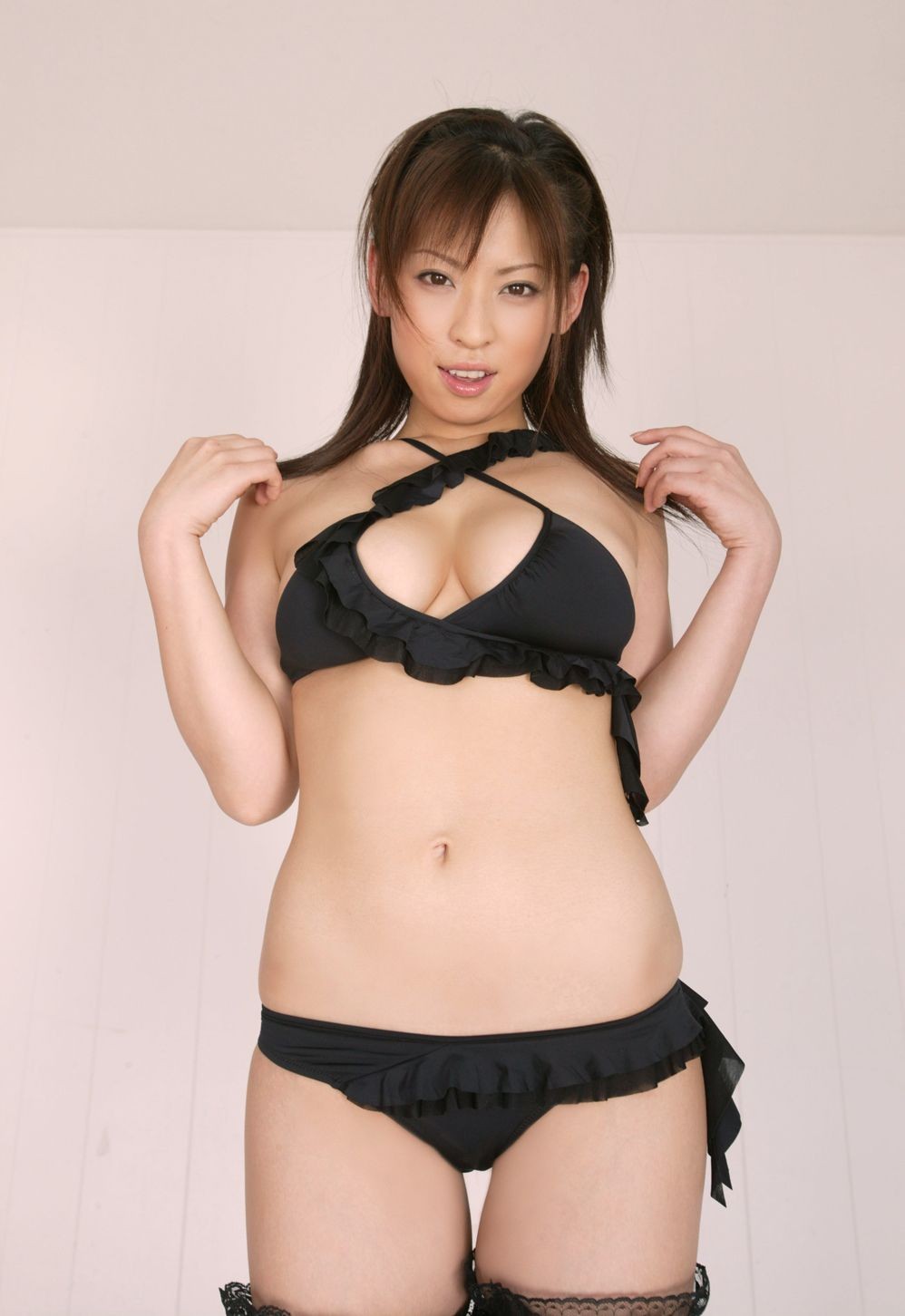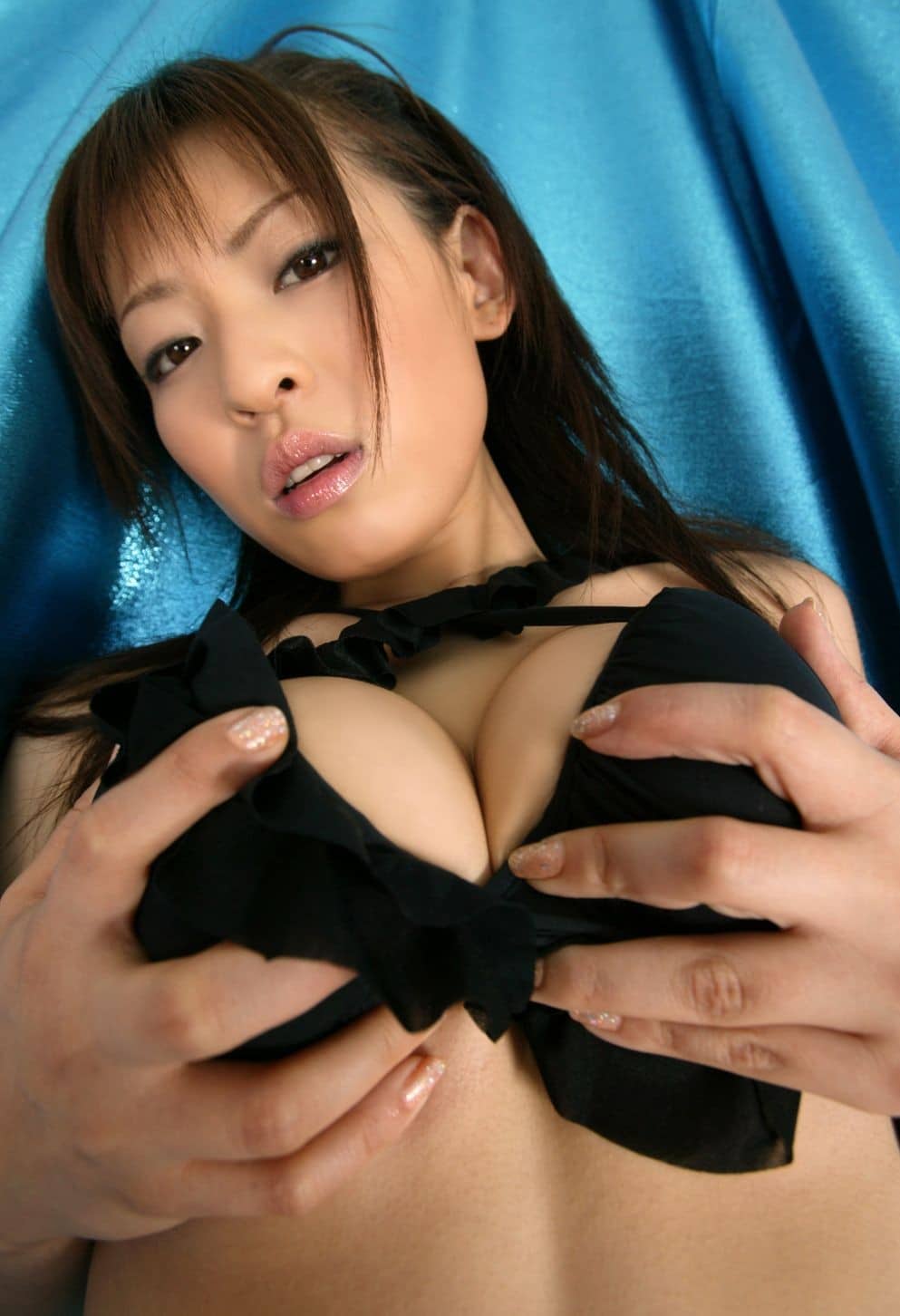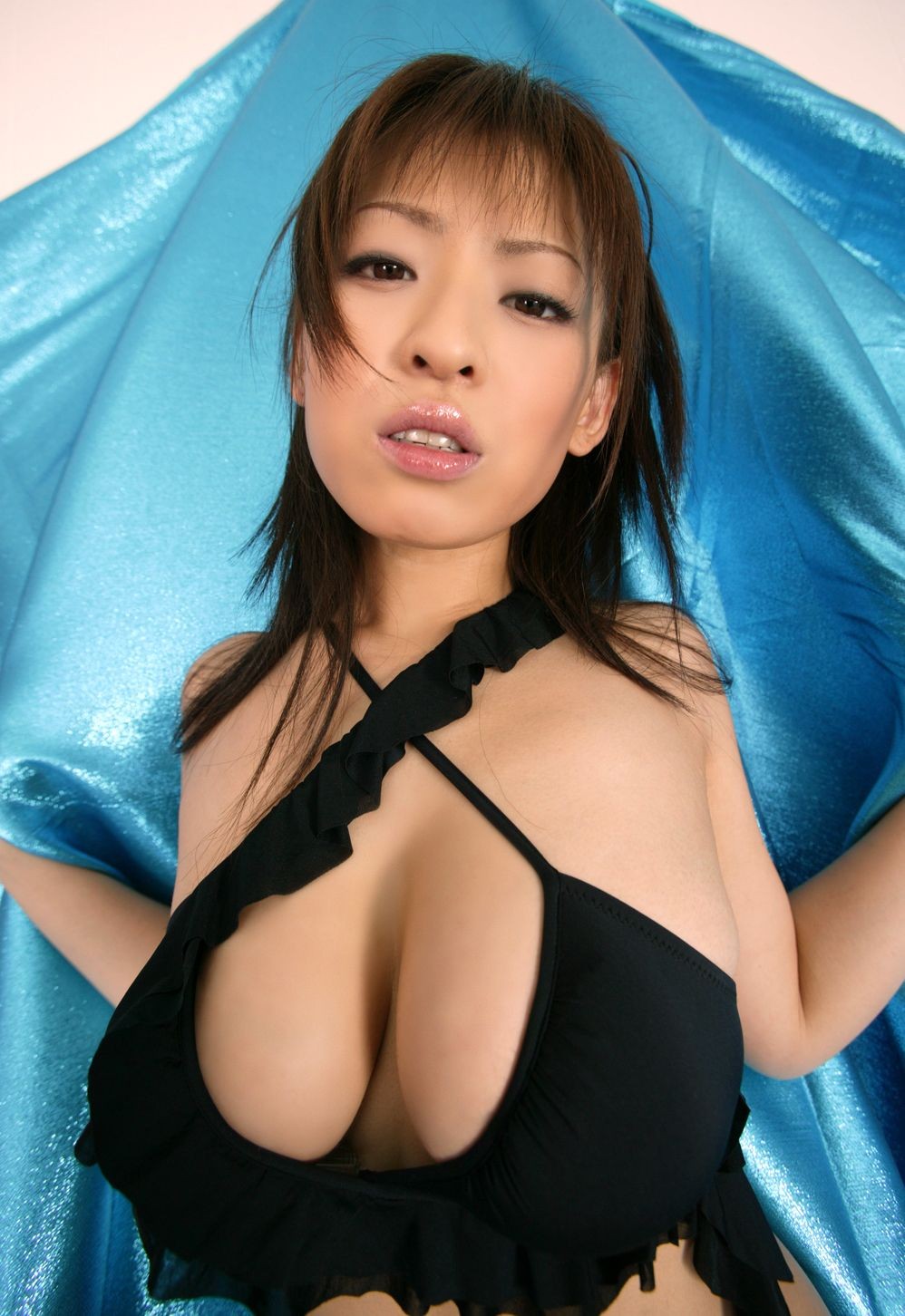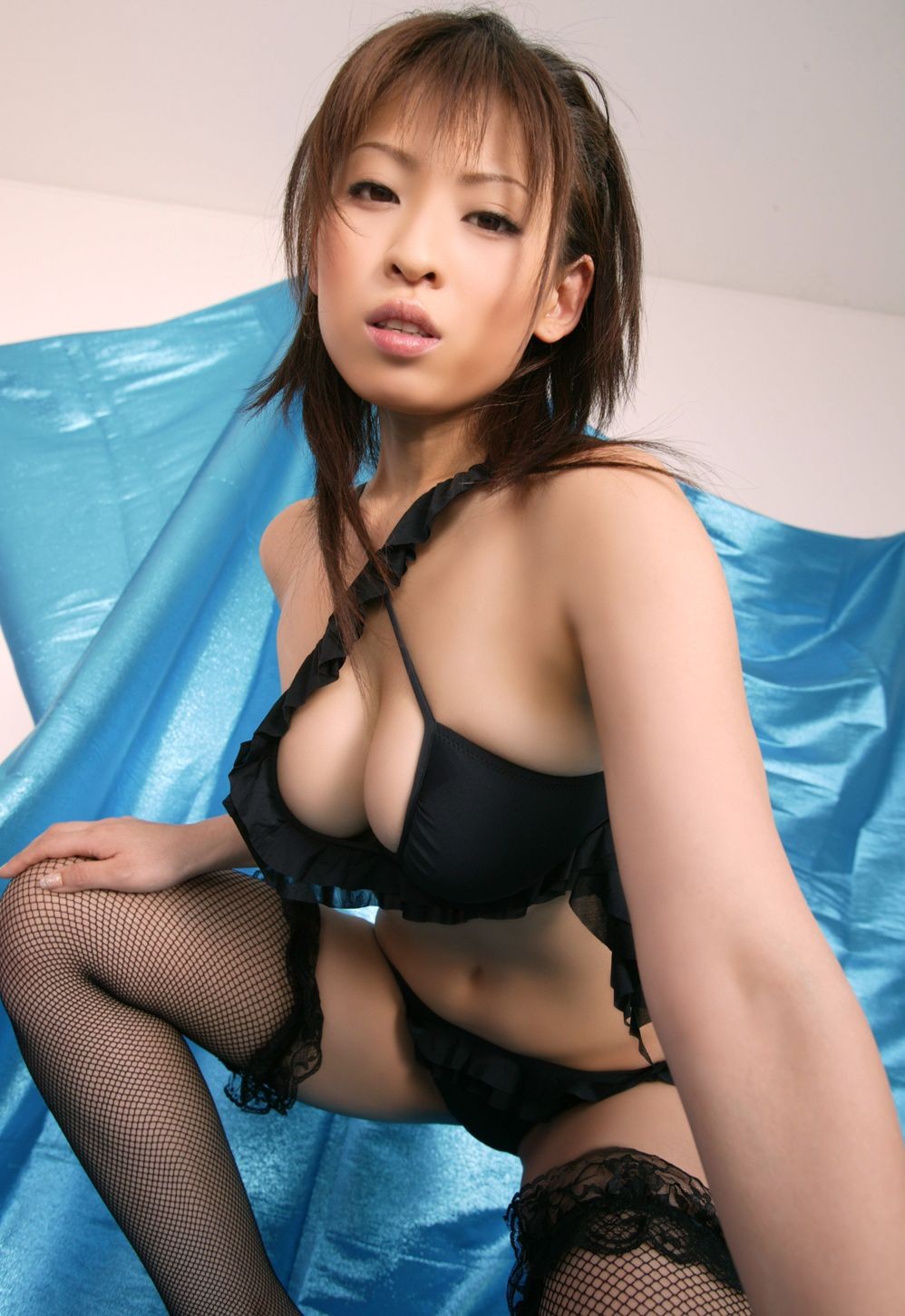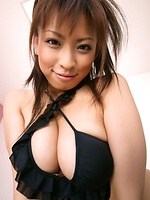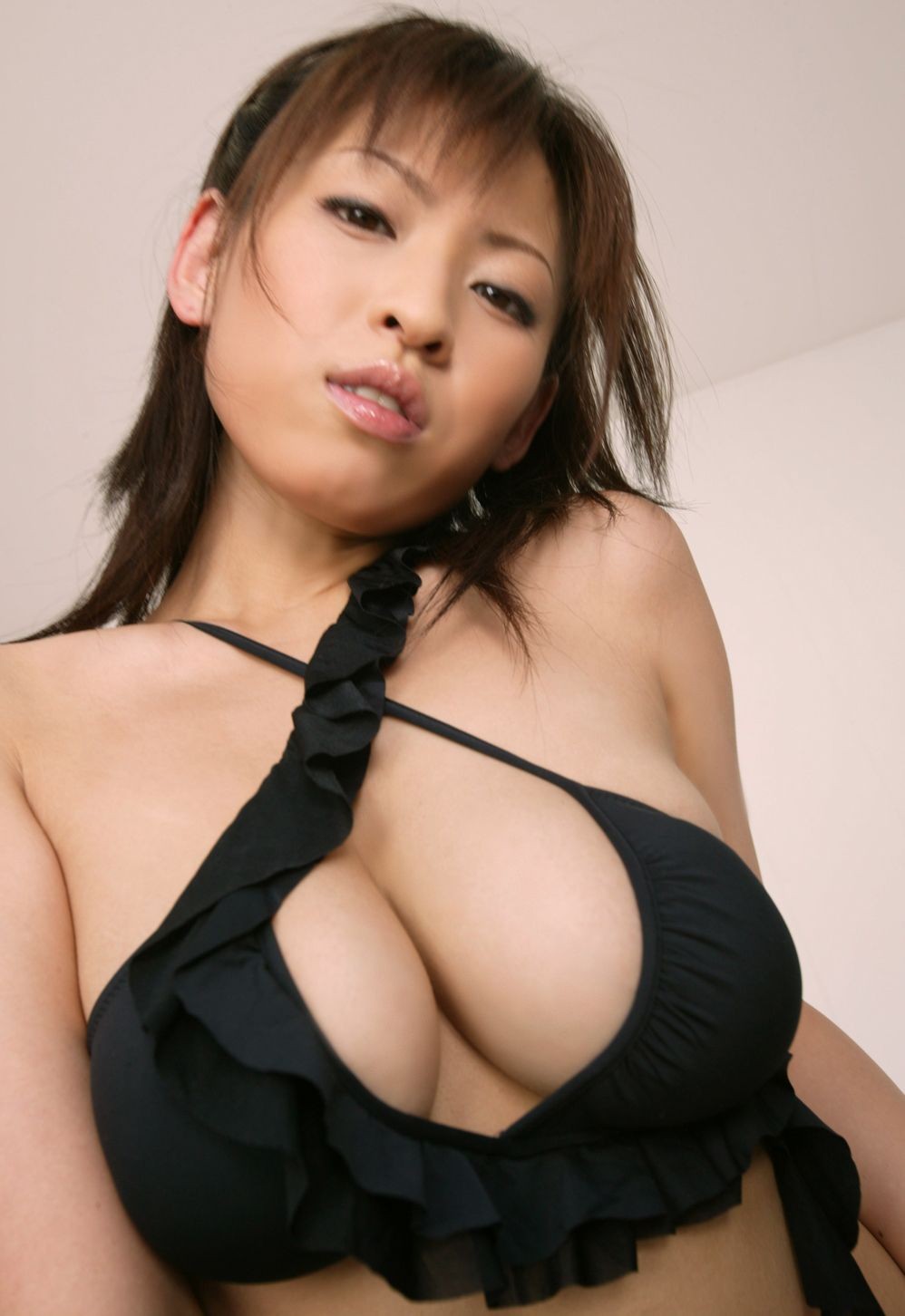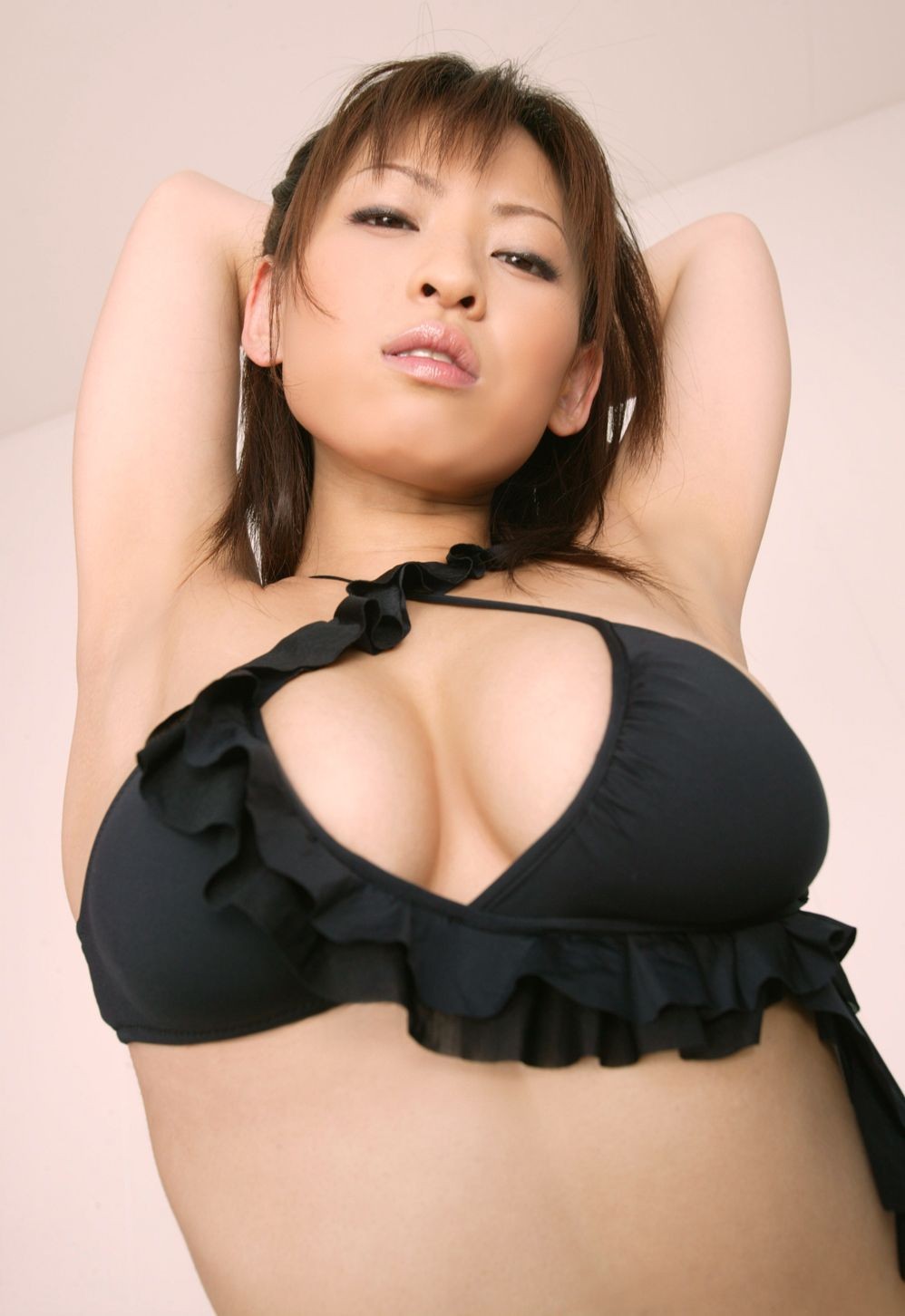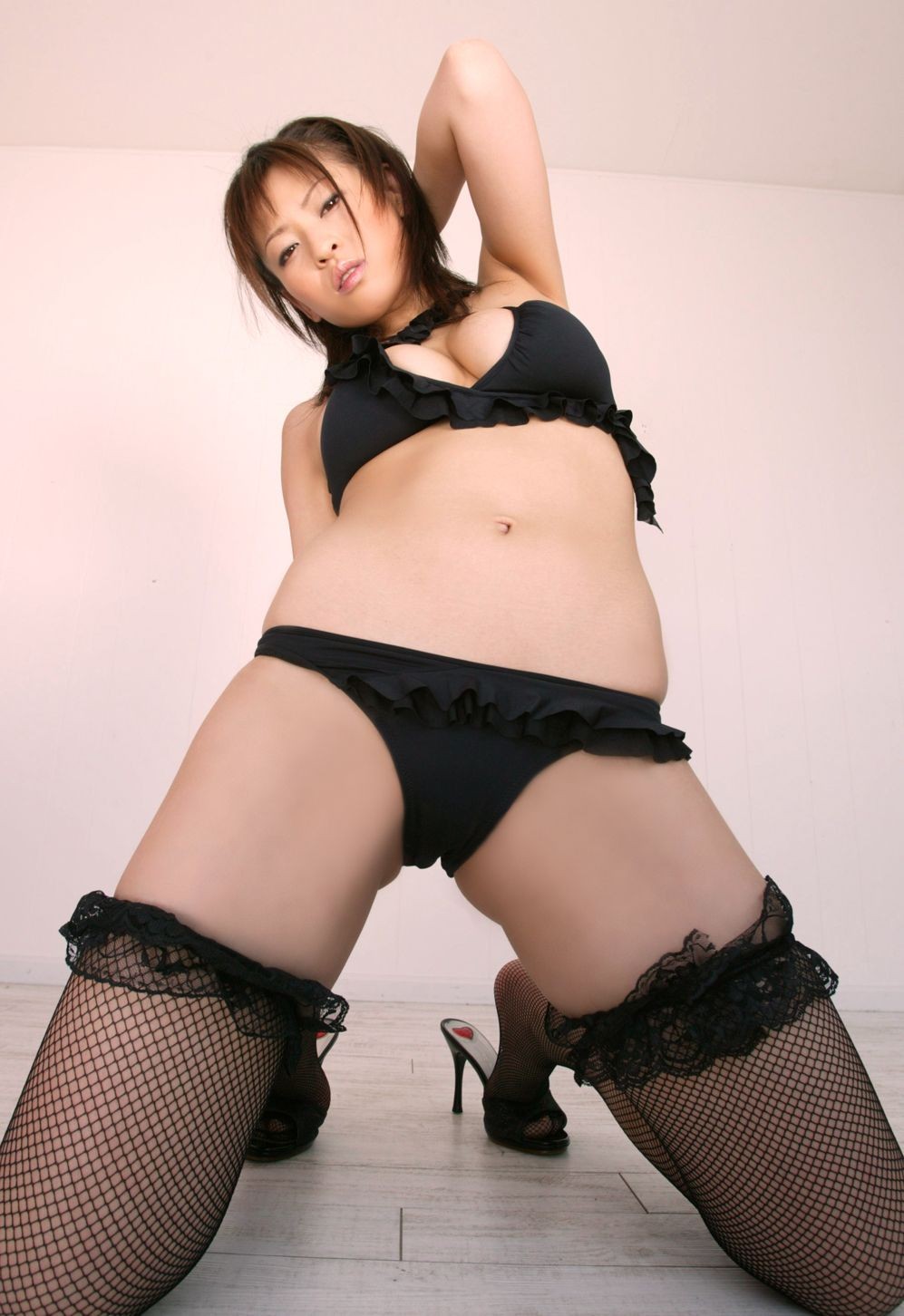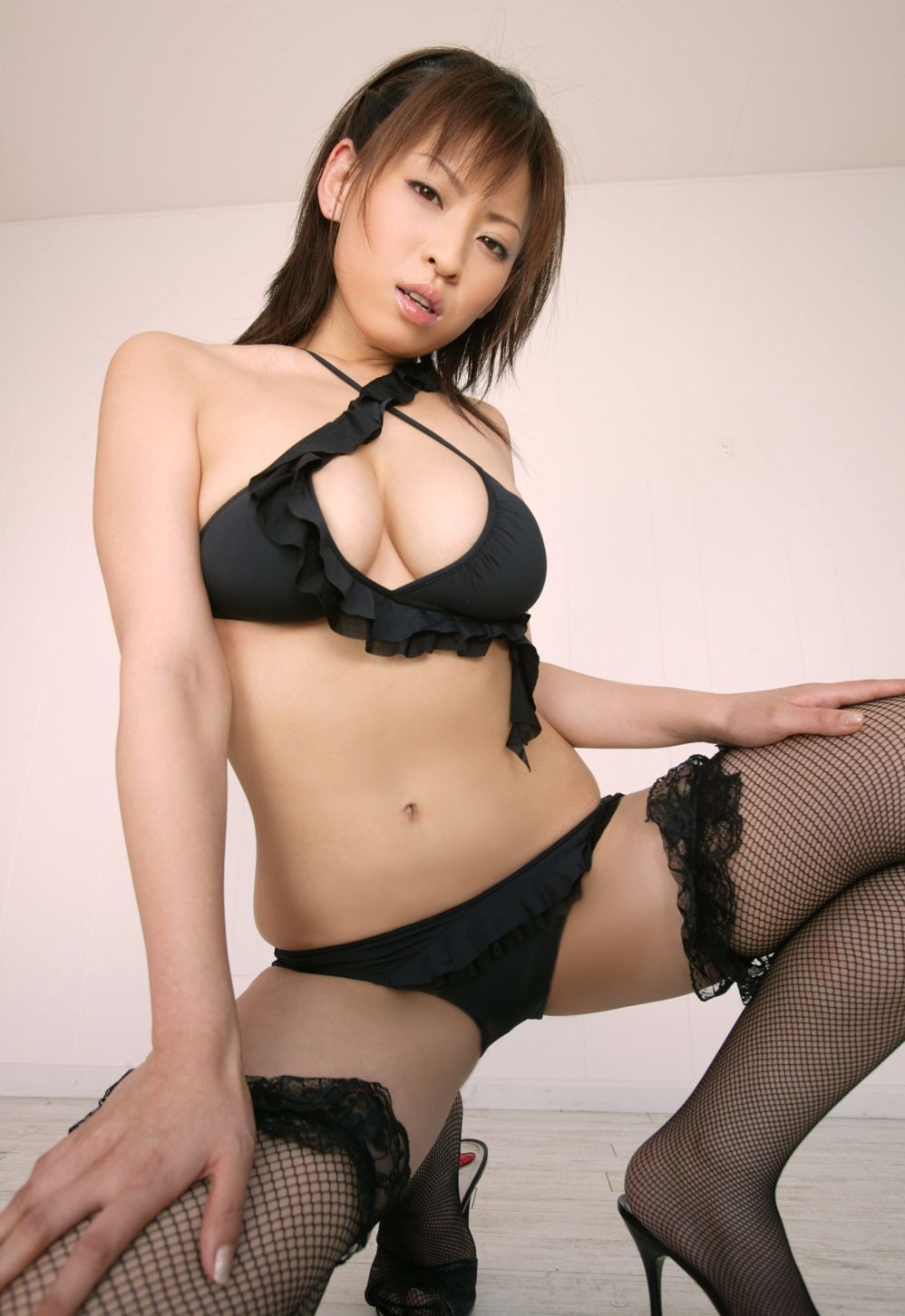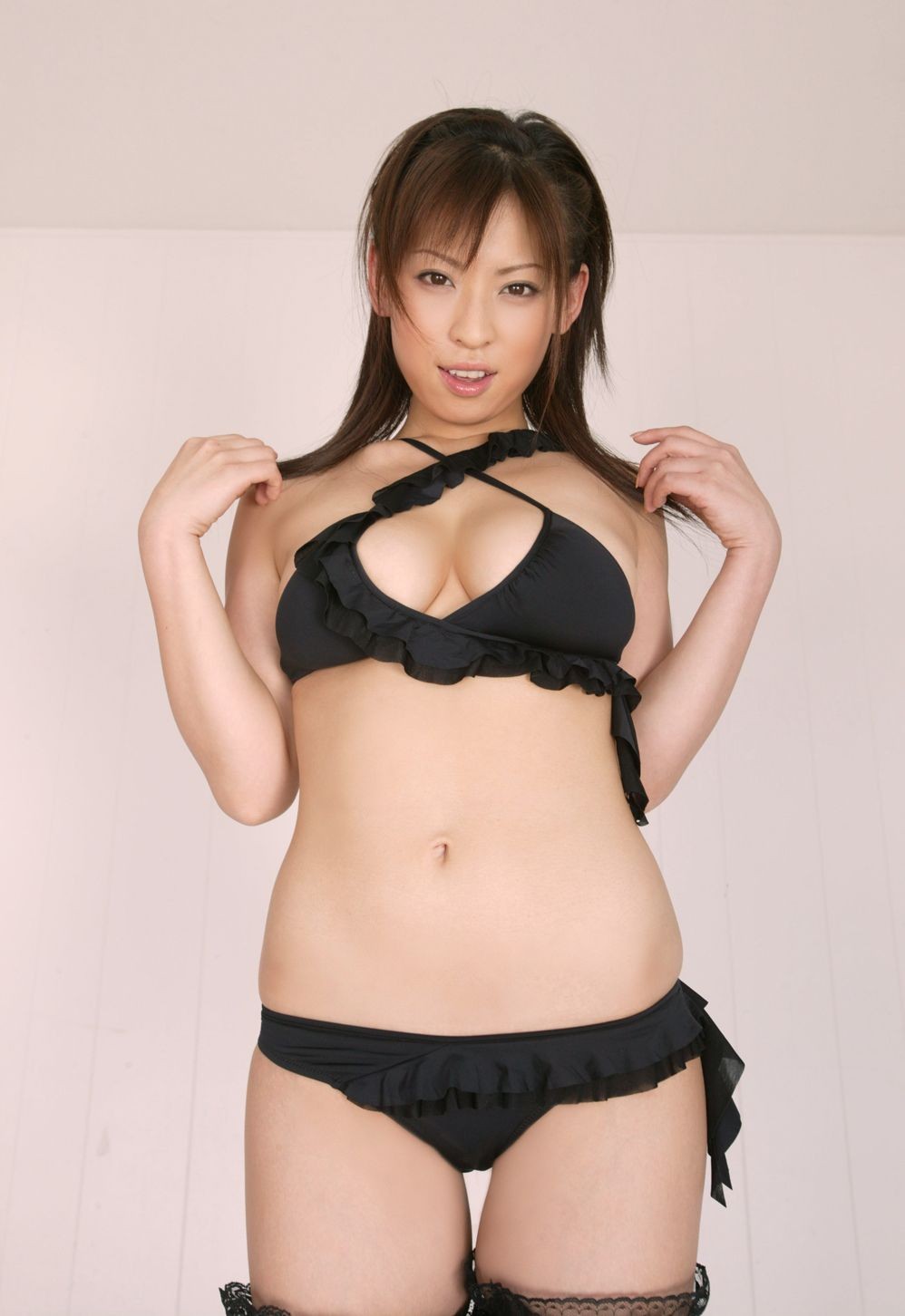 Recent Reviews
Akura was such fun in the session we had. See you again soon x

Ali – Febuary
Akrua was extremely fun and welcoming. Will be visiting her hot body again soon.

Andy – August
Korean Busty Babe with an appetite for the naughty services
Meet Akura the hottest Busty Korean escort offering a wide range of sexy services in the heart of London!
Akura loves a wide range of services including the likes of OWO and DFK. But let's find out more about her.
Name: Akura
Age: 24
Nationality: Korean
Favourite Massage Style: Tantric Massage
Loves, Fine dining and long walks
Body type: Busty and Slim
Ready to book with Akura?
Akura says!
Hello, boy's and welcome to my profile! Here, you can see my most recent photo's. I hope you enjoy it. I have been an escort with Royal Asian Escorts for a few years now and love it! I love to offer a wide range of services to suit my clients and love to give extras too! I am available day and night for both incall and outcall services and my typical packages start from an hour plus this gives us enough time to get to know each other and really enjoy the session!!! Really hope to see you soon xx
Prices with Akura start from just £120 per hour